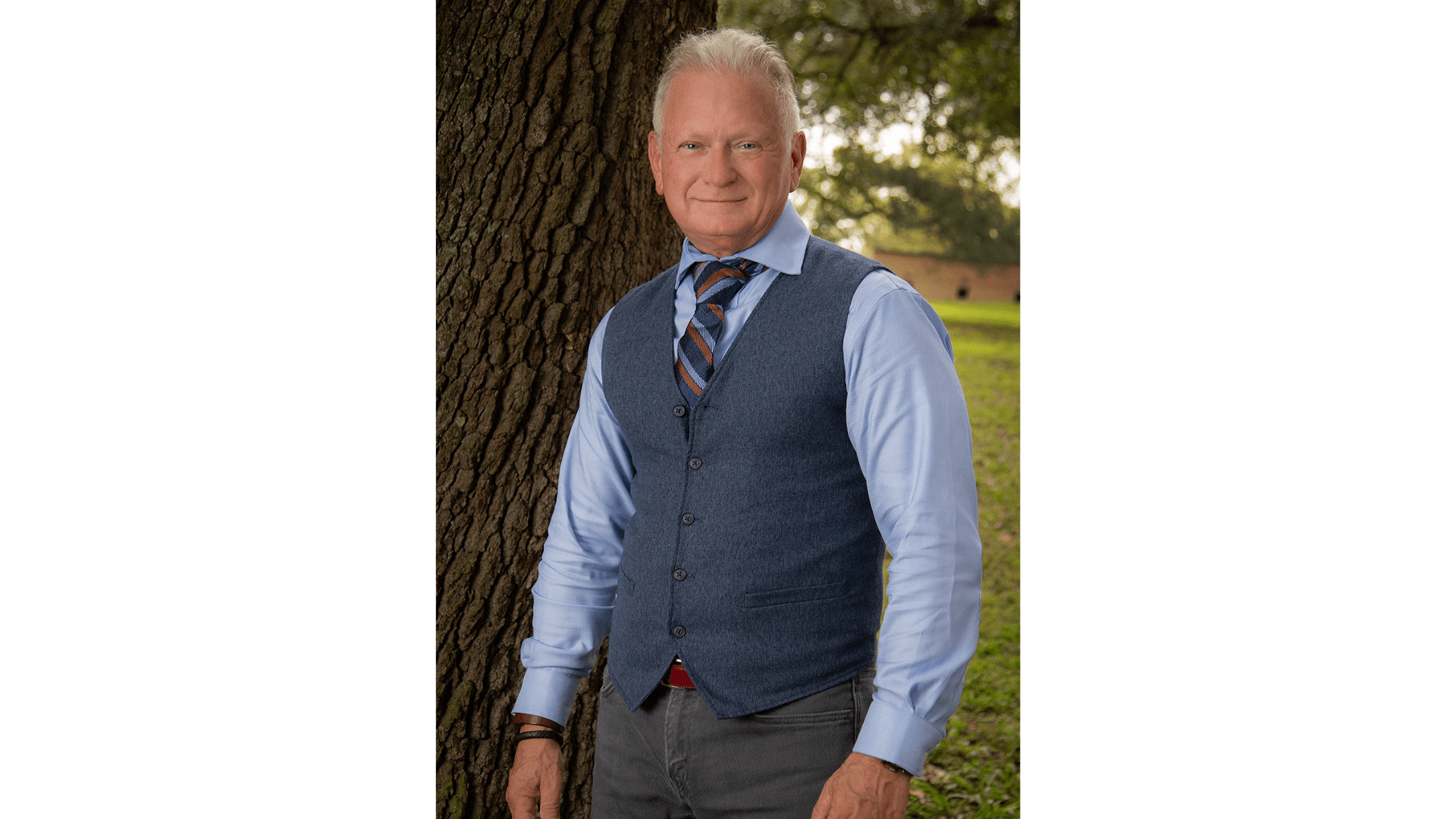 As a late teen, Peter Ranzino would sneak into the Louisiana State University library to read business books and magazines, including Inc.
"At the time, school was not a financial option, but I wanted to learn how to start a business, and in that library, I knew there was an answer to my question, 'How do I get from where I am now to where I want to be?'" he says.
The answer came quickly: find a customer. Ranzino hit the phones and landed his first meeting with a $6 billion insurance broker in Chicago. He had only a vision, nothing tangible. In a subsequent meeting with the company's director, he landed his first client. He later sold the intellectual property of the Multimedia Training Network to that same firm. Then he launched a second online training company. After a successful 10-year run, it was acquired by his investors, who later sold the company.
In 2008, Ranzino started Learning Sciences, a learning and development company, and focused on clients with complex learning needs. The company quickly learned that it was good at understanding a corporate culture and grasping the business or learning issues surrounding workforce development, regulatory compliance, and manufacturing processes. By applying sound business principles and instructional theory, the company produced well thought out learning solutions that delivered on their promise.
Soon thereafter, companies with international reach, including FOX, Phillips 66, The Walt Disney Company, CITGO Petroleum, NBC Sports, NBCUniversal, and The Training Trust Fund for the International Union for Stage and Theatrical Workers, began to call, becoming long-term clients. Since then, the team has built long-standing relationships within three main business sectors with global impact: energy, information and entertainment, and the public sector.
"We are fortunate and grateful that all three industries consistently refer colleagues and partnering companies to us. Our growth and expansion are extending further into the judicial system, manufacturing, and health care industries," says Ranzino.
Today, Learning Sciences technologies engage 100,000 trainees per week.
TYING TRAINING TO COMPANY PURPOSE
"Our job is to help management drive their vision into their workforce. Employees need to understand how their role contributes to success, which breeds empowerment and enthusiasm into their job performance, their employer, and for most, their personal lives," says Ranzino.
By capturing critical training data that can be used to analyze skill proficiency, provide insight to high-performing employees, and manage data to aid the company in corporate audits, Learning Sciences continues applying new approaches in web-based learning and learning management systems (LMS).
"The investment in training is measurable. Creative learning approaches engage and teach an employee how to do their job better. Tying training to the company's purpose creates a deeper, more committed engagement between employer and employee," Ranzino explains.
Looking ahead, Learning Sciences is now integrating its learning technologies into business tools and analytics for underserved markets.
"Our company started with a six-foot folding table, lawn chair, and a phone. It's grown because we deliver on our promises. As long as we keep doing that, we will continue to see growth and value in our company, our clients, and ourselves," Ranzino says
Dec 29, 2020