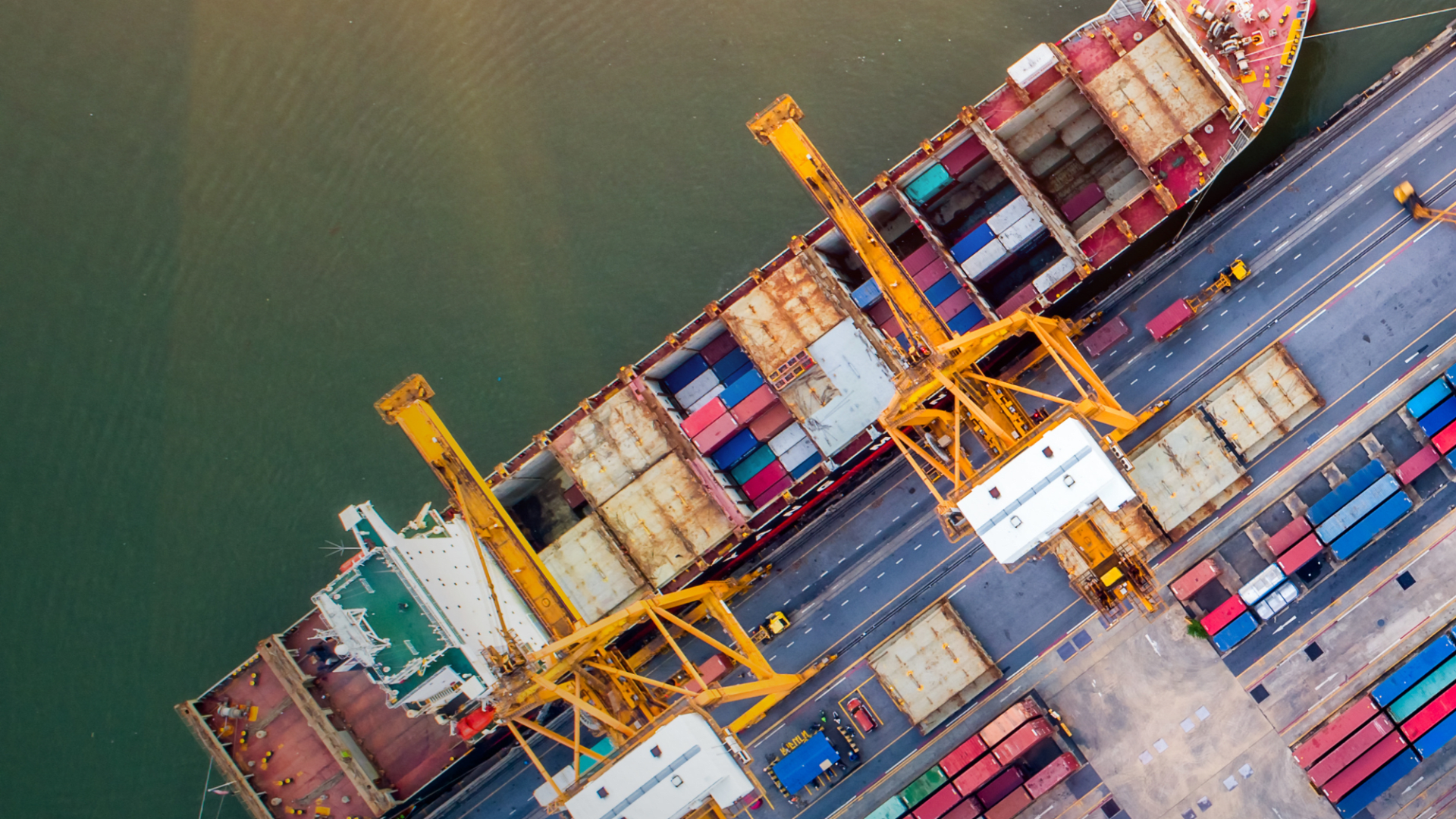 Dealing with shipping, logistics, and regulatory challenges can be a headache. But Seaman's Beverage and Logistics (SBL) helps entrepreneurs ease the pain, providing turnkey operational solutions and allowing them to collaborate with an all-star team of business experts. The result? Clients save time, reduce costs, and often see increased gross margins of 20 to 50 percent. Plus, they free up time and resources to focus on what they do best: sales and marketing, explains CEO and Founder Glenn Langberg.
In 2020, SBL made the Inc. 5000 list for the third consecutive year and reported a 2,444 percent five-year growth rate. Langberg says the Clifton, N.J.-based business benefits from being part of GRL Capital Companies, which include a leading business process outsourcing (BPO) company and accelerator, also founded by Langberg. GRL Capital has international C-suite and board-level experience with private equity firms, hedge funds, family offices, and institutional lenders. The team has worked with hundreds of public and private companies in dozens of verticals, including high tech, logistics, consumer products, manufacturing, food, and retail in 48 states and internationally. They also help SBL clients control and manage risk, identify operating inefficiencies, assist in the strategic deployment of resources, and streamline costs.
FOUNDED TO SOLVE A REAL NEED
By challenging classic supply chain models, SBL helps clients bring products to market faster, cheaper, and more efficiently than ever before. Entrepreneurs can also use the team as a sounding board and leverage SBL relationships as they tackle challenges, raise capital, and grow smartly.
Langberg founded the business in 2015 because he understood the beverage industry's complex regulatory environment and persistent inefficiencies. He believed that offering a complete outsourcing solution for personnel, systems, finance, and operational support, delivered via a collaborative process, would provide measurable gains for clients. "We're bringing that higher level of thinking from years of experience working with hedge funds, private equity funds, family offices, and institutional lenders," he explains. "We understand thoroughly how companies can get more out of every dollar they spend.
INVESTED IN CLIENTS, EMPLOYEES, AND SOCIETY
SBL is committed to outstanding customer service and delivering exceptional tools, including custom dashboards built with proprietary technology so clients can control their operations with enhanced visibility. This software streamlines processes and delivers 99.9 percent shipping accuracy. SBL invests in its workforce by creating a safe and positive work environment and offering competitive benefits, including profit sharing. It is also committed to being carbon neutral by 2025 and to using as much recycled packaging products as possible.
By continuing to provide a high-impact value proposition, SBL will fuel continued growth for all areas of the business, including strategic services, says Langberg. He notes strategic services can be a bridge to GRL Capital's accelerator program since the team sometimes invests in SBL clients. It is just one more way entrepreneurs benefit from being part of the GRL Capital Companies family of businesses and network of international business leaders.
Mar 23, 2021