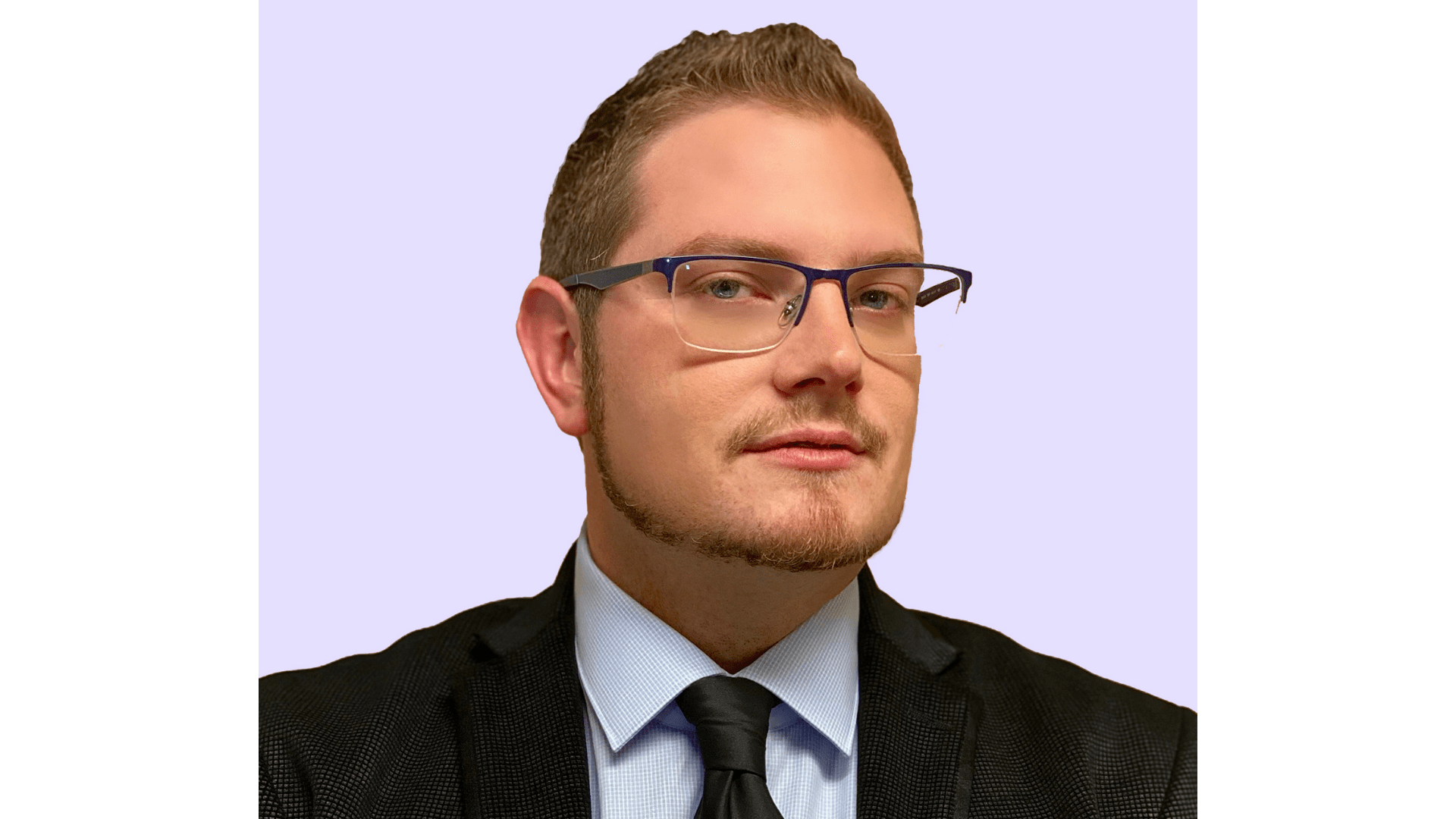 During Chad Philip's early years in telecommunication sales, he relied on door knocking and cold calling. As an internet and satellite retailer, he realized that these traditional sales techniques were inefficient. "We saw the need in telecommunications for generating leads," says Philip, Power Fusion Media's CEO. In 2015, he pivoted to offer lead generation services to other industries, harnessing technology with the idea of providing better quality leads at lower cost.
Initially, Power Fusion Media connected with other pay-per-call and lead generation agencies, plugging into their networks to share leads and paying them commissions. But as the company grew and built their algorithms in house, they continued innovating how they used data, offering services directly to small and midsize businesses. They also shifted their focus from telecom to the home services market and a few other sectors, like providing leads to attorneys and doctors.
DATA INNOVATION AND ALGORITHMS: THE SECRET TO SUCCESS
Some lead generation services route inquiries from online platforms to companies via email. When searching online, Power Fusion Media assigns phone numbers for call tracking, and the company gathers data from caller ID, phone tree responses, and conversations prospects have with Power Fusion Media agents. These data points, along with data from different vendors, help the company refine their predictive forecasting algorithm while forwarding these high-quality leads to the customer via phone. "We are the matchmaker who makes the lead," Philip says.
Power Fusion Media makes more than 68,000 of these matches per month. While lead generation has a lot of competitors, he says, "what we do is niche. There is no direct competition." Their proprietary methods result in meeting their goal: high-quality leads at a lower cost.
Power Fusion Media's own customer leads come primarily from word-of-mouth referrals. They sometimes offer prospective customers a free trial, as companies are wary of spending money without knowing they'll get results. But once they try the service, Power Fusion Media has a 70 percent conversion rate.
While the pay-per-call model is most popular, with customers paying $2 to $55 per call over 60 seconds (lawyer and doctors typically pay the most), some customers prefer a subscription model, with a specified number of calls at one monthly rate.
As Philip looks into 2021, he plans to add new industry verticals. The company is also launching a social media platform called SocialValid.com, unrelated to their current lead generation business. "We have an app we believe is life-changing," he says.
Both the app and the lead generation business involve using data in unique ways and creating new solutions. What makes Power Fusion Media different is how they use the data to solve a problem, he says. "Like digging for gold, we're digging for data to use with ideas and concepts," Philip says. "Once you're able to find that need, you're a niche business, and that's how you can make it big."
Mar 23, 2021