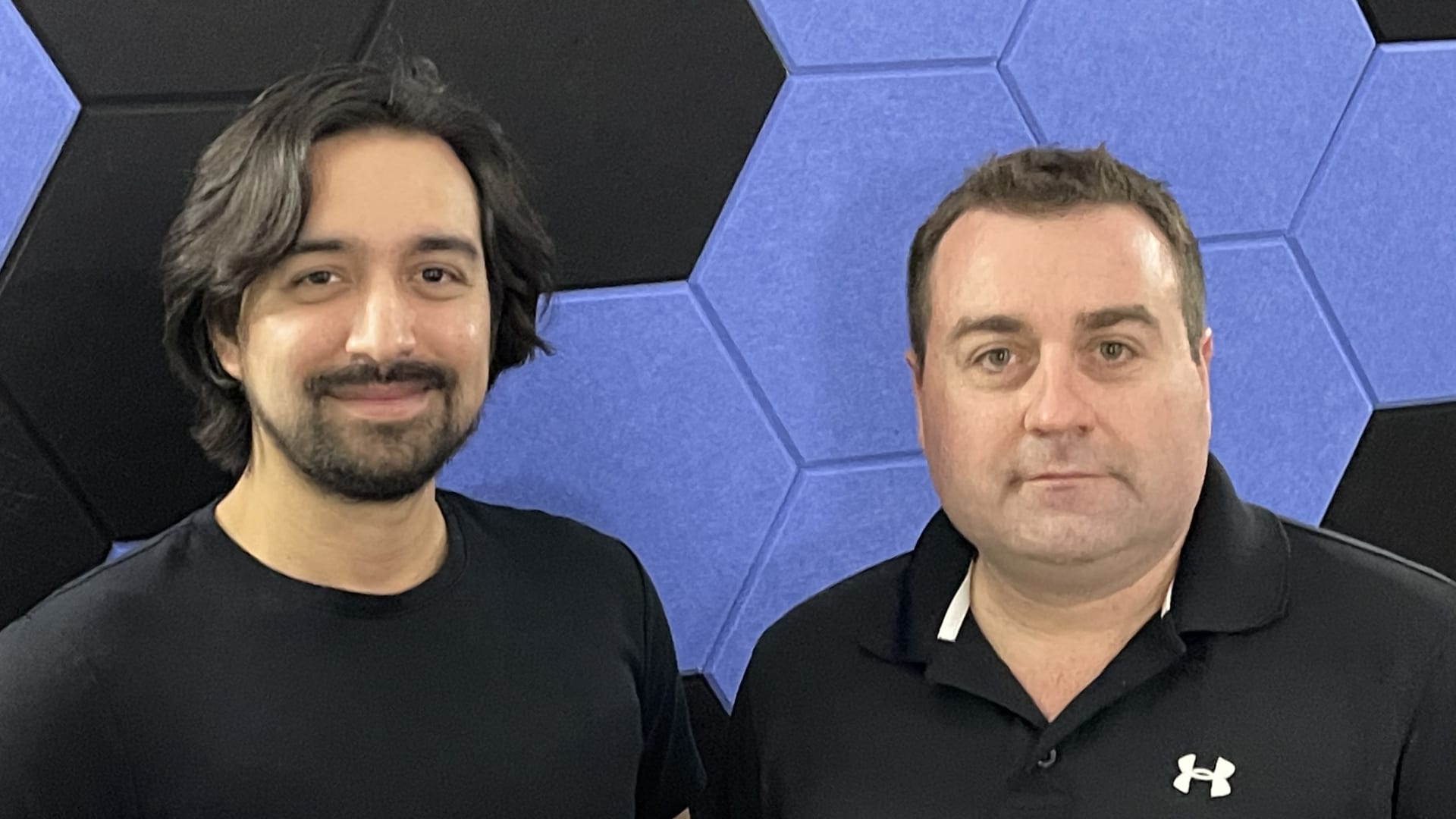 Chris Gardner and Dennis Plunkett­ were using SEO and digital marketing tactics for several of their own businesses when they decided to help others. "We saw an opportunity to replicate our success and leverage our experience to help other businesses," says Gardner, co-founder and managing partner of Jumpem. They wanted to provide better client service and a higher return on investment to companies using digital marketing.
Their focus the first few years was on several industries in their local, central-Florida community. But in 2016, they began working with one of the country's largest o -campus student housing developers. That initial success led to Jumpem expanding heavily in that sector, and they now serve clients in this industry across the country. "But we're very conscious about accepting competing clients," says Plunkett, Jumpem co-founder and managing partner. "We have to turn down a lot of business, but ultimately we put our clients' interests ahead of our own."
JUMPEM: A SYNERGETIC MARKETING ARM
For most clients, Jumpem is a digital extension of the company, almost like its own internet marketing department. The team spends time educating its clients about what it's doing. "We're very transparent," Gardner says. "We want them to have full confidence and trust in us." That includes campaign updates and ideas for new campaigns based on market changes.
While Jumpem usually manages all of its clients' digital marketing, "you're not just paying us for a website or pretty campaigns, but to get your message across," Plunkett says. "You can have the nicest, best-looking website in the world, but if you have no traffic, or the traffic doesn't convert, you have no sales."
Gardner says that when working with new clients, he often sees that their campaigns are wasting 30 to 50 percent of the ad spend because they are overlooking vital details. Jumpem's campaigns use in-depth research, artificial intelligence, competitive analysis, and a hands-on approach to generate results and continually evolve. "There's no real secret formula to what we do. It's about doing it right the first time and continuing to improve and pivot as needed," says Plunkett. He says results alone typically pay for Jumpem's service. A
COLLABORATIVE MINDSET
Jumpem trains staff from the ground up, whether in programming, writing, or other services. The company encourages a collaborative mindset and idea-sharing. That approach feeds into both its low employee and low client turnover rate, and it treats both as partners.
Jumpem purposefully has no sales team, nor do they spend time marketing themselves. "We found a lot more success with providing real results. That speaks volumes," Plunkett says.
May 18, 2021