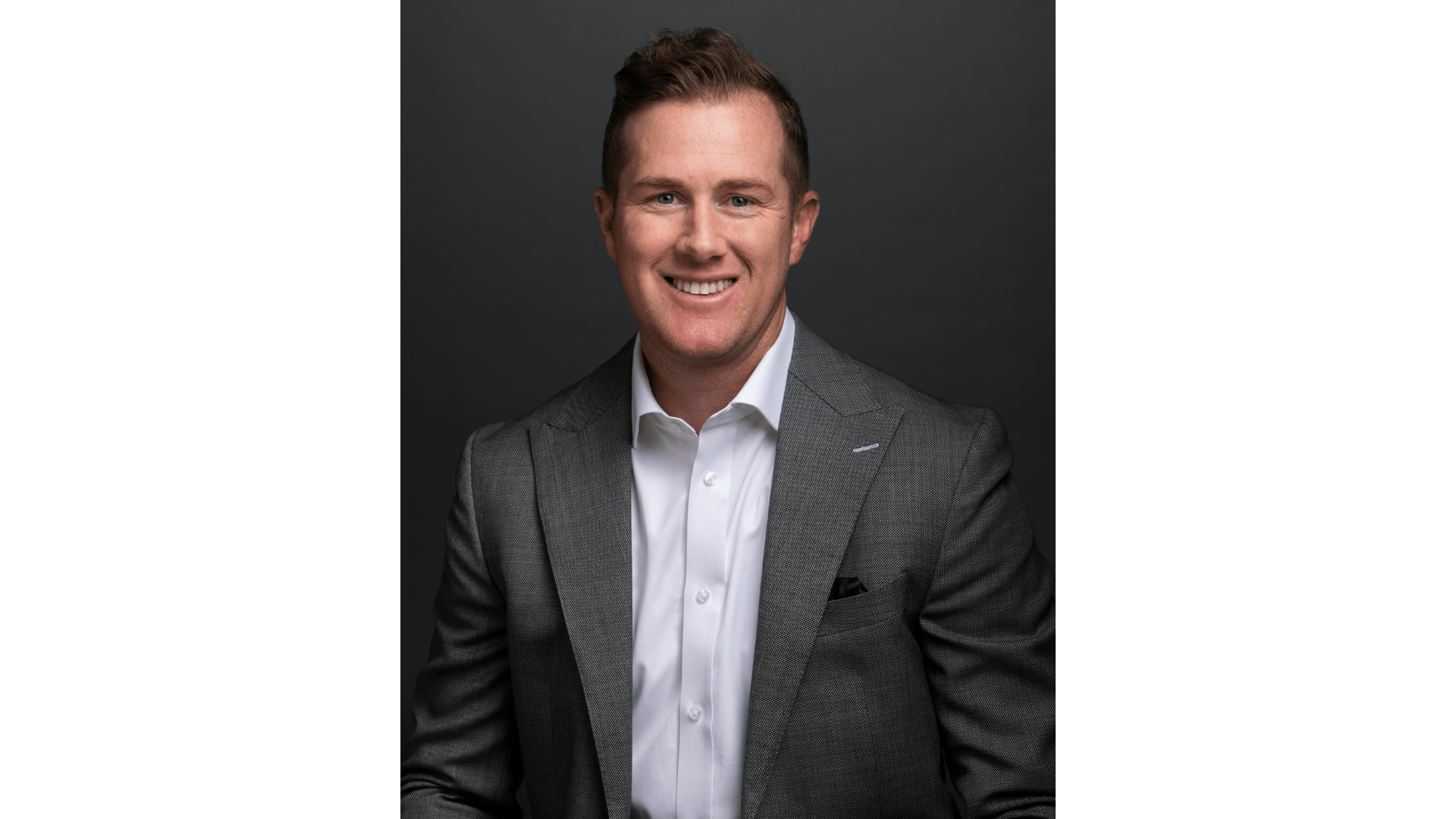 The founders of Aptive Environmental had a bold aspiration: to become the largest residential pest control company in the United States. Just four years after the company's launch, it proved to be a serious competitor for the title by taking the No. 7 spot on Pest Control Technology's Top 100 list for 2019. If one company on the list that does commercial business exclusively were eliminated, Aptive would be No. 6 in the residential market, notes Co-Founder and CEO Vess Pearson. With 43 branch locations, the company's workforce more than tripled between 2016 and 2019.
From the start, Pearson and his business partner, David Royce, were determined to make Aptive Environmental extraordinary. "We brought a white-collar approach to a blue-collar industry," he says.
WOW CUSTOMERS AND WORKERS
Pearson says Aptive Environmental's Provo, Utah, headquarters has a "Silicon Slope" vibe, and that's deliberate. The company employs a team of about 40 software engineers--an unusual staffing decision for a pest control company--and it has invested heavily in technology to enhance its sales, efficiency, and customer experience. Aptive also uses a data-informed system for acquiring and nurturing customers.
If the aim in managing those relationships is to "wow and genuinely delight" their customers, as Pearson puts it, the work environment at headquarters is designed to do the same for their employees. The amenities include an NCAA-size basketball court, a golf simulator, a movie room, and the occasional happy hour catered by local food trucks. Famous people like Marcus Luttrell, the former Navy SEAL, and Alex Honnold, the only rock climber to complete a free solo ascent of Yosemite's El Capitan, have been flown in for corporate events. Pearson and Royce have put millions into an incentive program for Aptive's salesforce, and about 20 percent of the company is employee-owned.
Beyond the financial perks and the cool place to work, Pearson says what keeps employees at Aptive--despite some competitors' attempts to hire them away--is the excitement of being part of a company that is constantly innovating and growing. Pearson and Royce have built and sold other pest control companies together, but they decided that this time they were in it for the long haul. They used their own cash to start up the business and have funded its rapid growth by reinvesting its profits. They've been strategic about planning to ensure they have adequate resources to achieve their ambitious goals. "It's something that you've really got to think through, because explosive growth is fun, but it's certainly not cheap," Pearson says.
The executive team, sales leaders, and branch managers have stayed with the business partners through several ventures, and others have joined them at Aptive as the business has expanded. Pearson says the lion's share of credit for the company's success belongs to its people. "You only grow because of your people," he says. "We could never have done what we've done had we not had amazing people around us who believed in us, and us in them."
Oct 27, 2020