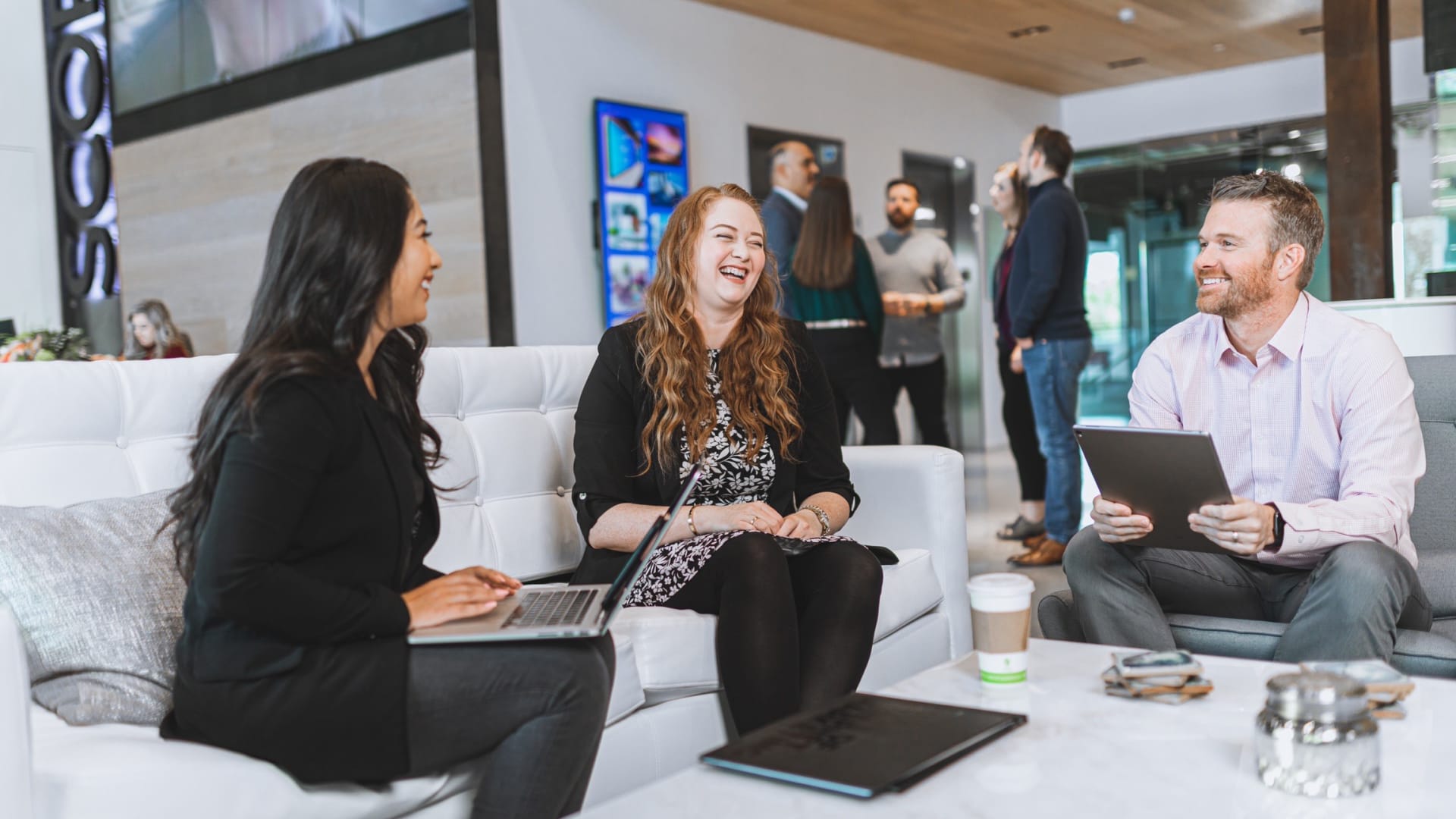 When a Boston-based plumber hit his highest revenue two years in a row, Scorpion's Chief Marketing Officer Corey Quinn knew his company was doing its job. The Boston plumbing business was just one of thousands that broke sales and revenue records with the marketing and technology company's help. With 850 employees, and offices in California, New York, and Texas, Scorpion continues to focus on local service businesses like law firms, medical offices, and plumbers.
Scorpion's marketing solution, built on its own best-in-class software, includes website, reputation management, digital advertising, email marketing, chat, location-based search, social media, scheduling, and SEO.
Small businesses are big business for Scorpion. California alone, for example, has four million small companies, making up 99.8 percent of all the Golden State's businesses. Small businesses employ nearly half of the state's workers.
Since Scorpion's start in 2001, founder and CEO Rustin Kretz and his staff have always responded to market needs, and they are currently offering a platform that allows all of a company's digital marketing to be managed in one solution. "You don't see a lot of 19-year-old businesses growing as rapidly as we are now, with the same founder at the helm," Quinn says.
CONSOLIDATING MARKETING SOLUTIONS AND VERTICAL INTEGRATION
Another growth driver is their all-in-one approach. "A lot of local service-based businesses work with an average of five vendors to market their companies," Quinn says. "Managing all these vendors results in business owners wasting a lot of time and money."
Scorpion also drives success by organizing each industry vertical (and even sub-vertical) as its own business unit with dedicated sales, marketing, and account management teams. "That allows us to really understand the nuances and challenges of being a criminal defense attorney versus a family law attorney," Quinn says. "We believe that our company culture, business unit strategy, and the technology we've built in house have enabled us to scale up to more than 15,000 clients."
Scorpion retains customers by building trust and by being results-oriented and "tenacious doers," Quinn says. They want each client to feel they are the only client. They start with an extensive onboarding process, getting to know the customer's unique attributes and branding. Most incoming clients have out-of-date websites that don't represent their business's quality. "Future customers go to their site and make an association between the site quality and the service quality." Quinn says. Scorpion has won almost 1,000 design awards for client websites.
Because of their approach, it's common for clients to stay with Scorpion five or more years. "As an insider, we sometimes know their industry better than they do. They are a practitioner of the law or of medicine," Quinn says. "They didn't train to be a marketer." In using Scorpion's solution, they get the results they need, so they can do what they do best: their chosen profession.
Oct 27, 2020