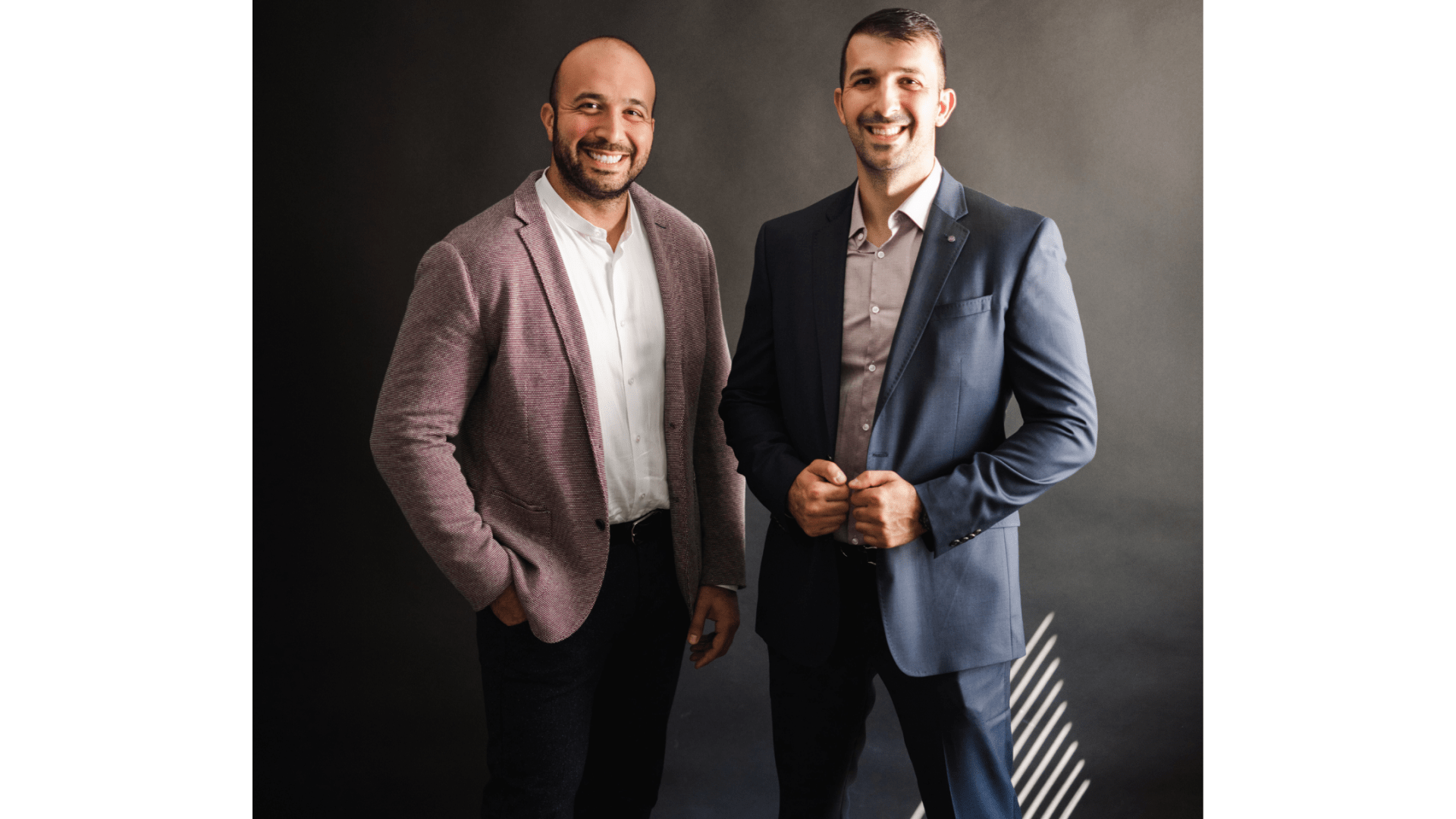 Engineering school trained brothers Ashot and Vazgen Avakyan to be problem-solvers, but their entrepreneurial instincts were already sharp in grade school. Growing up in Armenia, their father would pay them for every book they read. They also earned money by washing vehicles for him and his business partners. By the time they had immigrated to Philadelphia at ages 14 and 12, earned their degrees, and worked a while in corporate jobs, they had an itch to start their own business.
With their research pointing to signs of an accelerating demand for business-to-consumer and business-to-business shipping, they saw an opportunity in trucking. They decided to become a contractor with Federal Express, providing delivery services in the Greater Philadelphia area. In 2013, they opened Urartu Logistics, named after a kingdom in ancient Armenia.
From a single truck with Ashot the sole driver, Urartu Logistics, based in Southampton, Pennsylvania, has grown to more than 50 employees and a fleet of 55 trucks in three locations. The company earned around $3 million in 2019.
HIRING VALUED TEAM MEMBERS
With Ashot as president and Vazgen as head of operations, the brothers positioned themselves for success with a forward-looking hiring strategy. "We were preparing ourselves by hiring more people than we needed, knowing that it's better to be proactive rather than reactive," Ashot says.
Employee relations has been a top priority. Ashot remembers how, as an engineering employee, he found the highly structured work environment confining. Now, with his own employees, he's more flexible about things like work schedules and time off. Urartu employees also have an opportunity to become vested in the company after a few years, so they can share in its financial success.
"We've created a genuine environment where everyone feels part of the team," Ashot says. "A person who feels appreciated will always do more than what is expected."
The business partners scaled Urartu Logistics by reinvesting their earnings and adding
additional routes, vehicles, and employees over the years. They've also gone into several other business ventures together. "Right now, we have 10 business tentacles in eight different industries," Vazgen says. The pair chose to diversify to ensure that an economic slowdown would not devastate their overall business empire. While other managers run the day-to-day operations, the pair has a hand in all of the businesses, which have a total employment of about 150.
Ashot describes himself as "the people person" and Vazgen as the "brains of the operation." He believes their complementary skill sets have been a major driver of their businesses' fast-paced growth. As for what's next for the Avakyan brothers, he says: "We are just getting started. Bigger projects are on the horizon. The sky is the limit!"
Oct 27, 2020