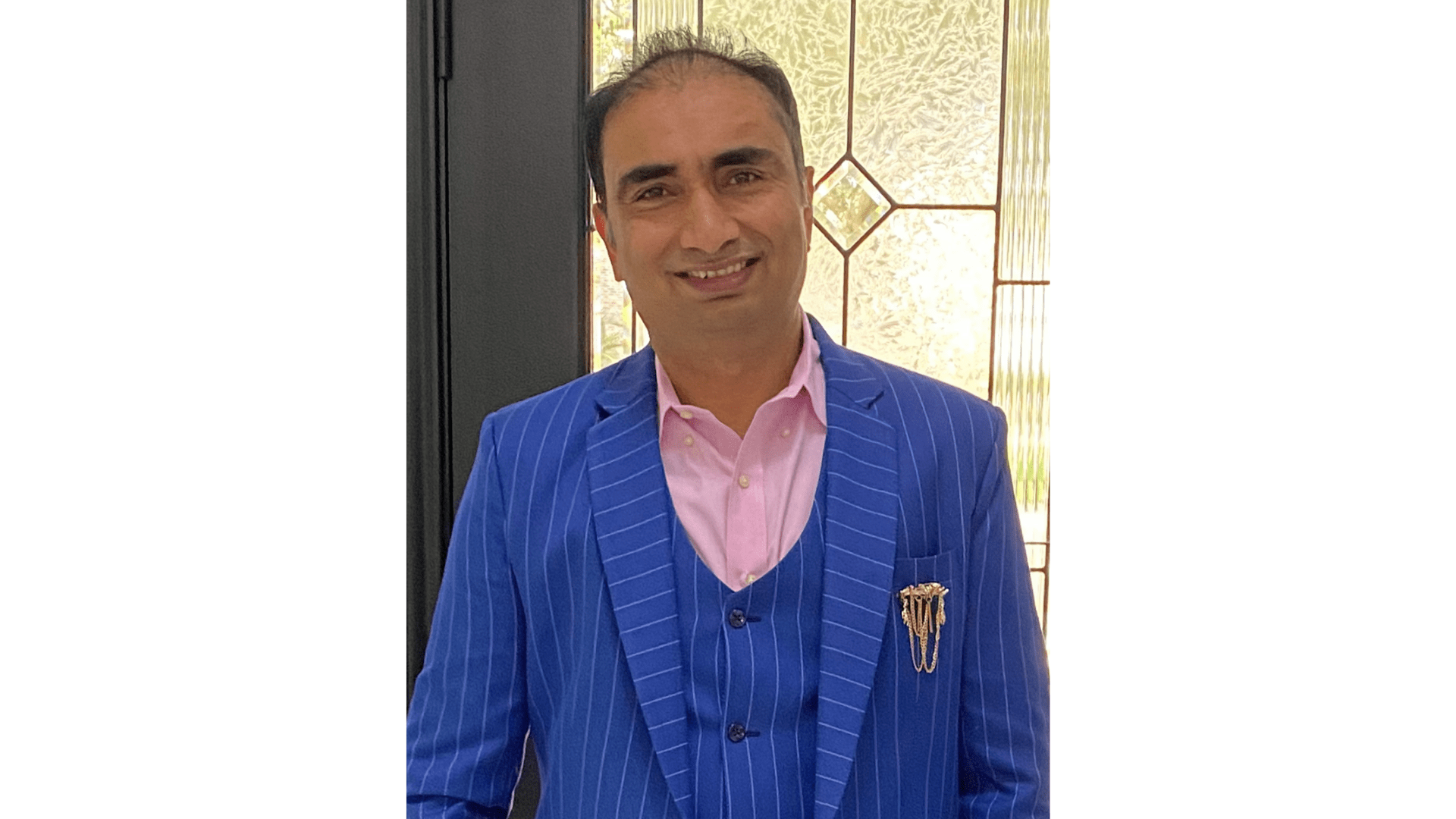 The U.S. may be one of the last countries to move away from post-paid cell phone contracts to prepaid options, explains serial entrepreneur Parvez Jasani, CEO of Zulie Venture Inc., which does business as CellPay. "Only America had a post-pay contract," says Jasani, whereas "if you go to the U.K., Europe, India, Pakistan, or even Mexico, they've always been prepaid-only."
Until roughly 2014, the assumption in the U.S. was that prepaid mobile phone contracts were for consumers with bad credit who couldn't qualify for a typical contract, Jasani says. Prepaid was perceived as less attractive than typical contracts, though in other parts of the world that was not true. Most consumers prepaid for cell phone service, with the benefit that they knew exactly how much their bill was going to be.
All that changed in 2014, when T-Mobile introduced a "one bill" concept, where the monthly cost was a set amount. "That's when consumers started realizing that prepaid is a way to save money," Jasani says, "because it is a fixed amount," versus monthly contracts that can vary. T-Mobile was quickly followed by companies like MetroPCS and Cricket offering $40-a-month unlimited deals.
Those attractive deals were what enticed U.S. consumers to consider moving to a prepaid cell phone plan and sparked the rise of independent wireless stores cropping up to serve that growing market.
As wireless store numbers grew, to serve the projected 15 billion global cell phone owners as of 2021, Jasani spotted opportunity. He started his first venture, Z Prepay, and built an online portal to serve wireless store customers in need of a convenient way to pay their cell phone bills.
Out of that need grew another opportunity--to sell a private label online portal to wireless stores so that their customers could pay online, rather than come into the store. "We built their own websites in exchange for a subscription fee, much like Shopify," Jasani explains.
That was the advent of Zulie Venture, which is marketed as CellPay, and which debuted in 2016.
"Then we added a text-to-pay capability, where if you made a payment one time on the website, we would send you a reminder after 30 days to make a payment," he says. Customers have three ways to pay their bill: online, by phone, or text-to-pay. That three-pay option remains a competitive advantage for the company, he says, since his competition currently only offers online payment.
PROTECTING CUSTOMERS FROM FRAUD
On top of providing consumers multiple ways to prepay for service, CellPay is the only company currently validating customer cell phone numbers before processing a payment. That is important, Jasani says, because customers of smaller companies don't always know which major carrier is providing their service, and when a payment is processed with the wrong carrier, the retailer has to refund it. This added level of verification prevents fraud.
Mar 23, 2021