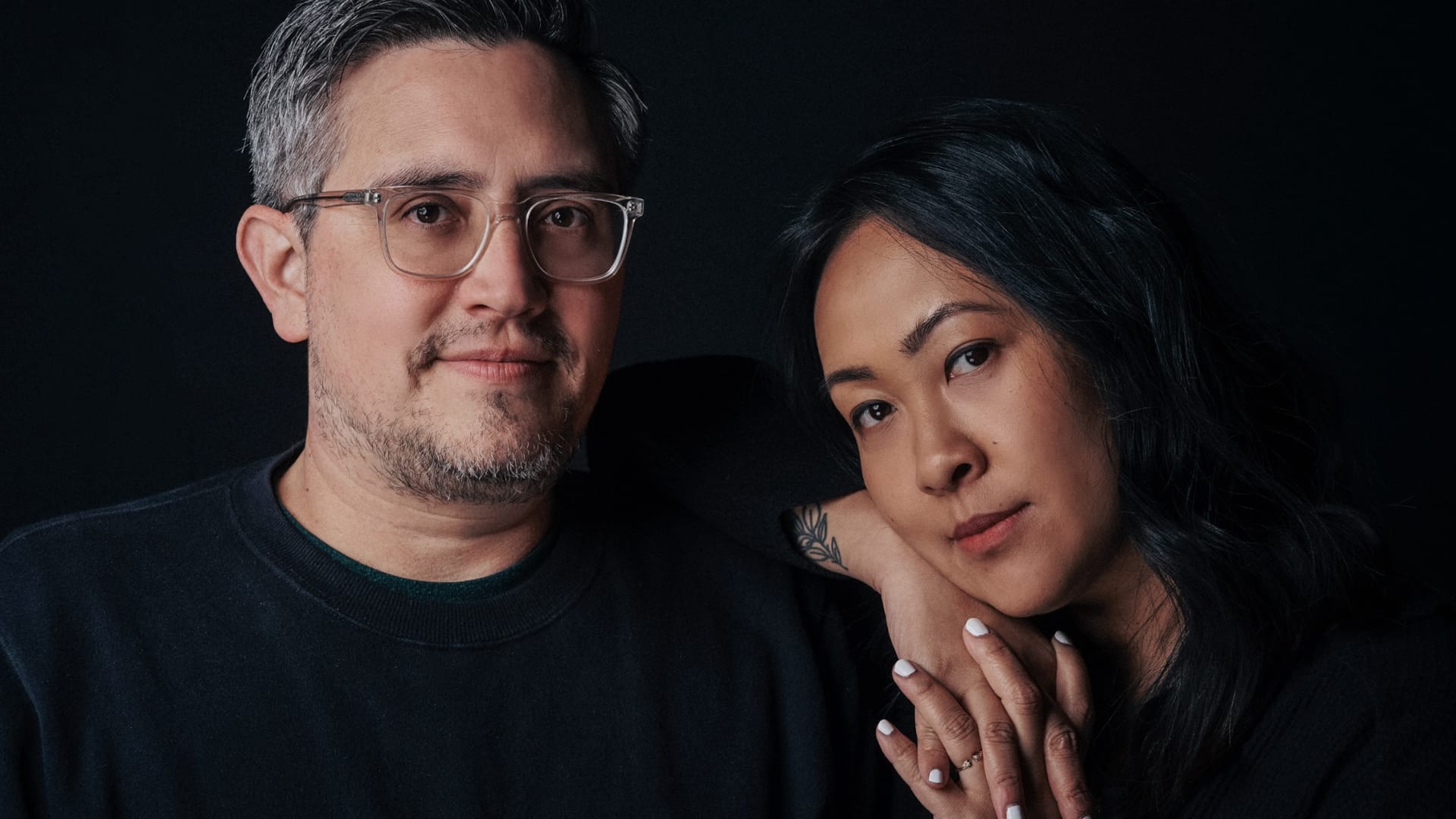 After establishing product design careers in New York City during the early days of the mobile boom, husband and wife Anthony and Natalie Armendariz returned to Austin, Texas, to start something of their own. In 2013, they founded Funsize, a product design agency focused on serving enterprise design teams and startups through a long-term partnership approach they call the "Allied Team Model."
OPPORTUNITIES EARNED THROUGH TRUST
Having spent time on both the in-house and agency sides of design, Anthony and Natalie believe that the successful agencies of the future will be those that can best serve the individual needs of in-house design leaders and their teams.
To do that, Funsize provides services that extend beyond the typical scope of digital product design. That often means providing clients with unconventional services like budget consultation, staff augmentation, and assistance with hiring full-time designers.
It may seem counterintuitive for an agency to help a client become more efficient in house. However, Partner and Head of Design at Funsize, Anthony believes this approach actually creates more project opportunities. He cites some of the agency's multi-year partnerships with companies like Volvo and Credit Karma as proof.
"These are opportunities that are earned by trust," Anthony says. "Design is never done. So, we do our best to make sure design leaders feel they can keep coming back to us and that we can support them with whatever their design needs are at that time."
A PLACE TO FLOURISH
Funsize believes the company's success comes from their people and the close-knit nature of the culture. "We were trying to create a place to work where people actually care about each other," says Partner and Design Director, Natalie. "Anthony and I are the type of people who always wear our hearts on our sleeves. We just care about people."
To foster the right environment, Anthony and Natalie tried to build the kind of workplace they'd been searching for when their design careers began. "We set out to create a sanctuary for like-minded designers to have a place to flourish and grow," Anthony says.
Funsize Partner and Chief Operating Officer Mari Chamoun adds that employees have the freedom to discover what they're good at, try ideas--and sometimes fail--in their quest for the best solutions for each project.
Part of Chamoun's role is ensuring that the agency's clients understand its people-first culture. For example, Funsize shuts down once every quarter to do a themed event called "Method Week." During one "Experience" week, there was a company trip to Puerto Rico. A week themed "Give" was spent donating design work to four local nonprofits.
"Telling clients that you are going to be off in this industry for a week--that they're not going to hear from us--is something that is challenging on the business side of things, but they come to realize the positive impact these experiences have on the people and, as a result, the work," Chamoun says.
May 18, 2021