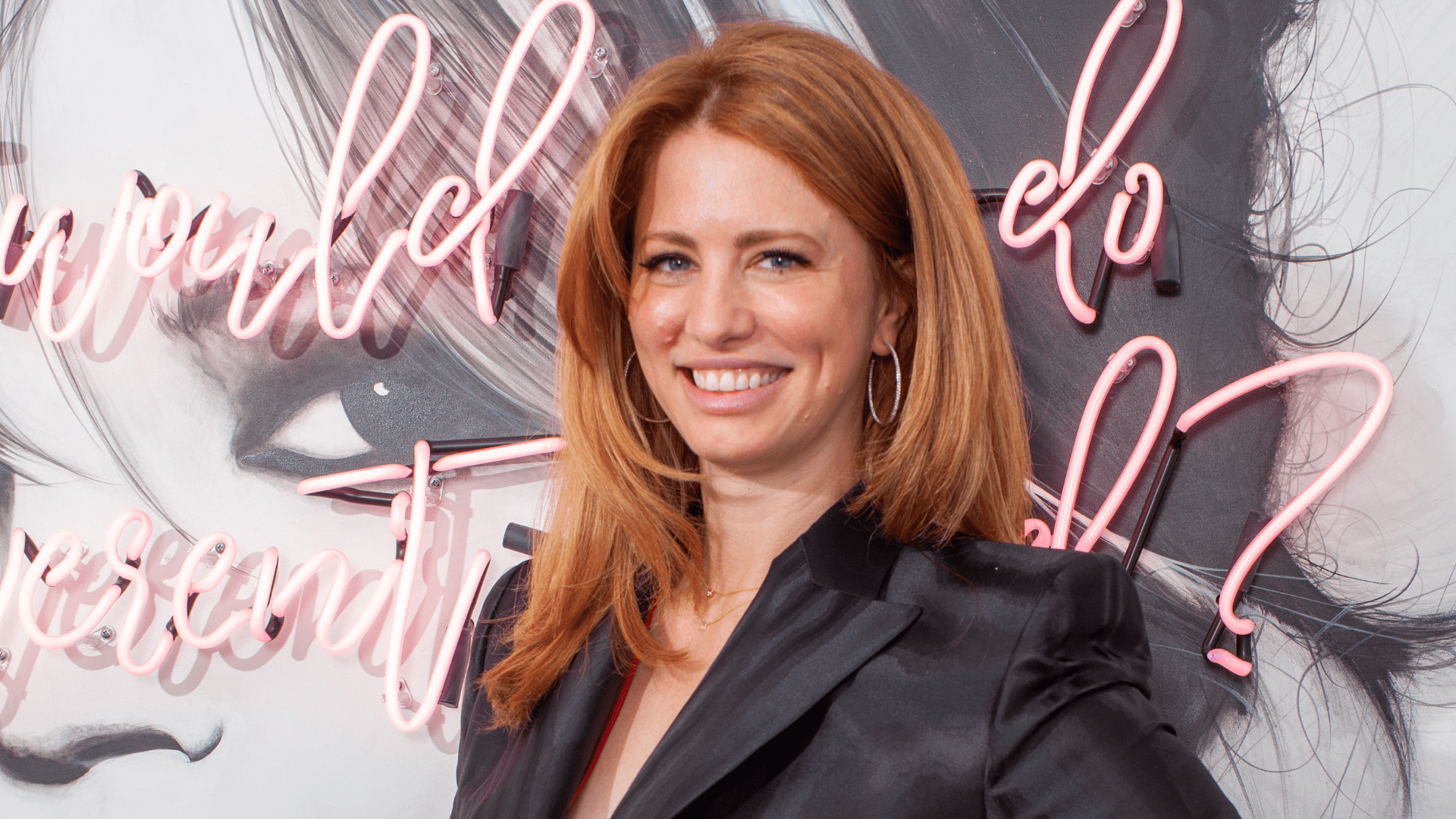 Before Megan Driscoll founded EvolveMKD, a New York City-based public relations and digital marketing agency, she asked herself, "Why does the world need another PR agency?" The answer came down to feedback she has received her entire career. Clients value her expertise, but the true di­fferentiator is how she treats their businesses like her own. At EvolveMKD, Driscoll and her team make every decision with a client's best interest at heart, even if it is at the detriment of the bottom line.
Since its launch in 2014, EvolveMKD has expanded beyond PR to o­ er digital and social media marketing, influencer relationship management, brand strategy, and campaign measurement. This integrated approach helps clients tell a "cohesive story," Driscoll says. She also donates 10 percent of the company's annual profit to charity. "When you are successful, I feel it is your responsibility to give the opportunity for success to others," she explains.
GROWTH MEANS MORE THAN REVENUE
Amid a global pandemic, EvolveMKD achieved its biggest growth spurt yet, nearly doubling revenue from 2019 to 2020. Driscoll says success is a testament to the depth of relationships it builds with brands and to strategic investments. During the last two years, EvolveMKD built out its research and analytics capabilities and developed a proprietary measurement system, so every decision can be backed by concrete data. By delivering measurable results, EvolveMKD retains clients. But the interpersonal component is also important, Driscoll says.
While EvolveMKD is accepting new business--specifically integrated marketing work, Driscoll is particular about who they partner with. "We have to like each other," she explains. "I always joke that if I don't want to get a phone call from you on a Saturday--because one day I surely will in this industry--then you probably shouldn't be a client."
GETTING THROUGH HARD TIMES
Hard times are inevitable in business and a part of personal growth, which is important to Driscoll. When she is interviewing job applicants, she looks for self-awareness. "Obviously, I named the company Evolve for a reason. It's important, that as people and as a company, we continue to evolve and change, especially in an industry that is so dynamic," she explains.
Driscoll shares her own evolution as a leader. Prior to the pandemic, she felt like she was "faking it." But her e­ffective leadership during COVID-19 forced her to acknowledge her strengths. "I kept team morale up. I never cut a single job or salary. I stepped into my power as a leader," she explains. With Driscoll at the helm, EvolveMKD is ready for the next chapter, which likely entails going deeper with existing clients and expanding into new markets. "I'm a lot more comfortable taking risks and being decisive now," she says.
May 18, 2021