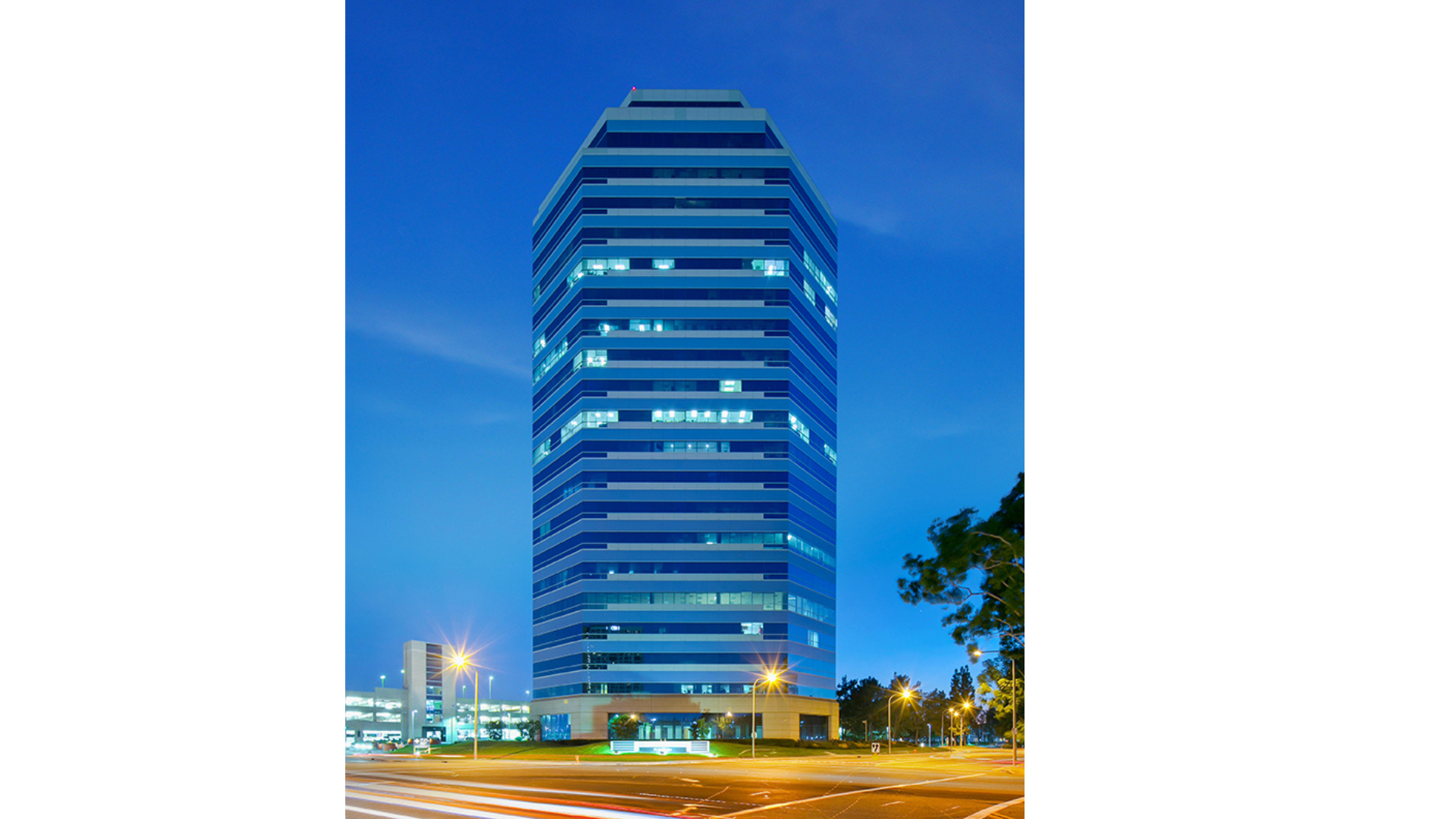 The debt relief industry is labor intensive and ripe for automation. Customers must provide income and debt documents, while associates evaluate their claims through a comprehensive underwriting process. Some are referred for debt settlement, others for bankruptcy, debt consolidation, consumer credit counseling, or loans. The process needs to cycle quickly for consumer peace of mind, but also because the company only gets paid if they reach a resolution.
With backgrounds in debt settlement and mortgage processing, Omar Chouche and Sam Aresheh founded Liberty Debt Relief in 2015 to optimize those processes with digital automation. "We looked at the industry and saw an opportunity for us to help solve debt resolution more productively," says Chouche, Liberty Debt Relief's CEO.
The process currently requires a human underwriter to review and assess the documents, to determine the best resolution. That can be embarrassing for some. Liberty Debt Relief devised a way for customers to upload the information, with machine learning handling the underwriting process, Chouche says.
THE IMPORTANCE OF CUSTOMER SERVICE
Chouche is proud that their innovative online dashboard gives clients transparency into all aspects of their settlement information, including the deposit account and payment scheduling. "It helps the user experience in not having to call in to ask for an update on their account," he says.
After determining the best way for clients to handle their debt, underwriters refer them to a partner company to manage their unique situation. Clients work directly with the partner but still have dashboard access and a contact at Liberty. "This is why our customer service has such stellar ratings online," he says. Liberty follows up with customers after they are on the path to financial recovery, sometimes referring them to credit repair companies as well.
The associates field many phone calls while completing their work under tight time constraints. It is a fast-paced business environment, with files to review, partners to consult, and communications with the client. "That can be stressful, so we invest in our employees as much as possible," Chouche says.
Before COVID-19, they brought in massage therapists and lunches, provided car washes, and celebrated birthdays at the Orange, California, headquarters. "We try to create a work environment where people love where they work, so they're as efficient and effective as possible when working with clients." They plan on providing access to a psychotherapist to meet with associates virtually, along with sending incentive gifts to employee homes.
With a satisfied workforce, the associates can better focus on the clients. "We're proud that we're able to provide tools for reducing stress at work during a time when our associates are experiencing sustained uncertainty in many aspects of their lives," Chouche says.
Dec 29, 2020