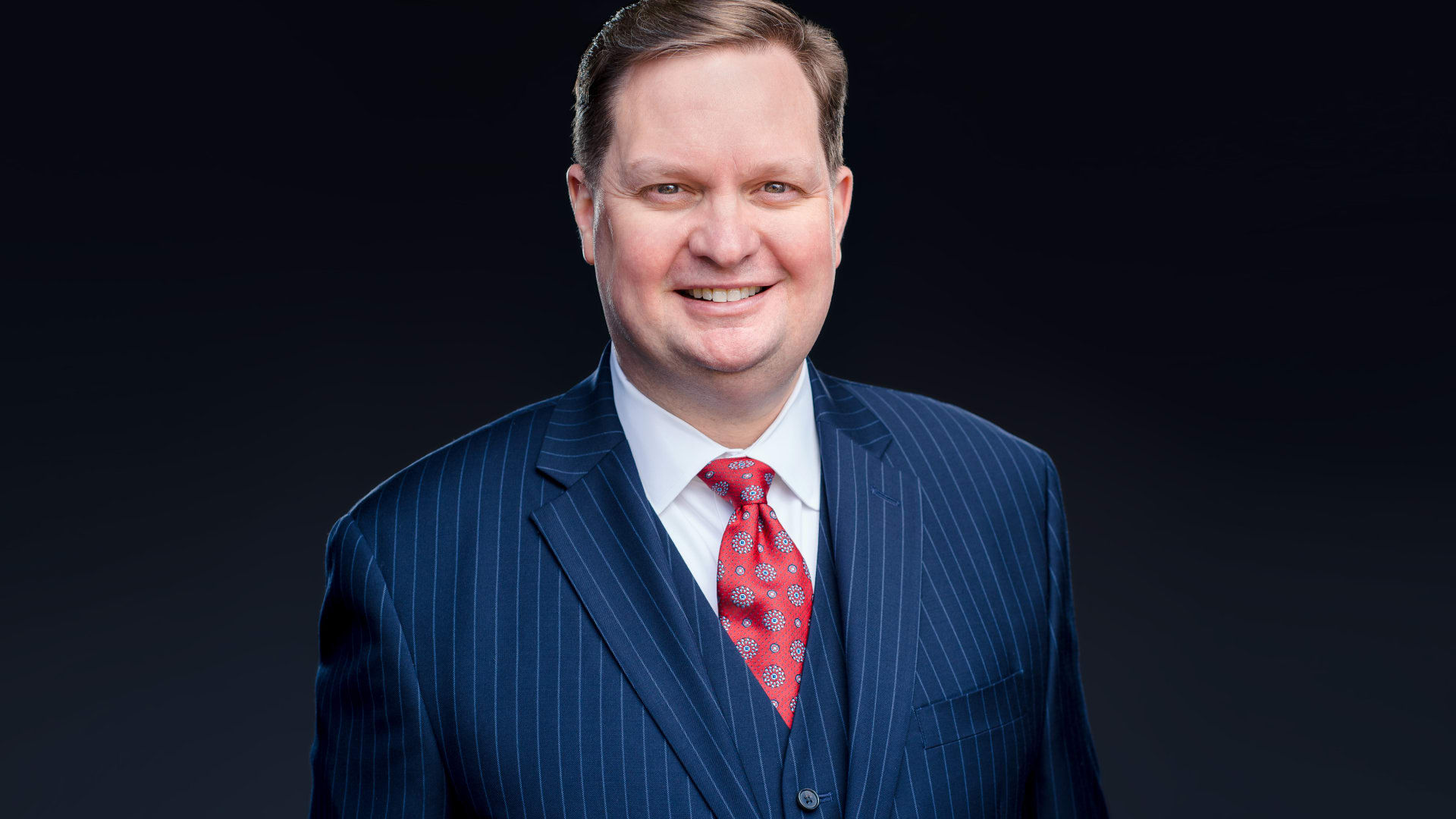 Rapid growth doesn't always equal success. A company too focused on winning contracts can lose sight of what initially made the company successful. Characteristics like flexibility, responsiveness to client needs, and attention to detail ultimately set your business apart, says Black Bear Technology Solutions' founder and CEO Kevin Andres.
Andres founded the company to tailor solutions, processes, and procedures to clients and their mission requirements. The strategy has worked well. "We're fortunate that a large part of our business development is answering the phone," Andres said, as referrals and recommendations drive new partnerships. Though widely known as a technology company, Black Bear's capabilities are more diverse, and the company teams up with strategic partners for any roles it can't fill internally.
While Andres founded the Washington, D.C.-area company in 2016, it wasn't his first rodeo. Previously, he helped Alaska Native Corporations (ANCs) build value for their shareholders. He is proud that the ANC companies he helped grow and nurture are still thriving today. The experiences he gained working with ANCs constantly remind him of the value of partnering with successful organizations, whether clients or government contractors.
Strategic partnering for growth
Managing growth has been an important part of Black Bear's strategy. "So many people are looking for the big win," Andres said. "We're happy with modest and continuing growth. That means not accepting projects that would require the company to scale up quickly and dramatically. Taking on a project that's too big for the company could potentially do more harm than good." Even though his team members are experts at tackling new challenges, he always wants to account for the learning curve that all new projects bring.
By strategically partnering with trusted industry partners, Black Bear has managed its growth while creating a talented and focused team of experts capable of performing work across the nation and around the world.
It's all about their people
"Our product is our people, and they're invaluable to the future of this company," Andres says. He credits his staff with building the company's reputation and meeting and exceeding the clients' requirements.
Andres' goal is to hire people with a solid work ethic, regardless of experience or credentials. "People who aren't going to let things fail, because that's not their nature. People who put the client's mission first," he says. "Pedigree is not what I'm looking for," he adds.
While some team members are hired for their expertise, Andres believes that teaching people and giving them a chance to grow is better than only hiring experienced talent. "Oftentimes, the client requires experienced subject matter experts, but given a choice, I'd rather take someone fresh out of college and teach them how we conduct business than try to undo what someone may have learned elsewhere," he says.
May 18, 2021