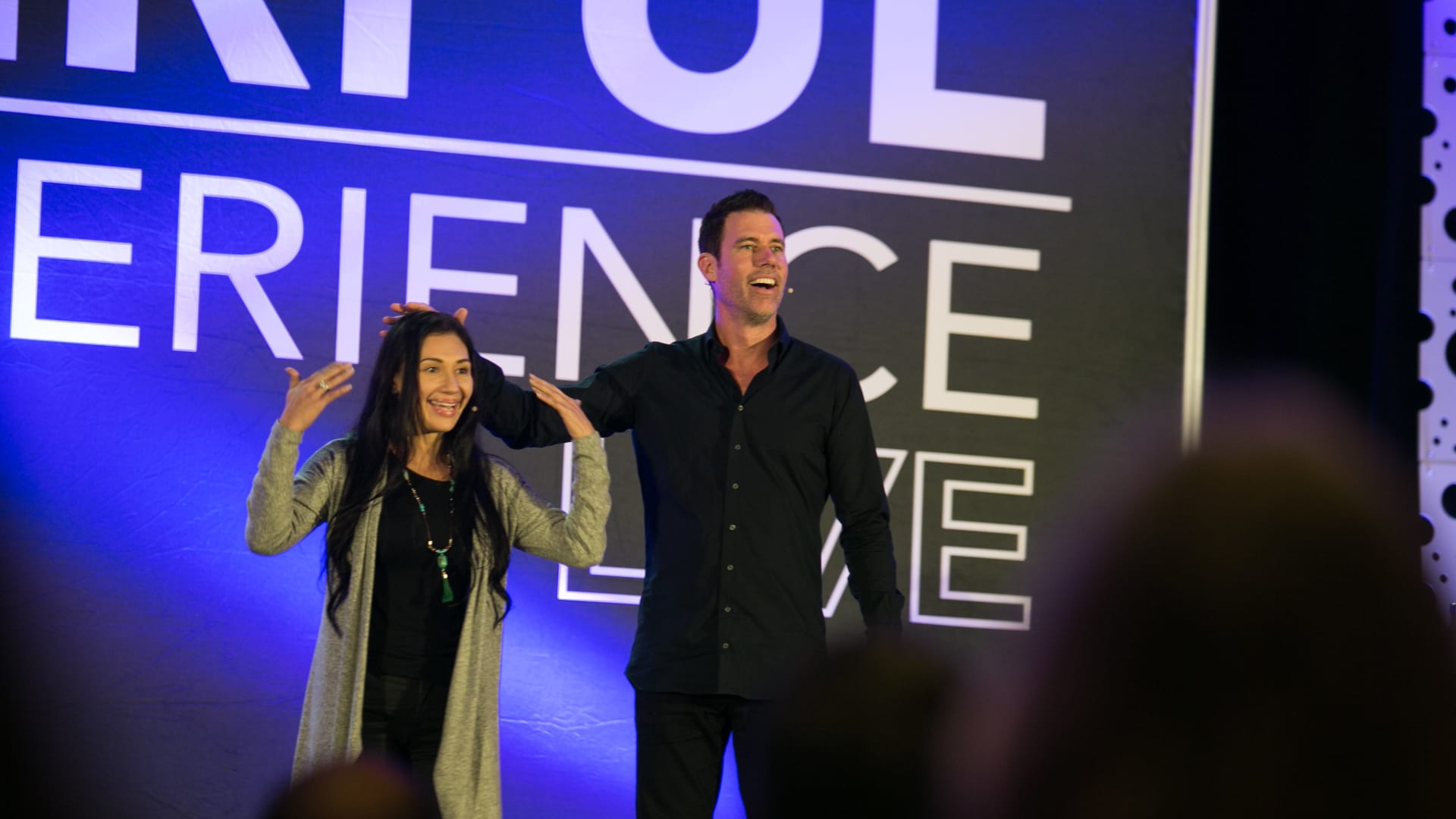 The gig economy is exploding. While some gig workers are taking on extra work to get through the pandemic, many are fortunate enough to be pursuing what they love, either full-time or as a side hustle. But for those looking for help starting and growing their business, navigating the crowded coaching and consultancy space can be challenging, says David Bayer, founder of David Bayer Businesses (DBB), one of the fastest-growing business and personal development coaching companies in the country.
Bayer realized how hard it is to find guidance firsthand, in 2015, when he set out to launch his personal development business. The experience inspired him and his wife, DBB President Carol Bayer, to expand their personal development company's offerings by coupling mindset coaching with entrepreneurial fundamentals. Five years later, they are No. 171 on the Inc. 5000, while fulfilling their mission to teach people how to grow businesses that make the world a better place.
THE START OF A NEW JOURNEY
Bayer has been an entrepreneur for more than two decades. In 2009, after starting and exiting a venture-backed technology company and a string of internet-based entrepreneurial endeavors, his life changed profoundly when he realized he was a drug addict and an alcoholic. "I was chasing success to fill gaps inside of me, and my personal pain just caught up with me," he explains.
Bayer embarked on a 10-year journey to try to end his personal suffering, only to hit "the personal development ceiling." While he had discovered what was wrong with his mindset, he couldn't find guidance on how to change it. So, he developed a solution, drawing on a decade of experience studying human behavior, neuroscience, wisdom teachings, biohacking, and human psychology to create a transformational methodology for personal growth. "I wanted to go beyond self-awareness and actually change the way I thought," Bayer explains.
COUPLING MINDSET WITH BUSINESS FUNDAMENTALS
When David and Carol looked for guidance on how to bring their solutions to market, they hit another wall. "I wanted to pursue my dreams of helping people end their personal suffering, but nobody could really show me how to create a business out of my passion," Bayer says. "The market was full of magic-pill strategies and "get-rich-quick' schemes."
Once again, the Bayers figured out growth on their own, scaling their business with hard work and a bit of trial and error. In 2017, Inc. named their event, The Powerful Living Experience Live, a "Top 3 Must Attend Personal Development Event." David's book, Mind Hack, has been downloaded more than 300,000 times. In 2017, they began to teach others the methods that worked for them and built out a complete business curriculum for entrepreneurs.
"Mindset is everything," says Carol, "but you have to have the right business foundations and strategies, as well." By providing both cutting-edge mindset and business strategies, the Bayers have created one of the fastest-growing communities of impact-driven entrepreneurs in the world--a community they believe will help build a better world.
Mar 23, 2021