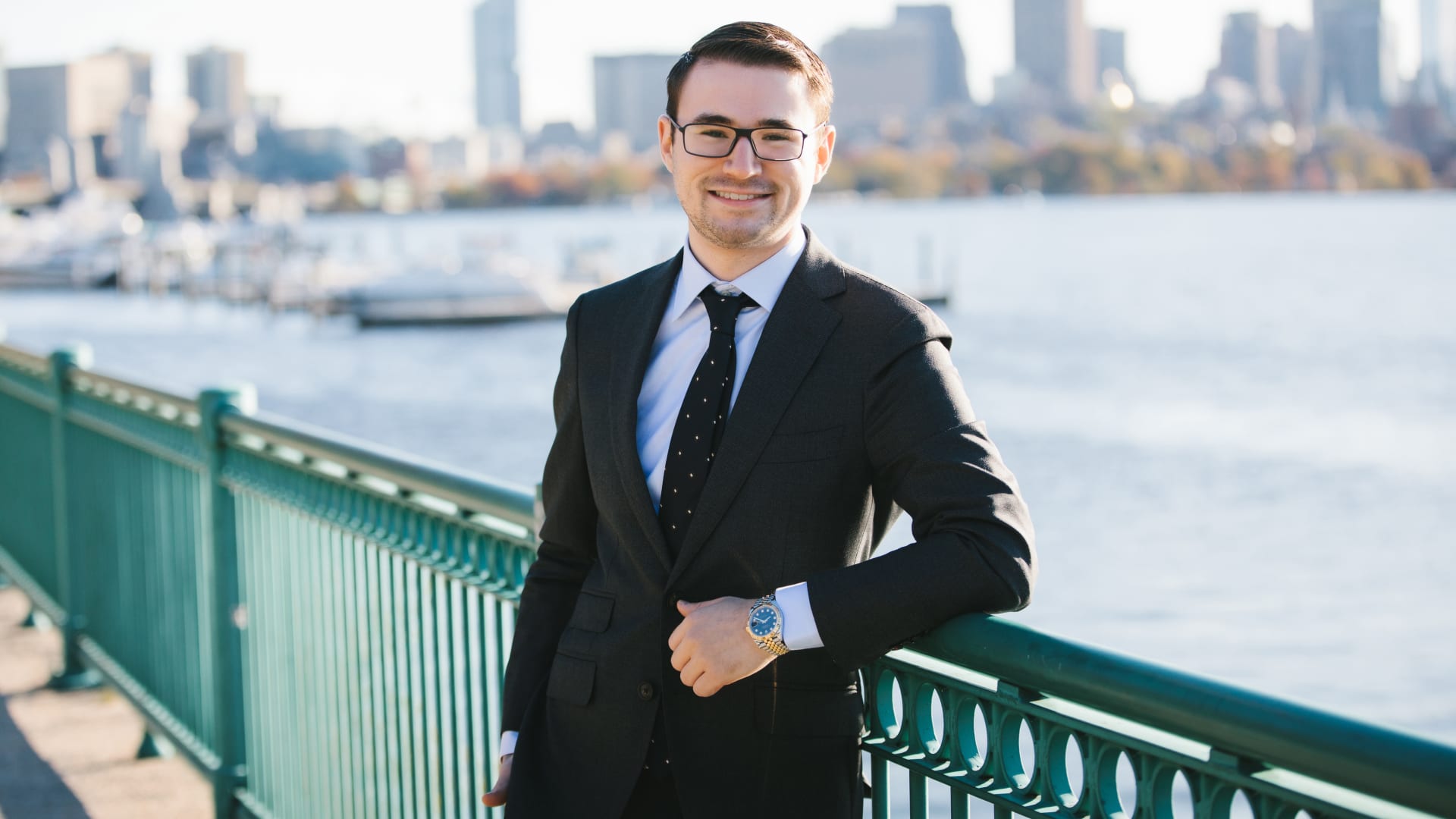 The tale of catching the entrepreneurial bug as a child by starting a lemonade stand is almost a cliché. But that's what Aleric Heck, founder and CEO of AdOutreach, did. But Heck envisioned it as a way to generate seed capital for his real goal: a technology startup.
He achieved that goal at the ripe old age of 12 and repeated the process several times over during the next dozen years. Now 24, he sits atop a digital marketing enterprise with an eight figure annual run rate. Along the way, he used cash flow from his ventures to pay for his college education and, ultimately, to launch AdOutreach.
His company's flagship offering is The YouTube Ads Workshop, a 10- week program where Heck and his team help their clients integrate YouTube ads into their marketing models. The program covers everything from scriptwriting to advanced targeting, helping clients launch, optimize, and scale their campaigns
"A-HA" MOMENTS DRIVING GROWTH
Heck grew his first tech venture, AppFind, into one of YouTube's largest app review channels, generating over 100 million views and more than 500,000 subscribers. Then, he convinced a developer to promote one of its apps with a YouTube ad that he produced. When a $500 ad buy generated 11,000 downloads in just a week, the developer offered him a six-figure salary with stock options to quit college and move to Silicon Valley.
Realizing he was onto something big--and wanting to remain the captain of his own ship--Heck declined. Instead, he used AppFind's considerable cash flow to launch App Outreach, a company that promotes mobile apps via YouTube ads.
Heck's model could help all types of businesses generate leads and sales. He brought on Julia Gordy, a college friend who shared his vision of developing an incredible marketing empire, to help grow the AdOutreach team to more than 26 employees.
AdOutreach launched as a YouTube agency in 2017, but Heck recognized the scalability limitations that imposed. Many of his clients wanted to actually learn about YouTube advertising and handle it in house. He pivoted quickly to the workshop model that combines training with hands-on help.
"We've put together a dream team in our new headquarters in Austin and created a culture of empowerment," he says. "Value-driven video is the future of advertising, and I see us continuing to scale at the forefront of this movement. Our goal is to build a billion-dollar business."
Nov 9, 2021