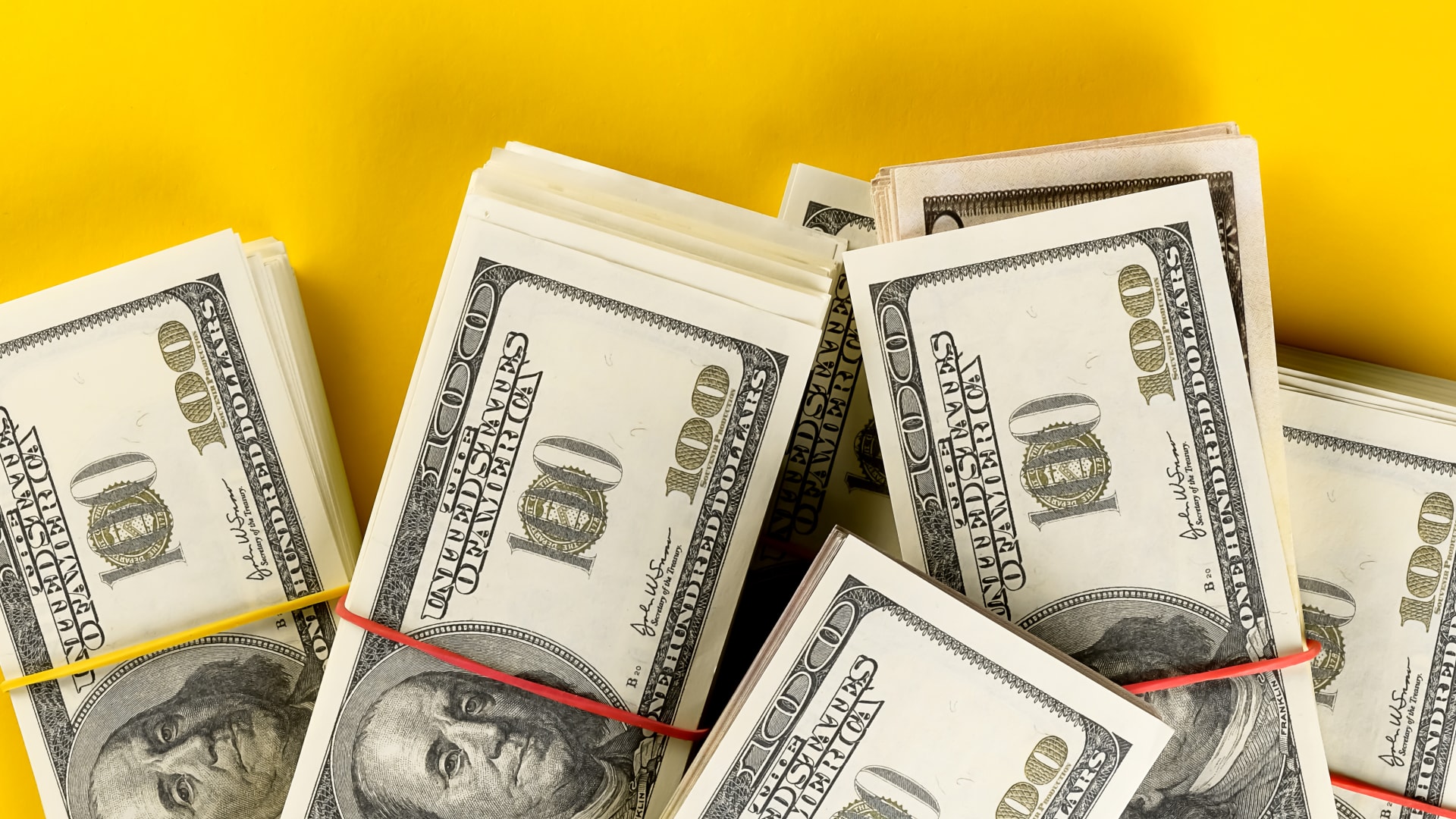 The Small Business Administration's Community Advantage pilot program is getting an upgrade.
In a joint announcement today, Vice President Kamala Harris and SBA administrator Isabel Guzman signaled key changes to the loan program, initialized in during the Obama administration to help improve access to SBA programs, among community lending partners including Community Development Financial Institutions (CDFIs), Community Development Companies (CDCs), and micro-lenders.
Designed to meet the credit, management, and technical assistance needs of small businesses in underserved markets, the SBA's Community Advantage pilot loan program was originally set to expire in September 2022. After today's announcement, the program's new sunset date is September 30, 2024.
Business owners applying for 7(a) working capital loans through the community institutions will receive up to $350,000, up from $250,000. They will be able to access up to $50,000 in unsecured loans, up from $25,000. The reforms will also let lenders and other institutions make available revolving lines of credit, interest-only periods, and other loan modifications to provide more capital options for those who need it. Former restrictions that kept individuals with criminal backgrounds from accessing these programs will also be lifted.
"America's mission-driven lenders have been a critical partner to the SBA in getting much-needed financial relief to underserved businesses throughout the Covid pandemic. Scaling the SBA's Community Advantage pilot program will help us build on that momentum," said Guzman in a press release.
The changes will be effective 30 days after publication of this notice in the Federal Register, which is expected early next month, according to the SBA. Borrowers can already apply for regular 7(a) and 504 loans for up to $5 million through existing program lenders, some of which are Minority Depository Institutions (MDIs) and credit unions, institutions that tend to cater to founders in underrepresented communities.
There's a full list of all the community lenders on the SBA's website.
Mar 30, 2022