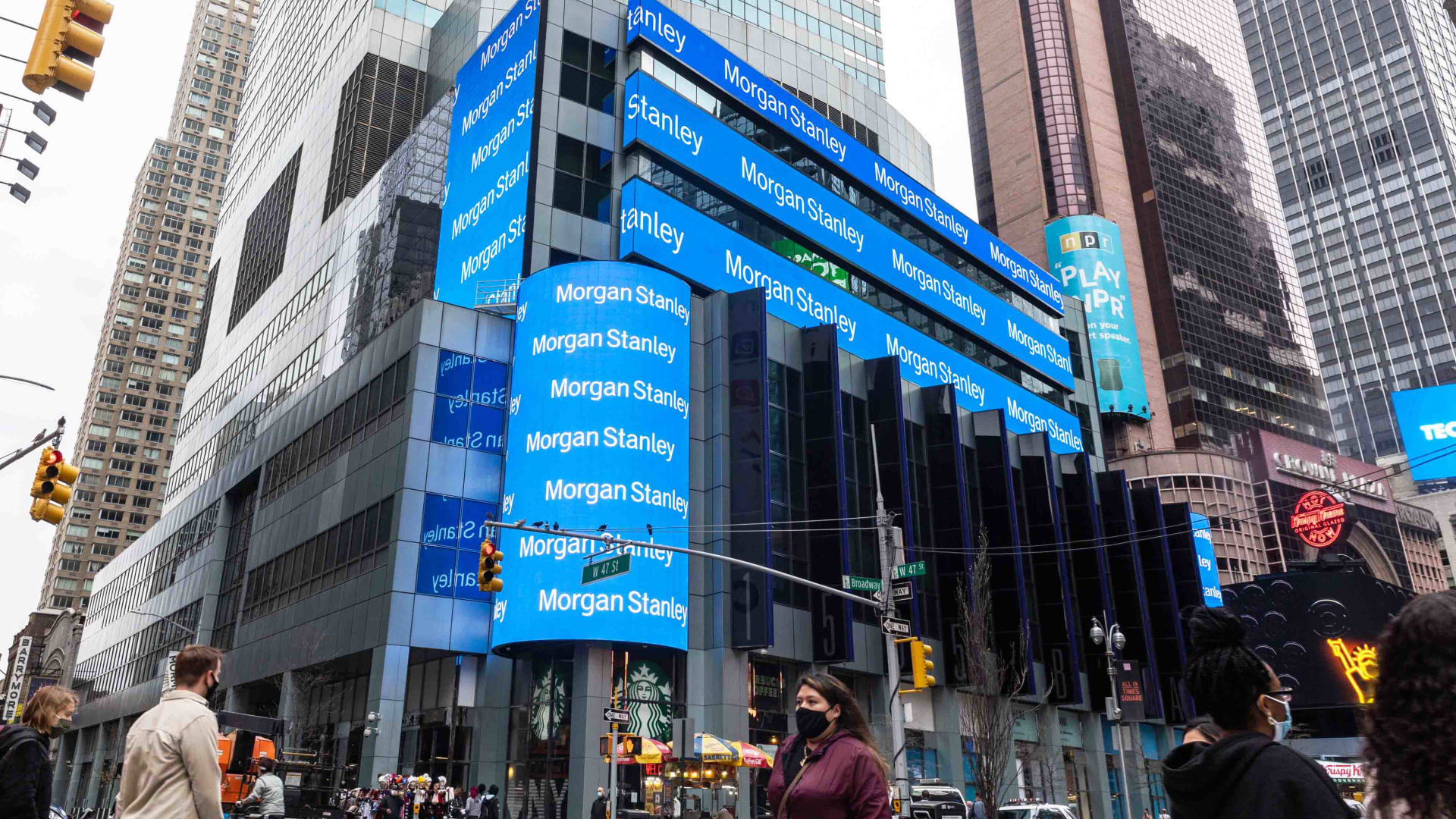 On Tuesday, 18 financial institutions including BlackRock, Morgan Stanley, Goldman Sachs Group, Bank of America, and Citigroup agreed to set aside $10 billion for businesses owned by people of color over the next five years. The money is meant to benefit underrepresented founders through increased contracting, funding, and capability-building, with the goal of driving $30 billion in economic impact.
The institutions, which control $27 trillion in assets and employ 750,000 people globally, are members of the Corporate Call to Action: Coalition for Equity & Opportunity (CCA), also referred to as the CEO Coalition. It's a corporate social justice initiative launched in September 2020 by the Connecticut Office of the Treasurer and the Ford Foundation, a private foundation aimed at improving human welfare.
"CCA was established as a way to leverage the power of the financial services industry to make meaningful change toward racial equity in America," Connecticut state treasurer Shawn T. Wooden said in a statement. "The commitments we announce today are tangible and quantifiable steps toward an economic landscape that is more equitable, more diverse, and more inclusive for people of color. I am honored to have a leading role in making this vision a reality."
It's going to take more than just capital to help these businesses, notes Charisse Conanan Johnson, a managing partner at Next Street, a Chicago-based company that works with foundations, government, corporations, and community development financial institutions to help entrepreneurs and small businesses that have been systemically held back. The corporations need to focus on building relationships with these businesses and understand what their trajectories are, and what other supports they might need.
In addition devoting funds, the CCA plans to scale programs that both partner with and invest in historically underserved and undercapitalized communities of color and create generational wealth and support community economic security. It also aims to support the career development of Black and Latinx mid-level professionals and students every year through internships and work development programs.
In February, CCA members agreed to publicly disclose the workforce demographic data they report to the U.S. Equal Employment Opportunity Commission, known generally as EEO-1 data. It's an effort to benchmark themselves against peers and track progress over time; it's also rare among corporations to divulge this data. Currently, 4 percent of corporations publicly disclose EEO-1 reports, according to Barron's. Companies with more than 50 employees are required to provide EEO-1 data to the federal government but not to make it public.
Transparency and accountability over time are key to ensuring these corporations' investments have a lasting impact, says Conanan Johnson. But financial institutions need to be transparent with more than just their own inner workplace situations. They should be required to inspect their outside efforts--and be heplaceholderld accountable for their results. "These corporations should have a quarterly scorecard on how they're doing toward these commitments on racial equity," she adds.
If you are looking to get your hands on a piece of the $10 billion and already have a relationship with one of these financial institutions, reach out ask them about the funds related to the coalition, notes Conanan Johnson. If not, seek out other businesses who many be getting funds and consider subcontracting. You can also seek out local business organizations such as your local chamber of commerce or business improvement district to see if they have any relationships with companies in the coalition.
May 19, 2021