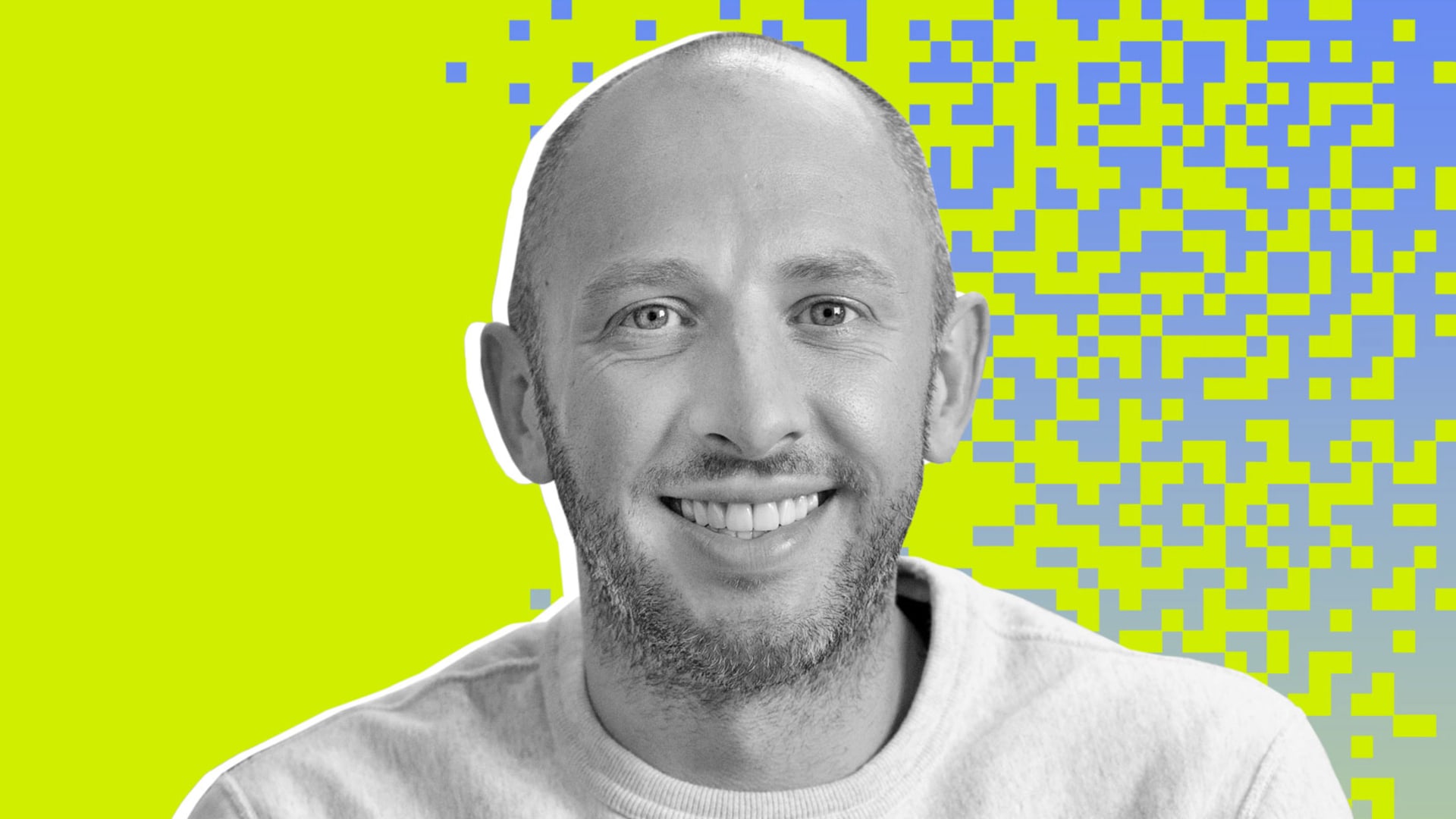 When David Heath launched the New York City-based Bombas in 2013, he didn't have a company in mind. Just a mission.
He saw a Facebook post from the Salvation Army saying socks were the number one most requested item at homeless shelters, and it immediately gave him a cause. He'd soon have a hook, too. At the time Bombas was coming online, Toms Shoes--now just Toms--was pioneering the buy-one-give-one model in which the company donated a pair of shoes to a child in the developing world for every pair purchased. Heath realized he could apply the premise to socks and the homeless population.
"Here's an item of clothing that I've never spent more than a few seconds a day thinking about," said Heath, CEO and co-founder of Bombas, during a conversation with Inc.'s Diana Ransom. "And yet this is an item that's perceived as a luxury good for over 650,000 people living here in the U.S."
When Heath and Bombas co-founder Randy Goldberg first launched the campaign on online platform Indiegogo, they led with their mission. The duo raised $25,000 on day one and $150,000 in their first month. While the one-for-one model has worked for them (the company recently donated its 65 millionth pair of socks), Heath knows that it has to work within the constructs of the unit economics, especially for consumer-oriented companies.
Heath produces orders for charity and for profit at the same factory, which allows the company to purchase at scale, driving the price down to where Bombas can maximize its profits. Naturally, efficiencies like this can be difficult to replicate for products that are more expensive and laborious to make, such as jewelry or cars. But again, if you can make the economics work, there are certainly some benefits to the model, such as customer loyalty, a differentiation in the market, and a strong brand mission that can help retain talent and create a thriving company culture.
It's also worth noting, Heath said, that the model continues to net the company positive attention from would-be employees, which any founder should factor in when deciding whether to pursue the one-for-one model.
"You've now aggregated a bunch of people who care and you put them all in the same office," says Heath. "It's no wonder that they all really like working together, because they find that they have the same values."
May 24, 2022