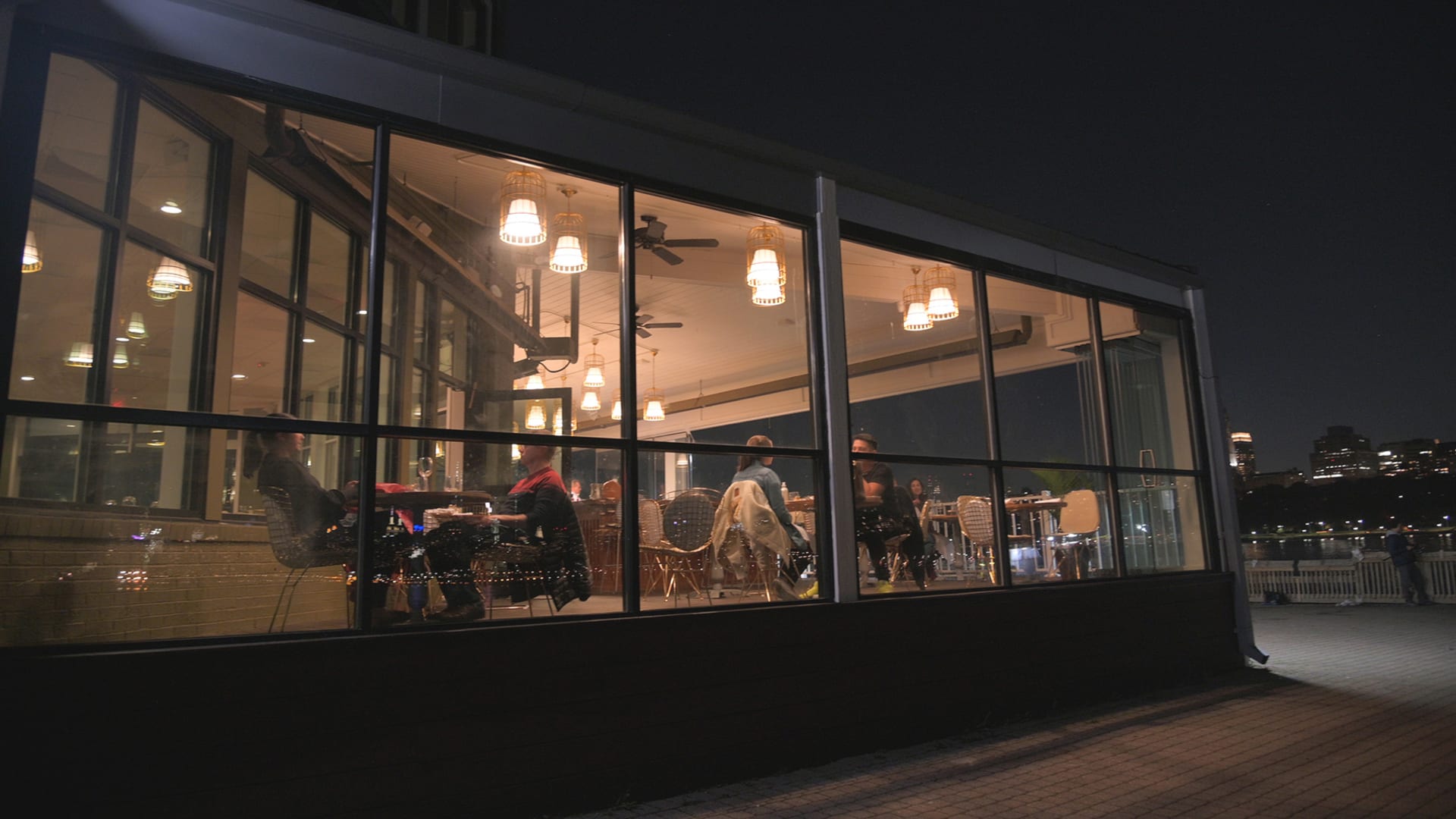 On Monday, the CDC announced long-awaited changes to its guidelines for people are fully vaccinated against Covid-19, allowing them to gather indoors with other vaccinated individuals. The guidelines also note that vaccinated people can be indoors with unvaccinated people from a single household, in which individuals are at low risk for contracting a severe case of Covid-19. Vaccinated people can also refrain from quarantining and testing following a known exposure if asymptomatic, says the CDC.
For businesses, the guidelines give employers a stronger reason to ensure their workforces get vaccinated, as it may mean a quicker return to a degree of normalcy--and that could prompt more employers to mandate vaccinations, says Jill Chapman, senior performance consultant for Insperity, a provider of human resources and business performance solutions. Chapman notes that companies do need to consider vaccine availability and hesitancy, as it's unlikely that all employees will want to be vaccinated and that accommodations will need to be made.
This is the first set of public health recommendations for fully vaccinated people and it comes at a time when officials are determining the best way to reopen businesses as people continue to get vaccinated and cases and deaths decline. While the CDC itself has warned against loosening restrictions too quickly, states such as Mississippi and Texas have lifted mask mandates and rolled back in-person business restrictions. The new guidelines note that masking and social distancing are still an essential part of containing the spread of Covid-19 and that fully vaccinated individuals should also avoid medium- and large-size in-person gatherings, get tested if they experience Covid-19 symptoms, and follow CDC and health department travel requirements and recommendations.
"Everyone, including those who are vaccinated, should continue with all mitigation strategies when in public settings," said Rochelle P. Walensky, director of the CDC in a White House briefing Monday.
Perhaps most important, the guidelines urge individuals to follow guidance issued by individual employers, which may include vaccine mandates. This poses the question of how employers will choose to collect this information: physically by accepting a copy of or looking at their vaccine card, through an electronic record, or through the use of a vaccine management system.
It also serves as an early test of vaccine passports or "vax passes," which contain a record of a person's vaccination status on a mobile device. As more workers get vaccinated and in-person business resumes in greater capacity, some businesses may increasingly ask customers to present their vaccination records upon entry. Doing so has to this point been discouraged, as some information such as when a person was vaccinated may unintentionally reveal confidential medical information such as a pre-existing condition.
"While we do not expect all venues to require vaccines, we do foresee a requirement of either providing vaccination proof or Covid-19 testing verification until the risk or infection decreases," notes Judi Korzec, CEO VaxAtlas, a platform that helps manage and keep medical records and other vaccinations.
The CDC's guidance will be updated and expanded based on the level of community spread of Covid-19 and the proportion of local populations that are fully vaccinated. So even if it's too soon to change your own company's policies, it's important your business remains up-to-date on the latest guidelines.
Mar 8, 2021