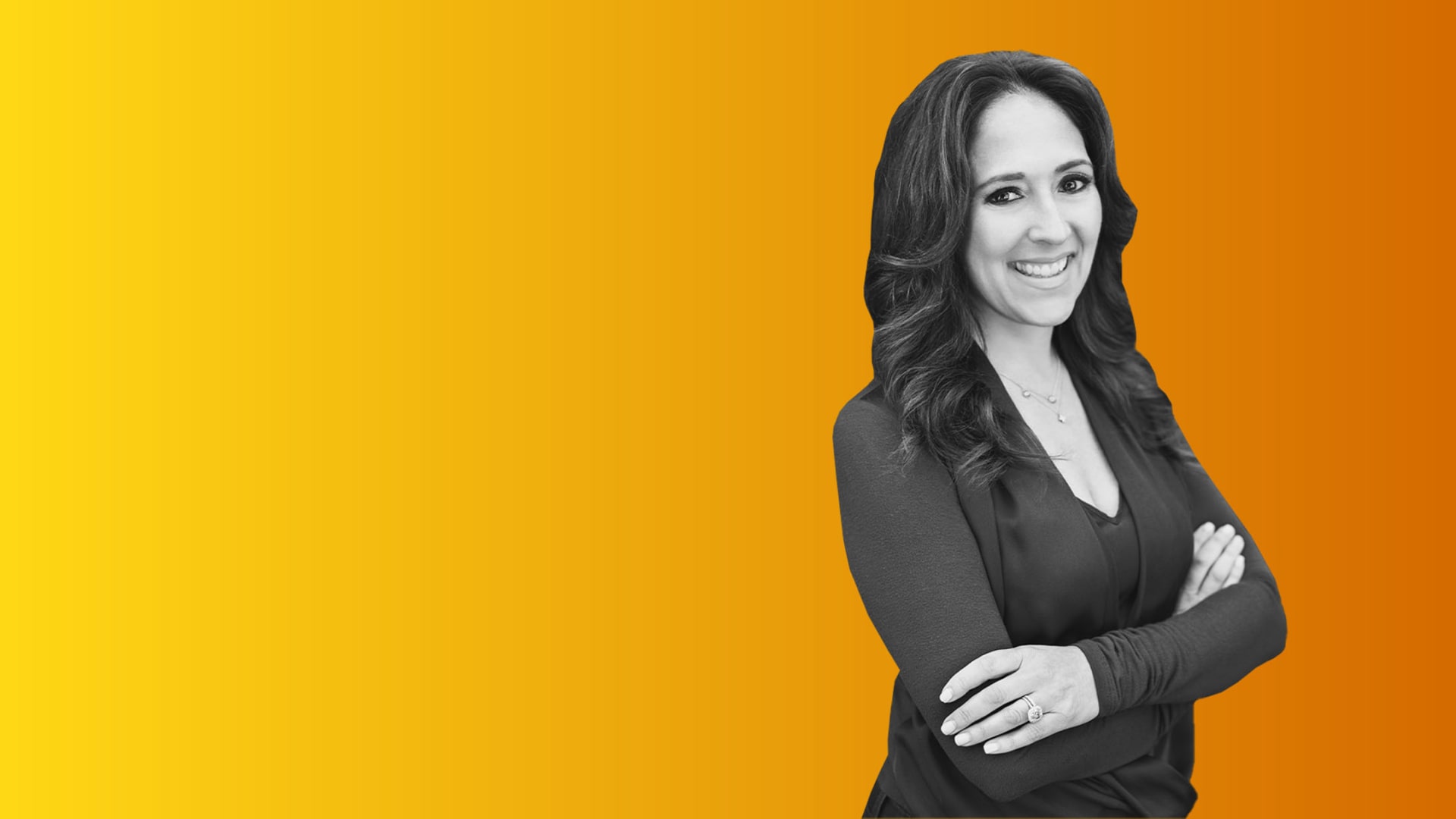 Constance Schwartz-Morini is not a professional athlete like her clients, but she understands the game of business.
She took her 20 years of experience in the NFL, where she held positions in television programming, corporate sponsorship, special events, entertainment, marketing, and player engagement, and co-founded SMAC Entertainment in 2010 alongside Pro Football Hall of Famer Michael Strahan. The company features a roster of media, entertainment, and sports personalities, including Pro Football Hall of Famers Tony Gonzalez and Deion Sanders, as well as WWE Hall of Famers Nikki and Brie Bella.
As Schwartz-Morini told Inc. senior editor Graham Winfrey during an Inc. Real Talk Business Reboot on December 9, expanding your brand is tricky, but if done correctly can be extremely lucrative if you choose the right products and partners.
"You've got to make sure they like your partners, no matter what the business is," said Schwartz-Morini.
Here are a few other tips on how to grow your business and maintaining a strong, consistent brand.
Don't promote something just for the money.
While this may be easier advice to swallow when your clients are major celebrities, Schwartz-Morini says you should never promote a product just for the cash. Being picky about what products her clients attach their names to is what helps them be successful because there's a baseline level of authenticity that's organic.
"When you do a commercial, and it's a product that you don't really use, and you don't really believe in, don't do it," says Schwartz-Morini. "People are gonna smell it, they're gonna see right through it."
Take inspiration, but when it comes down to it, go with your gut.
When one of Schwartz-Morini's clients, Tony Gonzalez, started investing in a wide range of ponchos and wore one during an NFL commercial, she used it as a launching off point for a new product line. Having seen Gonzalez in the clothing line previously, pitching the garment to the NFL wasn't a hard sell. The product is also likely to hit retail stores and appear on QVC in 2021. She says as a result she learned to take chances and, more important, trust her gut.
"Take chances," she says, "if something's happening in the moment that's authentic and organic, from an experience. Just go for it."
Always, always, always follow up.
Schwartz-Morini likes to refer to herself as a little bit of a "business stalker" at times. By that, she means she the person who's popping back up in your inbox every once in a while until the deal is done. Most recently that strategy helped her get her client Michael Strahan's clothing line MSX into Men's Wearhouse in the middle of a pandemic.
Schwartz-Morini says she had dinner in March with the CEO of Men's Wearhouse, and she sent an email following up a couple of days later. The reply wasn't exactly what she wanted. The CEO thanked her for the meeting but said the timing wasn't right for the partnership. Instead of giving up, Schwartz-Morini kept at it and stayed in contact.
"Every now and again, I'd just, you know, kind of stay top of mind," she says. "Like I said, a friendly business stalker." By August, they reconnected and by Veteran's Day in November, the clothing line launched.
Test your product before bringing it to market.
Schwartz-Morini says a friend approached her about attempting to raise $300,000 to come out with a line of lotions, and her immediate reaction was to tell her, "No, bring this down." When it comes to launching a product, roll it out slowly and in small doses, before spending lots of money and placing a big bet. That was the strategy when her company partnered with JCPenney and Men's Wearhouse. The company launched just a few pieces of a clothing line before debuting the entire collection.
"We don't know what product is gonna hit or what's gonna miss, we just don't," Schwartz-Morini says. "I'd love to sit back and say, 'Absolutely, we've got our crystal ball and this is what's going to work,' but we don't know. It's the same thing with any small business--you've got to test it."
Dec 9, 2020