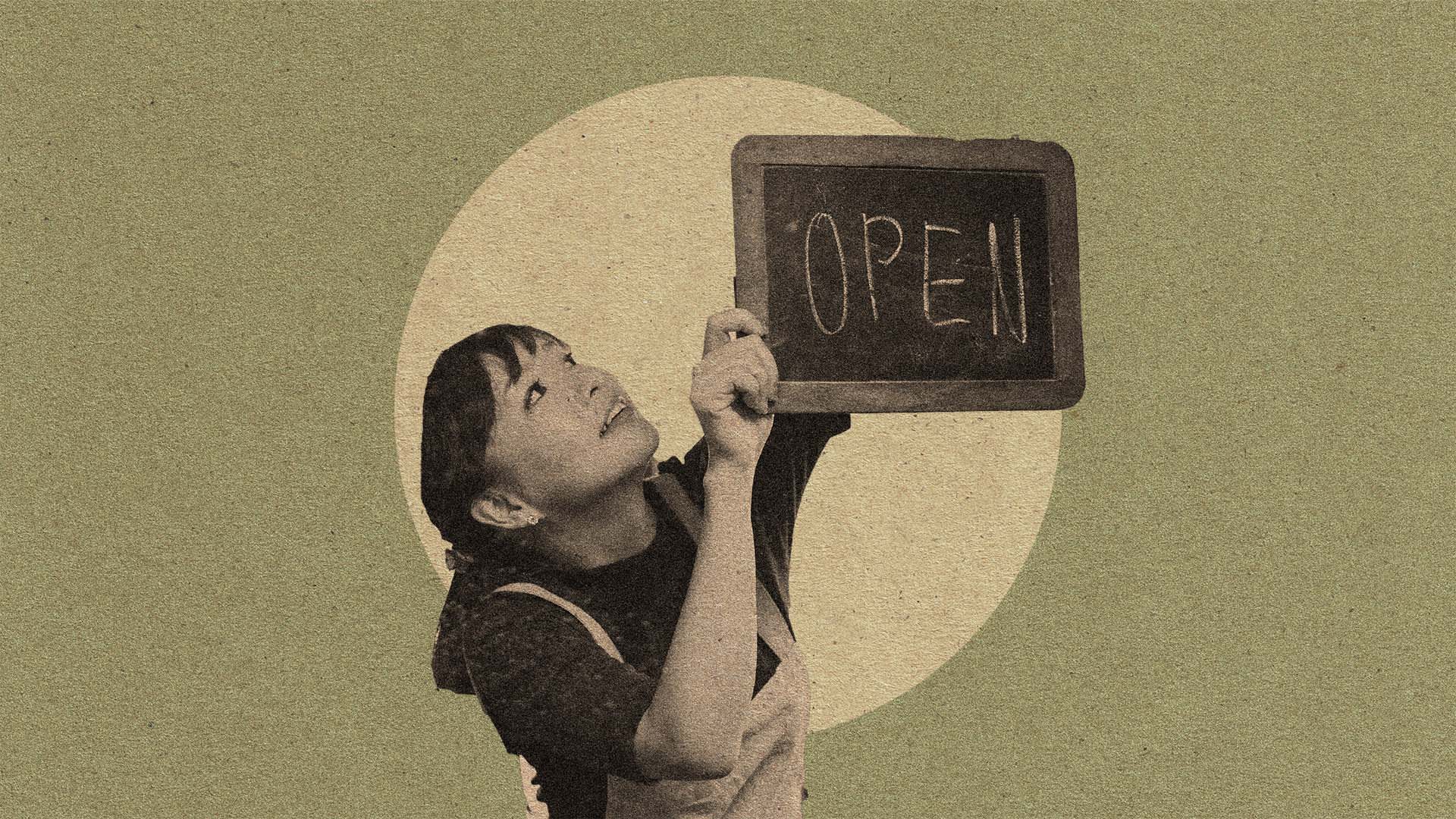 In areas with high vaccination rates, life is transitioning toward a new normal, which involves shrugging off some of the vestiges the depths of the pandemic--presenting an exciting, albeit measured, opportunity for some in-person businesses.
San Francisco, which has one of the highest vaccination rates in the country, lifted indoor facemask requirements on October 15 for vaccinated individuals in limited situations, such as offices, gyms, and other settings with fewer than 100 people. While New York City still faces mask mandates in public settings, illness rates are waning--drawing some health officials to consider shifting Covid-19 to an endemic, a situation in which politicians and business owners are finding ways to integrate safety measures that, at last, treat Covid-19 more like the flu.
If your city is nearing endemic status, you may be wondering what that means on a day-to-day basis. Here are answers to some frequently asked questions:
What is an endemic?
An endemic is essentially an ever-present threat. In terms of Covid, that means the virus will keep circulating across the globe for years, with hot spots cropping up. However, its impact will be fairly manageable and integrated into society, becoming more like a perennial illness than a full-blown pandemic.
Do the rules change?
On a city-wide basis, yes. In San Francisco, employers or hosts at a gathering must ensure proper ventilation and those present must be vaccinated and have no recent Covid-19 outbreaks, according to the city. This also means that children under 12 cannot be present. Employers in both SF and New York may ask to see proof of vaccination to sit indoors or attend an event but masks are not required. Businesses may still require employees to wear masks.
Should your policies change?
Not necessarily. The first thing to remember when making new policies: The endemic stage is not the same as life pre-Covid. In an endemic, policy changes actually become even more integrated into regular life, as opposed to rushing back into the way things were pre-Covid. Consider which pandemic-era policies seem to be working healthwise for employees and for the state of the workplace as a whole. You may want to consider making those more permanent than they are today. This may include continuing to encourage employees who are not yet vaccinated to do so, or keeping masking requirements in place for the time being, even if a city lifts its requirement.
What else should you be doing?
As city-wide policies change, it's worth reminding or updating employees on your own company's requirements--even if they won't change. That way you'll ensure that everyone is on the same page and not left wondering how the company stands in regard to local regulations. If hiring, make sure employees are informed of company policies, especially if returning to the office or coming from out of state. And finally, when traveling, be aware that many parts of the country are still in the depths of the pandemic.
Oct 26, 2021