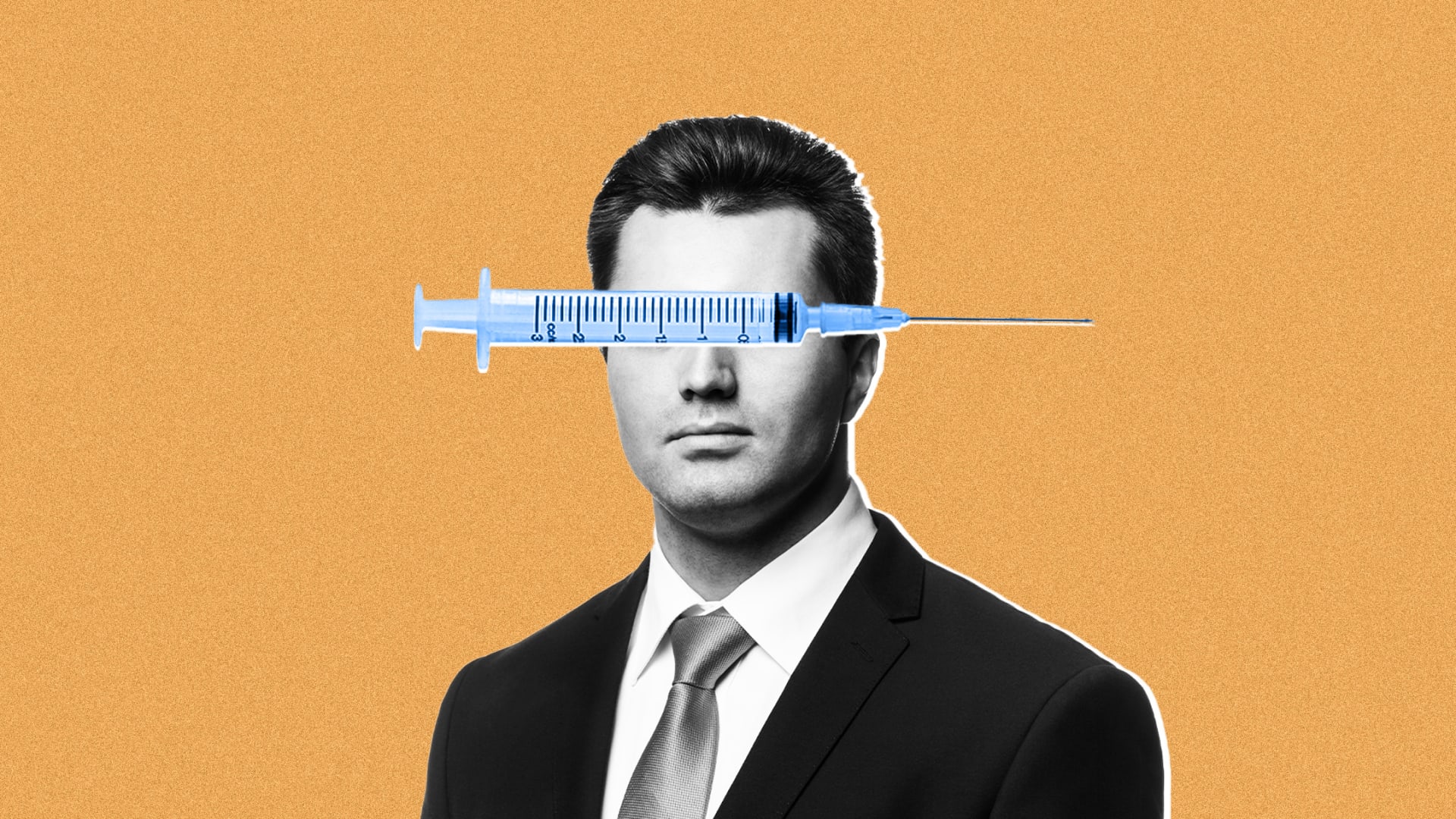 There are lots of good reasons why business owners would want to know how, when, and if employees are getting the Covid-19 vaccine. From a safety and health standpoint, vaccine information could help business owners make key decisions. The knowledge could affect hourly schedules, location, and whether people can work from home as a reasonable accommodation for not getting a jab. For businesses now temporarily closed, it could support the decision to open shop.
Generally, yes: You can ask employees if they've received a vaccine. Though if you do request information, tread lightly and make sure there's a legitimate business reason for doing so such as resigning a lease or hiring more people. Asking for additional information could get you in more trouble than it's worth, says David Barron, a Houston-based labor and employment attorney for Cozen O'Connor.
For instance, simply asking when an employee received a vaccine could become a liability. According to the Centers for Disease Control, the first round of vaccine distribution is designated for essential workers, health care professionals, and people with high-risk medical conditions. By asking employees who are not essential workers or health care professionals to specify when they got a vaccine, you may inadvertently reveal a disability or an underlying health condition.
"An employer should never step into a line of questioning that elicits information from the employee about their genetic illness or other health conditions," says Sadie Banks, assistant general counsel and human resources consultant for Engage PEO, an HR outsourcing and consulting company for small and midsize businesses. Doing so would violate the Genetic Information Nondiscrimination Act (part of the U.S. Equal Employment Opportunity Commission), which became law in 2008 and prohibits the use of genetic information, including medical history, in making employment decisions such as hiring, firing, advancement, compensation, and other conditions of employment.
Instead of asking what day and month an employee got the vaccine, Barron suggests asking a broader question. For instance, "Has it been at least two weeks since you've received a vaccine?" That question elicits an answer without asking an employee to provide the exact date. It's also acceptable to ask if an employee has received a second booster shot or whether they plan on getting one, but again, avoid an exact time frame.
It's also best to avoid pushing for any information beyond questions related to the essential functions of the job, notes Banks. If an employee says they're declining a vaccine, it's best to leave it at that. You need to avoid any situation where an employee feels they must reveal a medical condition or religious exemption, which could make them feel targeted-- and you subject to a possible discrimination case.
It's also not a good idea to tell workers exactly how many people at an organization have been vaccinated, as it could single out individuals. Of course, this also depends on the size of the company; for example, sharing that 400 out of 500 employees have been vaccinated is less likely to single out someone than noting that 18 out of 20 workers have been vaccinated.
Each person who receives a vaccine is given a vaccination card, which includes an individual's name, date of birth, vaccination date, who administered it, and type of vaccine. This is not the only existing record, but an extra one that can be put in a wallet or purse and kept for personal medical records. An employer can request a copy of the card to show as proof of vaccination, but keep in mind that any information you collect may be considered medical information that has to be kept private in files that are separate from personal files and treated as confidential under the Americans With Disabilities Act (ADA). It's best to consult with an attorney or HR professional before doing so.
"The fact of the matter is you don't want to put health care data in the hands of employers and have to worry about what that means where to store it," says Judi Korzec, founder and CEO of VaxAtlas, a vaccine management company that works with a network of 60,000 pharmacy providers to collect data on vaccinations. Its software contains an employee dashboard that, with employee consent, can provide employers pulled-back info about the status of their workplace. Salesforce, too, has launched vaccine management software to "enable governments and health care organizations to manage vaccine operations, from patient registration and scheduling to inventory management and public health outreach," according to the company's website.
Jan 20, 2021