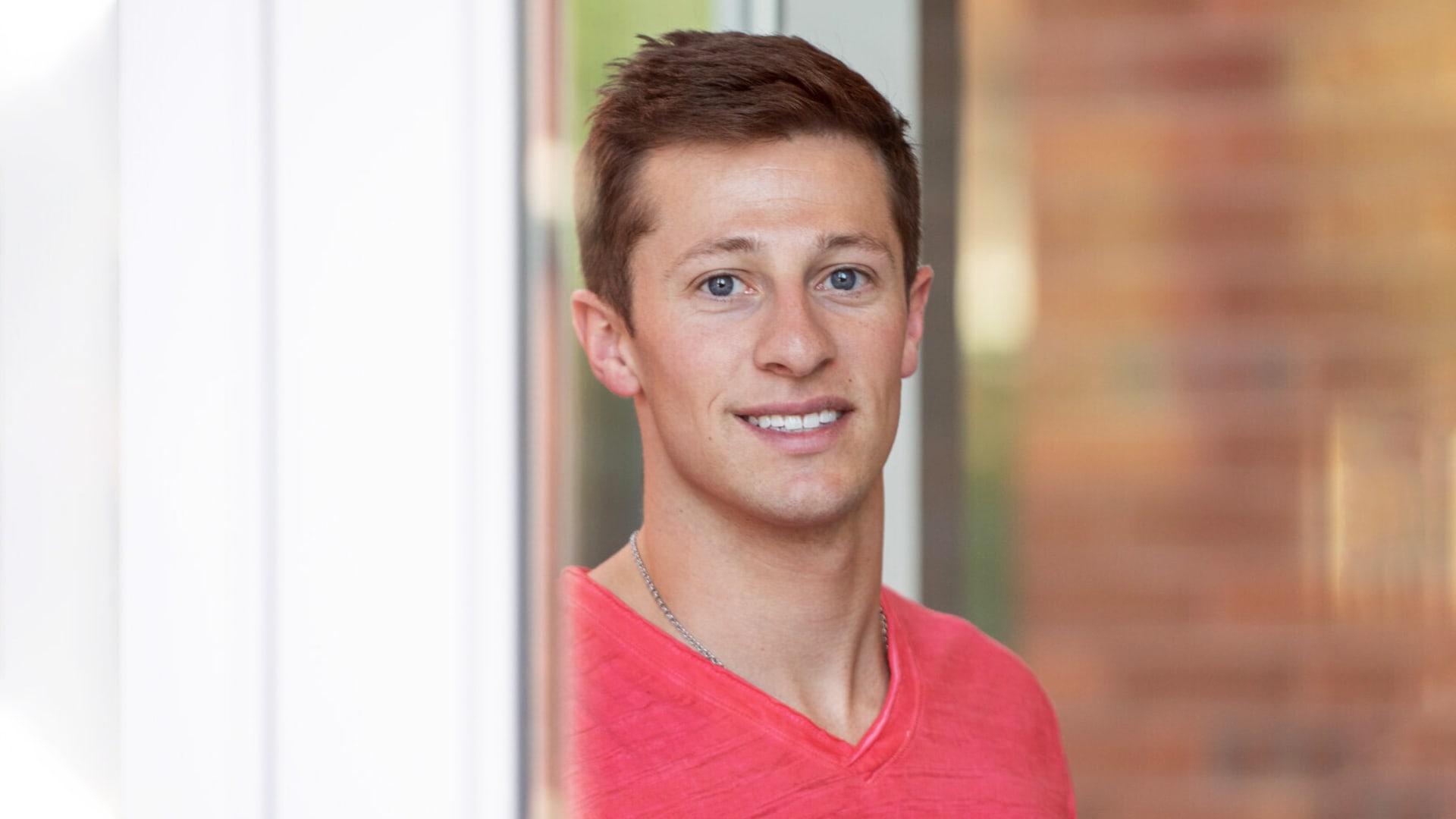 When the coronavirus struck the U.S. in January, 24-year-old Dakota Hendrickson was just weeks away from launching his nanofiber HVAC air filter startup, Filti. Suddenly making filters for facemasks became an even better idea.
"I will not forget the minute we flipped [the website] on," says Hendrickson. It was March 27 at around 10:30 a.m. "In a couple of days, I had 2,000 emails in my inbox," he says.
The experience since has been nothing short of dizzying--and par for the course for any company in the business of selling personal protective equipment (PPE) these days. While live events companies and restaurants have been hamstrung (or worse) by the pandemic, the businesses that make PPE or that have transitioned to producing different protective garments have been buoyed by the unfortunate turn.
Indeed, the market for PPE, which includes facemasks, gowns, and face shields, is expected to top $80 billion by 2026, up from more than $50 billion in 2019, according to a July report from researcher Global Market Insights.
That growth is apparent at Filti. The Kansas City, Missouri-based company has shipped more than 325,000 square meters of bulk facemask material and around three million standalone mask inserts. On average, one square meter can yield about 25 to 40 facemasks. Filti booked roughly $2 million in sales from the material in its first 45 days of operation and has grown 190 percent in the past 90 days.
The Filter
The idea for Filti originally came to Hendrickson by way of Monte McDowell, an old friend of his father's. McDowell is the CEO of Nxtnano, a Clermont, Oklahoma-based manufacturer of nanofiber material, which is used in everything from high-performance clothing to automotive filtration. After shadowing McDowell for a summer, the nanofiber concept stuck with him, says Hendrickson.
"Every time I turned around, he was grabbing my pant leg, like 'Hey, I want to come down and work for you. I want to be an entrepreneur,'" says McDowell who is also Filti's only investor. After Hendrickson graduated from college at Creighton University in December 2018, McDowell gave him a shot. "I told him we could produce the material if he'd do the business," says McDowell. So together with McDowell's son, Andy McDowell, the three developed the product, set up a website, and prepared to launch Filti.
Despite having to switch gears ahead of launch, Hendrickson says the transition was more or less smooth. Filti's sheets of nanofiber material, which can be used to make facemasks including N95 respirators, are sold directly to end-users on its website. The sheets come in three different sizes and sell for $29.99 to $189.99. A twenty-pack of individual mask inserts sells for $19.99.
The company also recently added HVAC air filters--its intended first product--to its repertoire. The MERV 16 9500 HVAC filter is sold on the company's website and available to ship mid-September. It retails for $39.95 for one or $199.87 for a pack of four, and Hendrickson says it's like an N95 respirator for your house.
The strength of the filter is rated on a Minimum Efficiency Reporting Value (MERV) scale, which spans from a rating of 1 to 20, depending on the minimum size of the particles a filter can capture. Filti's filters are MERV 16, the same grade typically used in hospitals, and can capture particlulates of bacteria, droplets from sneezing, and smoke greater than 0.3 micrometers. "I wouldn't say they're equivalent to N95 masks," says Donna Hager, president and CEO of Macan Deve, a White Plains, New York-based engineering and architecture firm, "but comparable."
Because Filti's filters use nanofibers--fine networks of fibers that filter particulate matter--they're likely to be more efficient than electrostatic filters that use electricity to catch dust, pollen, and other airborne particlulates, says Jeffrey Siegel, a civil engineering professor at the University of Toronto. He points to a 2015 study by James Montgomery at the University of British Colombia, which found that humidity can in some cases lead to efficiency degradation in these filters.
While the use of nanofiber material for filtration has been deployed for some time, Siegel cautions, its adoption for commercial filtration remains somewhat experimental. He studied the use of different MERV filters in residential settings in Toronto. In a 2019 study, he found that home air filters performed worse than lab tests suggested due to the differences in air velocities and gaps around a home's filters. "There are a host of issues that may affect its real-world performance," says Siegel. But if those kinks could be worked out, he believes such a filtration system could offer health benefits.
The next products Filti plans to launch are a MERV 13 washable HVAC filter, which the company plans to start shipping early in October, and finished facemasks--not just material--available to ship this month.
Growing the Business
While Hendrickson's quick pivot helped the company launch with an in-demand product at the outset, he's convinced Filti will maintain its popularity long after the pandemic subsides.
Home filtration products, says Hendrickson, give people the chance to level up their filtration status, which will continue to remain important post-pandemic. "The pandemic didn't create a new market for us, but it did put a spotlight on the need for better air quality and air filtration products." Currently, Filti has one patent pending for its washable air filter.
McDowell acknowledges that Hendrickson has a long way to go as an entrepreneur. "He's just learning, right, and he doesn't see some things," he says, referencing Hendrickson's young age and relative lack of experience, "but nobody sees everything." Even so, McDowell anticipates Filti will keep up its momentum.
"There are 100 million or 130 million homes in the United States. So the goal is 5 percent," says McDowell. "If Filti gets 5 percent of the market, it could be doing half a billion dollars a year."
Sep 16, 2020