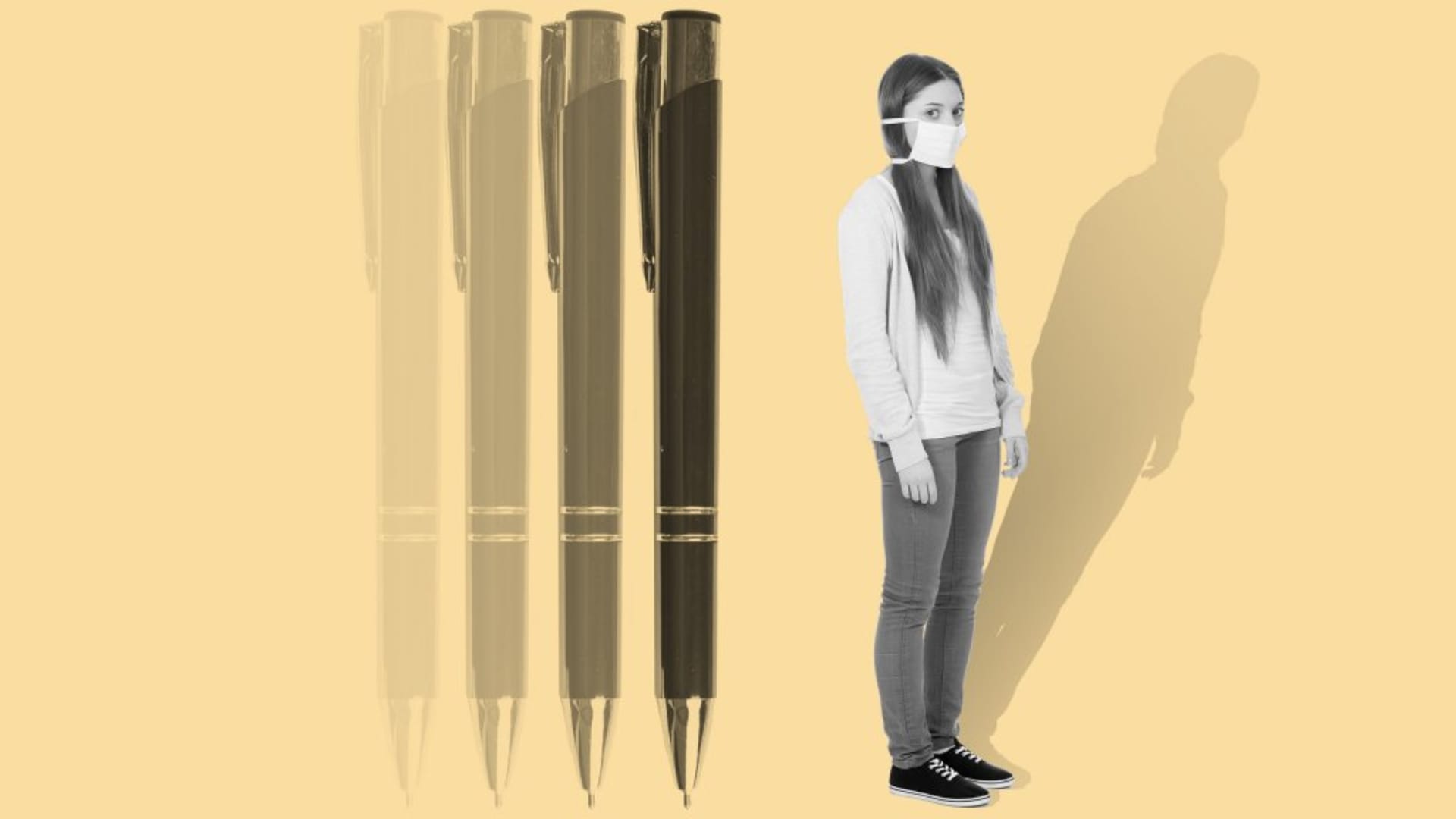 Many businesses are considering requiring employees to sign liability waivers as a condition of returning to work. These waivers ask employees to acknowledge and bear the potential health risks of contracting Covid-19 on the job.
It's an issue that continues to be up for debate in Washington. As the next round of coronavirus relief legislation looms, Senate Majority Leader Mitch McConnell (R-KY) had made liability protection a "top priority" for his conference and Representative Kevin McCarthy (R-Calif.) reportedly says there will be no bill passed without it. Meanwhile, Congressional Democrats and labor unions say some businesses aren't appropriately protecting workers from the virus. In their view, waivers might encourage companies to create unsafe conditions. Some states, including Alabama, North Carolina, Oklahoma, and Utah, have issued executive orders or passed legislation that offers businesses more protection if workers or customers get sick.
Denise Rousseau, professor of organizational behavior and public policy at Carnegie Mellon University in Pittsburgh, says the waivers could be the result of a lack of government assistance when it comes to clarity on the liability. "This is uncharted territory," she says. "And the lack of response isn't helping to calm people's anxieties around returning to work." She advises employers take a proactive approach to educating employees, frequently updating them on changing policies the best you can, and keep them involved in the reopening process.
Earlier this year, Las Vegas restaurant chain Nacho Daddy became a spotlight of controversy after it asked employees to sign a waiver that absolved the company of liability if they catch Covid. Company founder Paul Hymas said the decision was based on the Nacho's desire to protect itself and its employees during the pandemic, but it was quickly met with backlash. Shortly after the waiver was made public by an employee, the company dissolved it.
"It's a clear example of one that went wrong," says Erin McLaughlin, labor and employment attorney at Pittsburgh-based law firm Buchanan Ingersoll & Rooney of the Nacho Daddy controversy. She says the question of whether or not to issue them continues to ring in the ears of her clients -- about 15 small-to-midsize-business owners have asked whether it's a viable option. She's advising them to steer clear for a few reasons.
First, she says, employees are not permitted to prospectively waive their rights under state Workers Compensation Law. She says the only way employees may be able to do that is if the employer acted willfully or intentionally and advanced waivers don't usually apply to gross negligence or willful or intentional misconduct.
In addition, waivers may conflict with Occupational Safety and Health Administration guidelines. If an employee views the waiver as an assumptions that the workplace is unsafe, it could be regarded as an attempt by an employer to avoid the statutory obligations under OSHA. "So depending on what's in the individual write-up," McLaughlin says, "best-case scenario, the waiver would be unenforceable, and worst-case scenario, it's actually a violation of the law to have the waiver."
Additionally, if an employee refuses to sign a waiver and as a result is terminated, the business could be at risk of a worker's compensation retaliation claim, or a wrongful discharge claim. The damages of a retaliation claim could include front and back pay, compensatory damages and potentially punitive damages depending on the cause of action.
Thomas Johnston, an employment attorney at New Jersey-based Johnston Law Firm, says waivers are an unneeded distraction. The higher priority, he suggests, is reopening safely. "Instead of focusing on reopening and getting your company back, you're now focused on damage control," he says.
From a practical point of view, demanding workforce waivers is not exactly a way to boost morale. Indeed, it could make prompt some workers to look to organized labor for help, notes Johnston. Unions are usually inspired by a particular set of critical events. Asking your workforce to put their health in jeopardy is one way to inspire an organizing campaign.
Instead of a waiver, there are a few things you can do to avoid a lawsuit and ensure your employees feel safe. First, follow the guidelines from the Centers for Disease Control on reopening. It may be helpful to assign an employee or hire a consultant to send you up-to-date information on local, state, and federal guidelines and best health practices. Second, see what other companies in your field are doing. You want to be among the most aggressive companies in your space, says Johnston. "There is some comfort in numbers in terms of liability risk."
Jun 30, 2020