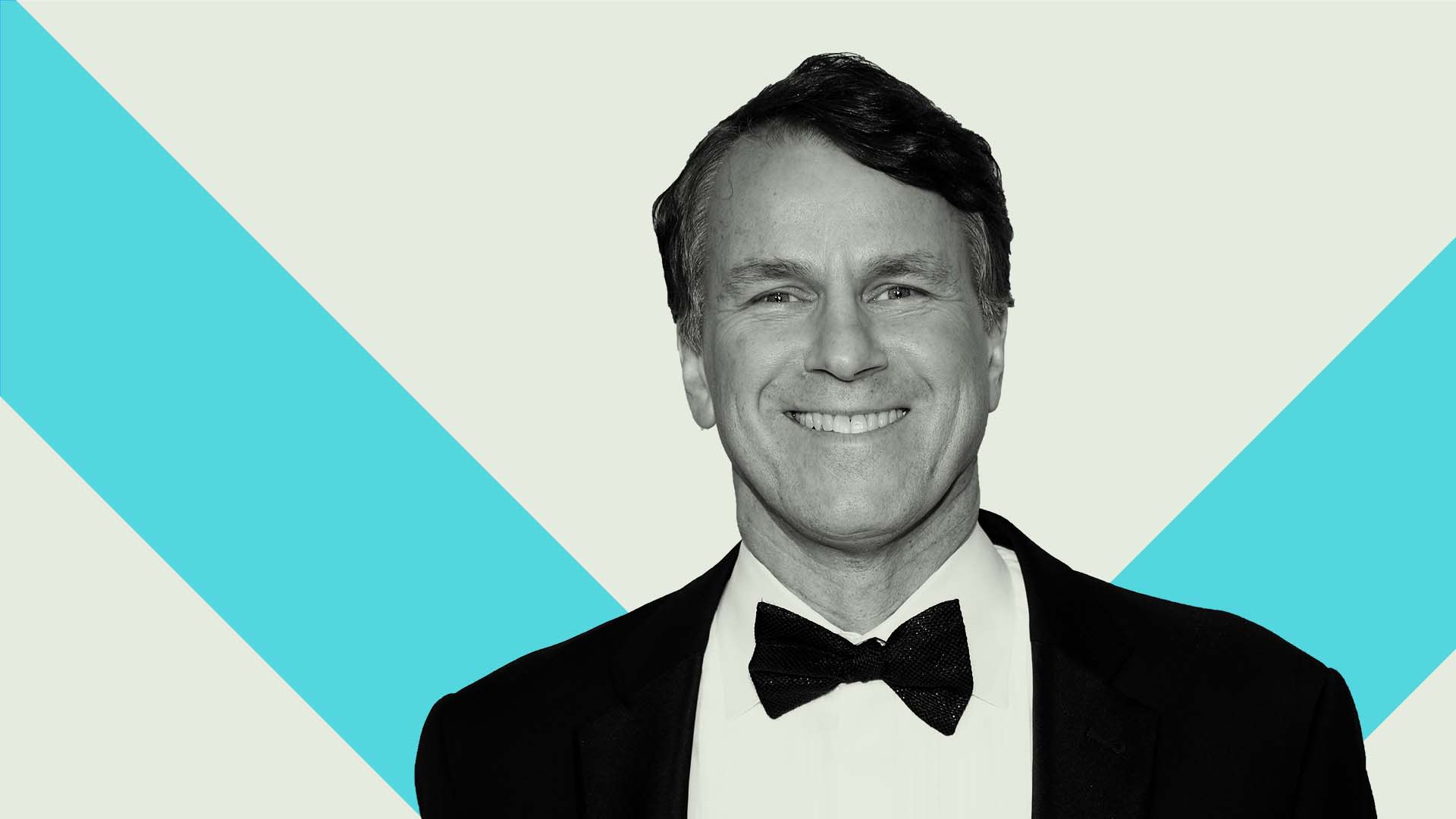 The health care system in this country is broken. Few people know this better than Glen Tullman, who has spent his career as a serial entrepreneur attempting to provide affordable, equitable care to all, which he sees as an essential right.
"In this country, everyone deserves to have high-quality health care that's affordable, and many of the practices that we have today don't promote that. People make money from doing the wrong thing," Tullman said in an interview during Inc.'s Purpose Power Summit this week. He's the CEO of Transcarent, a care navigation company based in San Francisco. He formerly led Livongo, a diabetes-monitoring service that was acquired by Teladoc Health in 2020. "So we think there's an opportunity to use technology and smart business redesign to change that."
Part of the solution comes with eliminating the middleman, or the insurance providers. For example, every time an individual puts a co-pay on something or co-insurance, they're reducing the utilization of it, notes Tullman, and it's the lower economic groups in our society who are most impacted.
"Providers in the middle deny its friction, its billing," he says. "All those things don't help get you healthy, and so we're saying what if we went around the middle directly to the people providing care."
Medical expenses, he says, are the number one cause of bankruptcy in the U.S., which is why private companies such as Transcarent have an opportunity. For its part, Transcarent is working to disrupt the market by removing insurance from the equation, eliminating co-pays, and retaining high-quality health care professionals by paying them higher salaries. That all goes to say that if you want to treat everyone equally, you have to do more than start a company. You have rethink the current model that exists entirely.
May 24, 2022