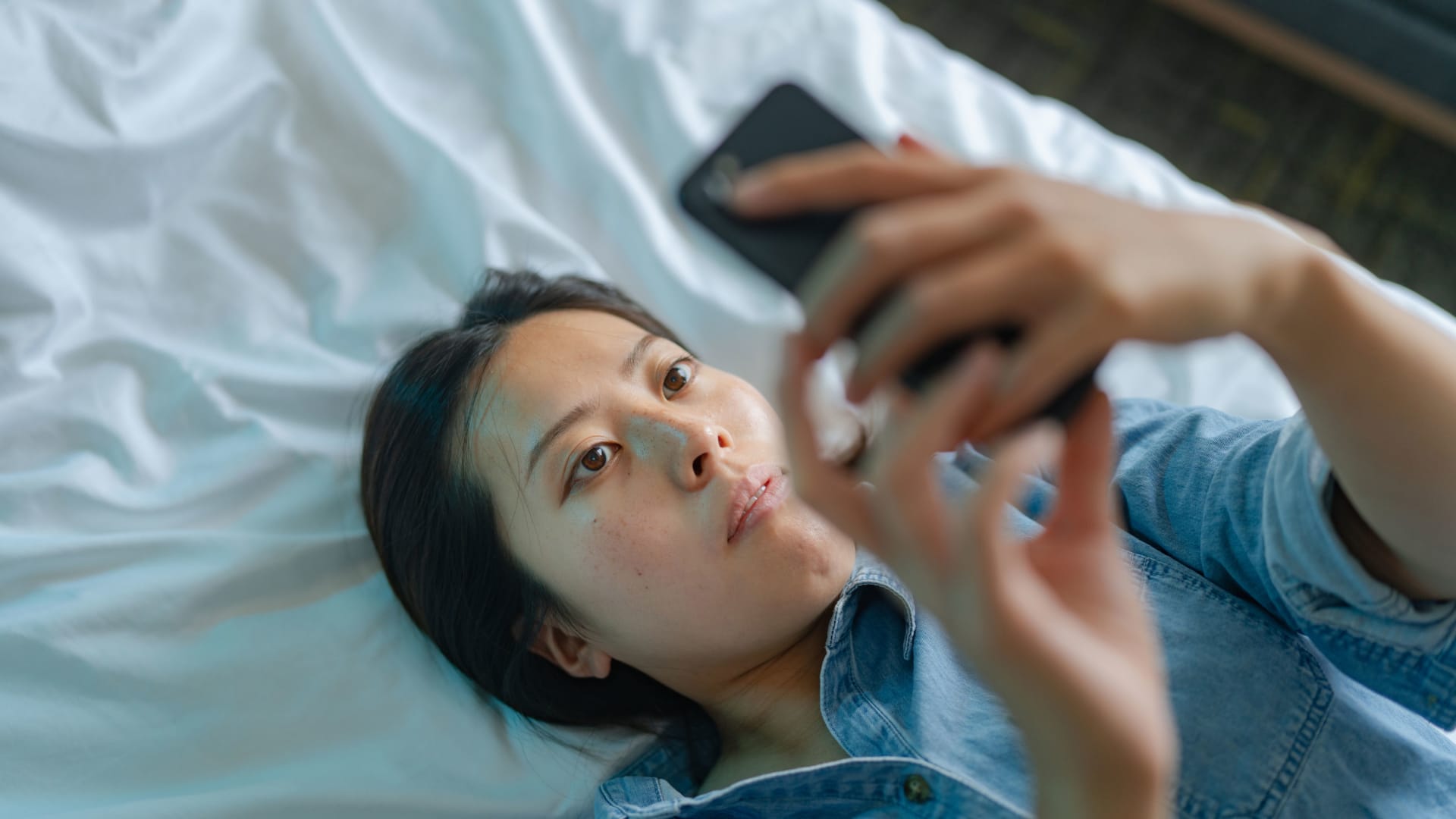 Update: On June 24, 2022, the United States Supreme Court overturned the 1973 Roe v. Wade decision, wiping out the constitutional right to an abortion.
Companies often deploy chatbots and messaging platforms to better communicate with customers. Now they want to use those same tools to help women learn about their reproductive options.
With the Supreme Court largely expected to overturn Roe v. Wade, the landmark ruling that effectively legalized abortions, accessing reproductive care is expected to become far more difficult in the U.S. Twenty-two states now impose restrictions on abortion, including 18 states that would either ban abortion outright or allow the procedure only in limited circumstances should the high court overturn Roe. A number of companies are currently on standby--hoping to fill the anticipated gap in care and education.
Stix is one such company. The Philadelphia-based fertility and vaginal health brand, which sells emergency contraception, wanted to used customer communications platform Intercom to assist with customer service. When the founders started using it in 2020, they thought most customers would use it to ask about products or orders, but that wasn't the case.
"Suddenly people were asking questions like, 'Hey I may be pregnant, and I'm really scared--what do I do?'" says Jamie Norwood, 28, co-founder of Stix. Often she says, those kinds of messages would come from women anonymously, as Intercom's chat platform allows customers to ask questions without disclosing any personal information. Stix has a dedicated person on the receiving end, who handles this communication. And while the company doesn't offer medical advice, it does connect people with information and resources to help them weigh options and make educated decisions. Such information may become crucial for many women in states where abortion access is limited or outlawed altogether, says Norwood.
As states such as Texas penalize businesses or individuals for aiding and abetting abortion access, anonymizing customer communications will be pivotal. That's something Matt Yagey, 37, realized would be important long ago. The founder of MedChat, a Charlotte, North Carolina-based communication platform for health care providers, says he quickly realized that there were many cases in which allowing the patient to remain anonymous would increase access to care, such as for those seeking help with addiction. The company then added features enabling customers to configure what interactions would require patients to identify themselves and which would not. Now, he says, clinics are taking advantage of their software to help women in their own state as well as in other states find reproductive care options.
"I think it will become an important part of what we do," says Yagey.
But even then, companies need to remain vigilant, as providing information anonymously might not protect them. "It doesn't change the conduct," says Michael Elkins, referencing the act of offering assistance. He's the founder and partner at MLE Law, a labor and employment firm in Fort Lauderdale, Florida. Though unlikely, he says, if officials in a certain state determine that providing information to someone about where to get an abortion constitutes aiding and abetting, then anonymizing conversations won't help.
At the very least, companies must ensure the services they recommend and provide are located in states where the procedure is legal.
Jun 10, 2022