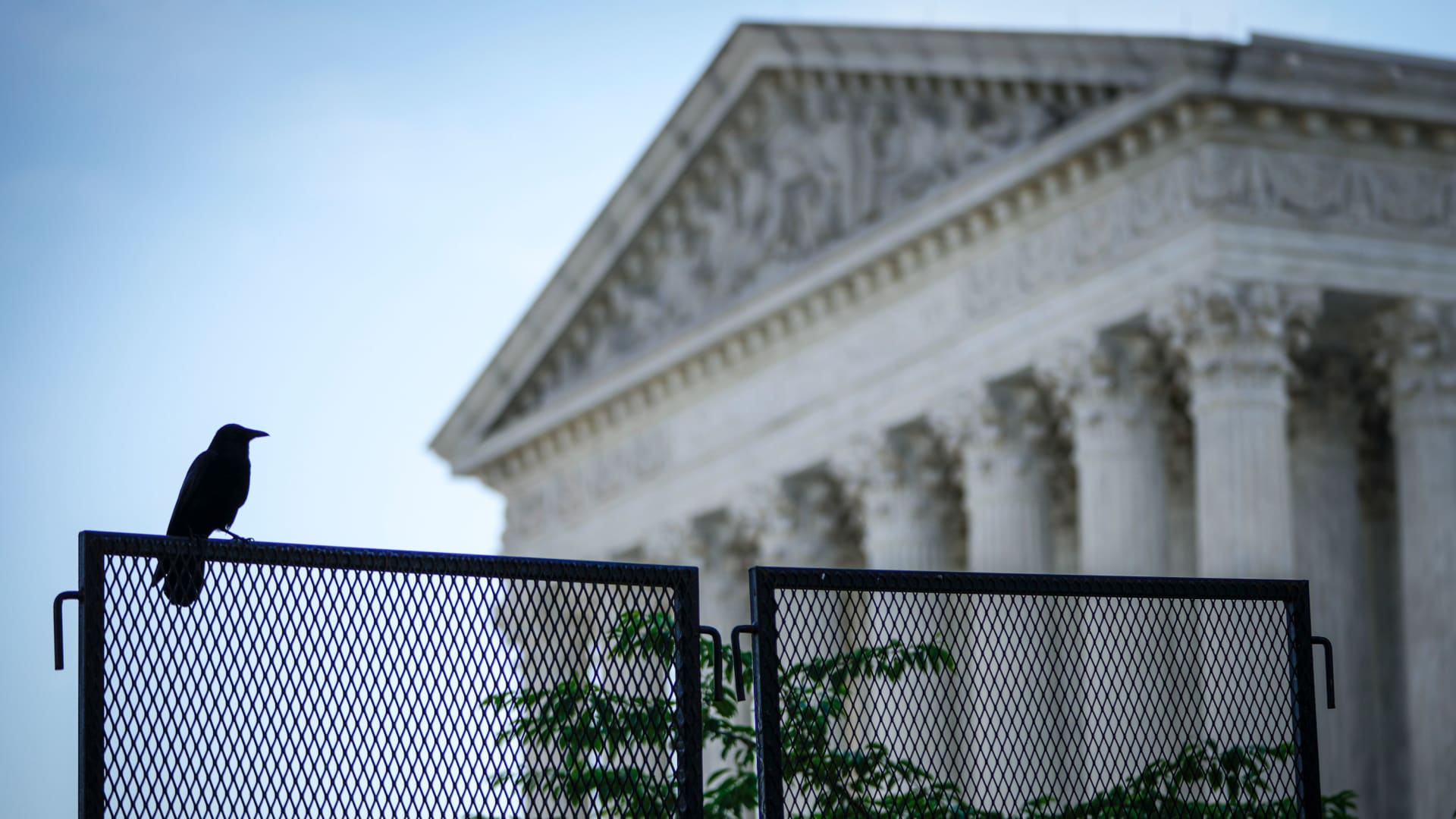 With the landmark Roe v. Wade decision now seemingly on thin ice, supporting your female employees' health decisions is certainly more complicated and potentially legally dicey. So it makes sense that some employers are reconsidering where they hire workers.
That's true for Chelsea Cohen, the co-founder of SoStocked, a St. Louis Park, Minnesota-based inventory management system. She says the company is going to focus on hiring employees located in state, where abortion is legal, while figuring out how to cover costs for current out-of-state employees.
It's an unenviable position. After all, employers oftentimes just want to hire the right person for the job, without regard for where that person is located. But doing so under such constraints can also pose an unenviable risk.
The cost of covering the procedure have ticked up in recent years. The median charge for an abortion from 2017 to 2020 was $560, which has since increased to $575 for abortions performed during the first trimester and $895 during the second trimester, according to an April 2022 study published in Health Affairs. These prices will only increase with more regulation.
Travel prices are also skyrocketing with record high fuel prices, rental car shortages, and pilot shortages hitting the airline industry. The U.S. currently harbors 27 abortion deserts, or major cities where people must travel 100 miles or more to obtain abortion care, a number that will increase if Roe is overturned.
San Francisco-based credit card company TomoCredit is one company willing to front the bill. The company will pay $5,000 of legal expenses related to anti-abortion laws, $2,500 toward travel expenses, and up to $2,500 for out-of-pocket medical costs, says Kristy Kim, founder and CEO of the company. That's $10,000 total for any employee who needs to take them up on the benefit. While for some companies that's easily feasible, for small businesses on tight budgets, doing so may not be possible.
Keep in mind that most companies will also have to seek legal counsel to wade through various state laws, especially for employees located in states with strict aiding-and- abetting statutes like Texas. Such laws, which can result in costly lawsuits, can make it difficult for small businesses to run their businesses and recruit the most qualified candidates, says Burton M. Goldfield, president and CEO of TriNet, a Dublin, California-based professional employer organization for small and medium-size businesses.
"We regularly guide our customers through the complexity of multi-jurisdictional hiring and there is no doubt that decisions about where to invest and grow are influenced by laws that can have a negative effect on the business community," says Goldfield.
And it will only get more complicated if Republicans attempt to create a nationwide ban on abortion travel. While that scenario isn't certain, there is a chance the party could regulate travel for abortions based on the Commerce Clause of the Constitution. Doing so would outlaw interstate travel for the purpose of performing an abortion, or obtaining one, says Seth Chandler, professor of law foundation at the University of Houston Law Center. Such legislation could conceivably be upheld as constitutional if Roe is overturned.
One way to restrain costs is to set up a Health Reimbursement Arrangement to support eligible expenses. With this arrangement, an employer can allot a set amount for employees to use on medical expenses they choose, in a tax-advantaged account-based health plan, says Jason Fan, co-founder and CEO of Forma, a San Francisco-based benefits platform. This can include expenses such as travel, accommodation, meals, and lodging. Companies can also cover the costs of a legal abortion procedure (in a state where it remains legal) through the funds. Though Fan strongly recommends employers check with their medical plan insurance carrier or third-party administrator before doing so.
Jun 7, 2022