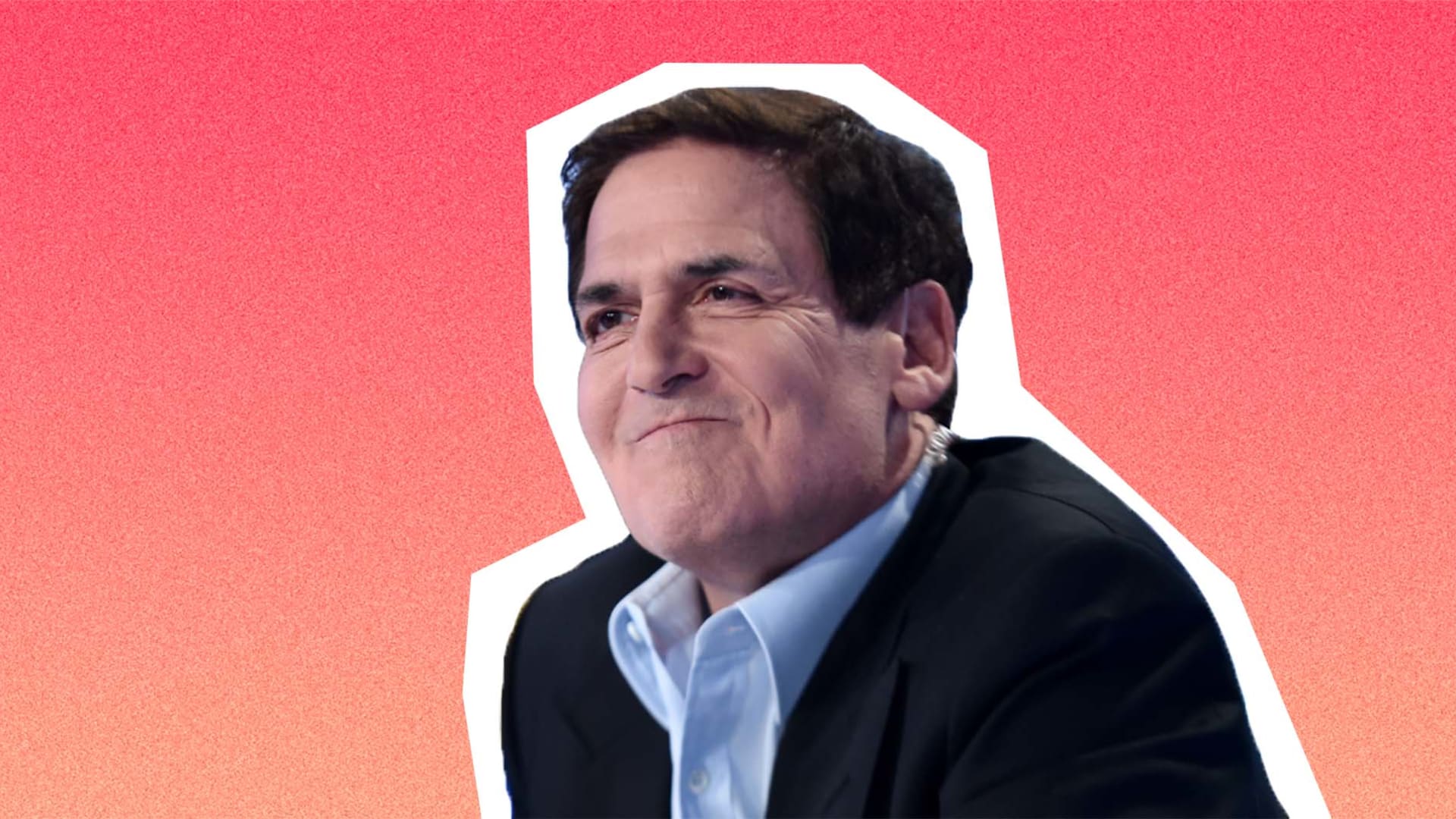 Billionaire entrepreneur Mark Cuban has rethought student loan debt, and he is now aligned with President Biden's proposal to forgive up to $10,000 in student debt per borrower.
On Tuesday, Cuban told Business Insider that he doesn't want the mountains of current debt to be a "perennial problem," and that he's on board with Biden's proposal, which would eliminate debt for 13 million borrowers, or 32 percent of all debtors. Cuban also said that making sure colleges and universities can't charge "ridiculous" fees is a pressing need.
It's a big switch for the entrepreneur, who has previously said that while lowering student debt would help the economy, it would only bail out universities. In fact, in 2015 he said that canceling student debt would be "the worst thing you can do."
From a business perspective, eliminating student debt would make starting a company more palatable for young entrepreneurs, especially those from underserved communities. Out of the 13 million borrowers whose debt would be erased, two million of them are Black.
The Biden administration has already canceled more than $17 billion of the $1.6 trillion in outstanding federal student debt by expanding existing forgiveness programs for public-sector workers. In addition, he's extended the pandemic-related pause on student loan payments four times, most recently to August 31, 2022, from May 1. Still, other Democrats are urging him to up that number to $50,000 per borrower while Republicans strongly oppose the idea of student debt forgiveness.
A group of Republicans led by Senate Minority Whip John Thune (R-S.D.) introduced a bill last month that would prevent Biden from canceling student loan debt, according to legislative text obtained by NBC News.
Cuban has long recommended students choose affordable schools such as community colleges over expensive private institutions. He chose Indiana University's Kelley School of Business without ever seeing the campus because it had the cheapest tuition among the top business programs at the time, according to the school's website.
May 18, 2022