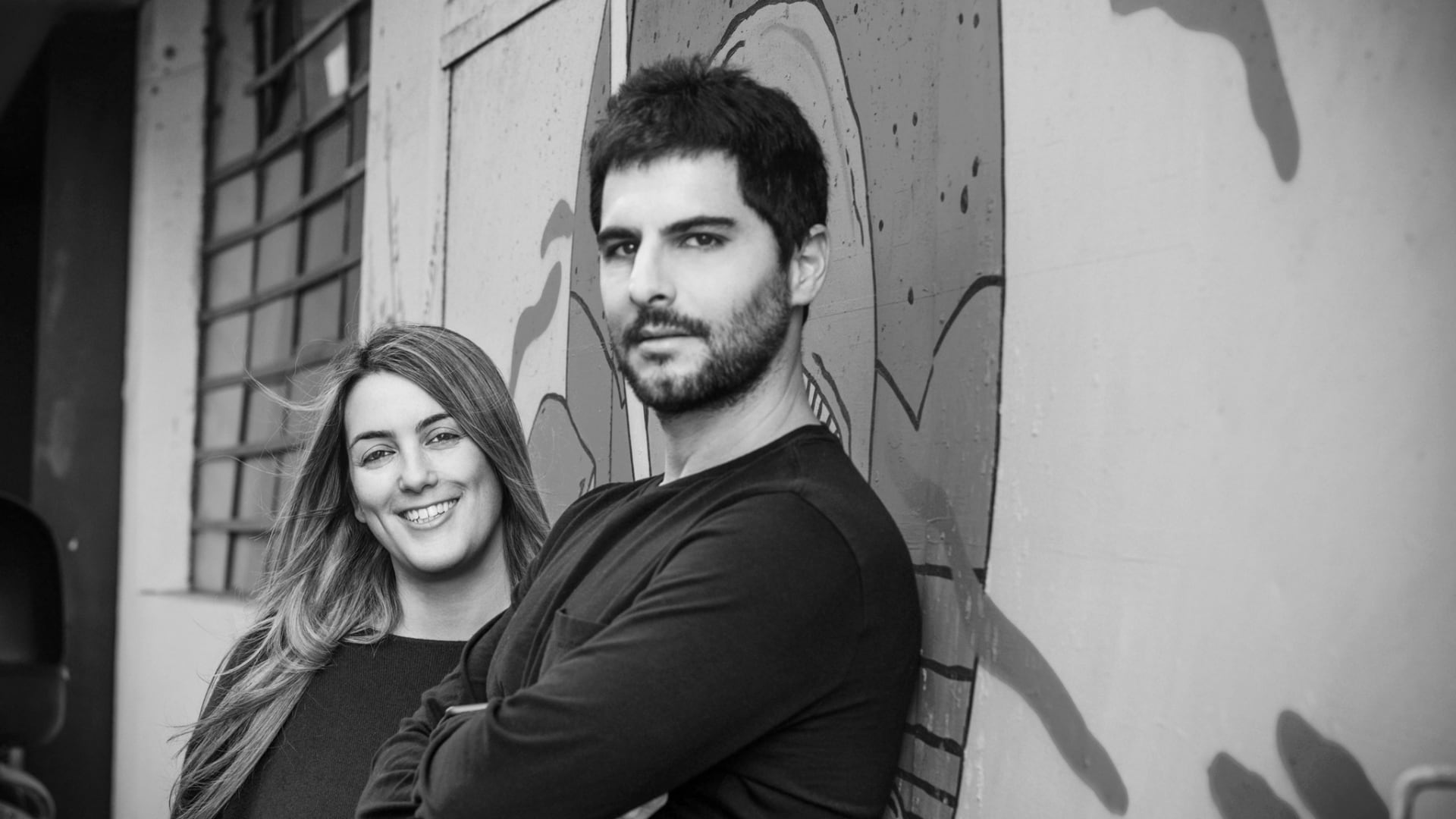 Snappy helped more than 1,000 enterprise customers including Microsoft, Adobe, Comcast, and Uber, send more than a million gifts to employees and other stakeholders in the past six months. Now it's getting a big thank-you card.
On Wednesday, the New York City-based gifting platform announced it has lassoed a $70 million Series C funding raise--led by GGV Capital, with participation from existing investors 83North, Saban Ventures, and Hearst Ventures. The latest round brings the company's investment total up to $100 million. Since launching in 2015, Snappy has offered to make gift-giving on an enterprise level more personal and efficient. The company provides a choice of high-quality items handpicked by professionals--say, a coffee maker or a shaving kit--along with proprietary gift-trends algorithm and real-time stock availability.
Snappy's funding news is a credit to the continued struggles that companies big and small have today in attracting and retaining top employees--particularly as many firms remain remote. "With everything that's going, you can see how much kindness there is and how people are looking to show their appreciation and their gratitude toward [one] another," says Snappy's CEO and co-founder, Hani Goldstein, who plans to use some of the new capital to fund potential new acquisitions, as well as double the company's roughly 130 employees in San Francisco and elsewhere. Goldstein declined to elaborated further on the company's growth intentions.
The company has been focused on the U.S. market in recent years for good reason. Companies in the U.S. spend more than $125 billion on gifts for both employees and customers every year, says Goldstein, and over $100 billion of returns are processed. She says her company's unique approach to gift-giving--that is, allowing people to choose their own gifts--can make the process more satisfying. But it also makes more logistical and environmental sense.
People in other countries may value that too, says Goldstein. "We want to create the biggest gifting marketplace in the world, and that means international expansion, and any type of gift," she adds. "So whether I want to send you product, a meal, a branded item, it's the go to place."
EXPLORE MORE Inc. 5000 COMPANIES
May 26, 2021