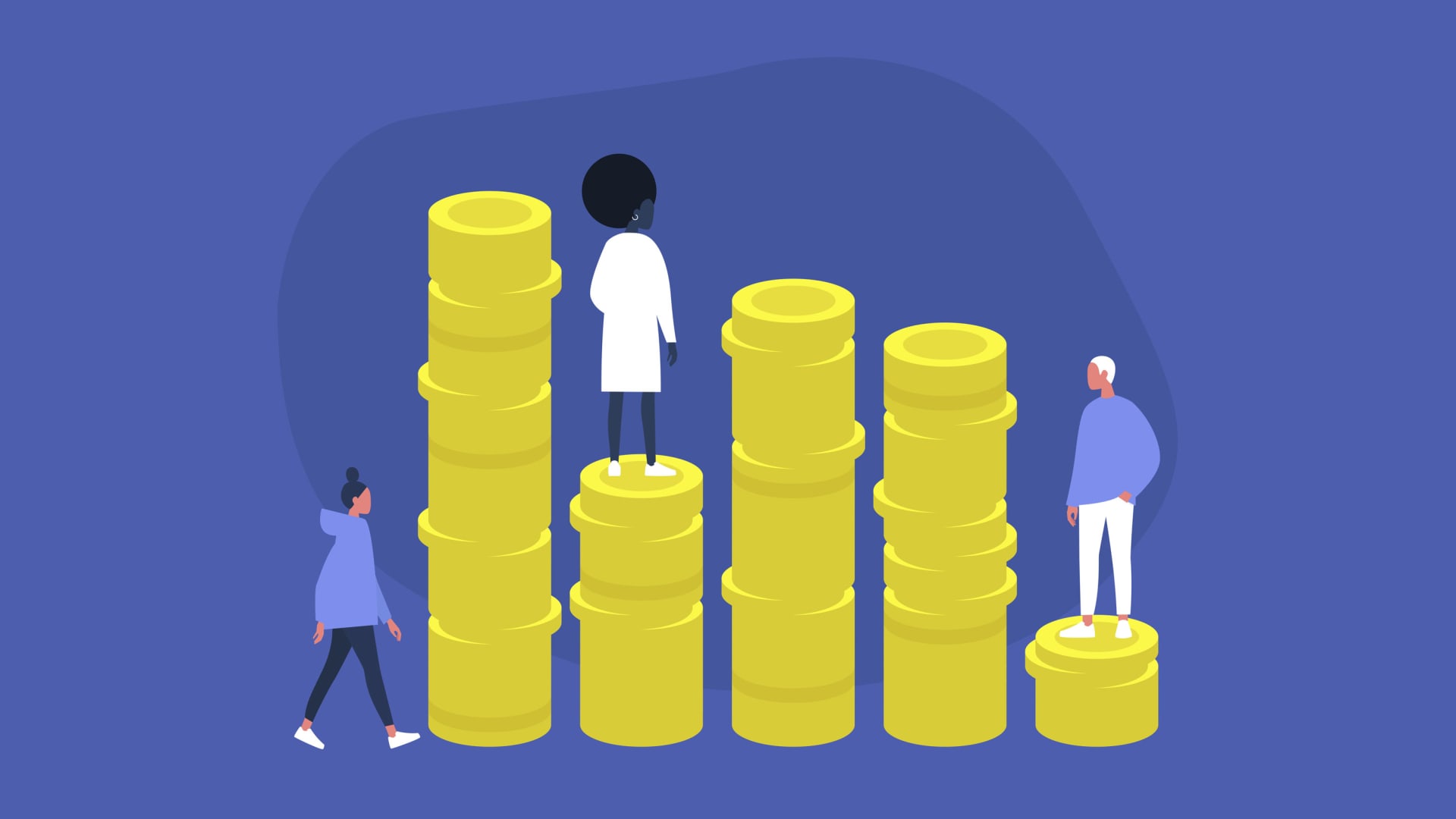 Update: The effective date of the New York City pay transparency law has since been pushed back to November 1, 2022.
Businesses in New York City are facing a new pay transparency law that will likely cause strife among current employees.
In March, the City Council approved legislation that will require employers, starting May 15, to list minimum and maximum salaries on all job opportunities. The bill applies to any company with four or more employees. The only exception regards employers of domestic workers, such as nannies or housekeepers, who must post salary information regardless of staff size. As written, the law impacts approximately 200,000 businesses and 30,000 nonprofit organizations across the five boroughs. Currently, New York employers are allowed to withhold pay information until the end of the hiring process.
Other states, including California, Colorado, Connecticut, Maryland, Nevada, Rhode Island, and Washington have some sort of pay transparency laws already in effect. However, only two, California and Colorado, require salaries to be posted on job ads. For example, Maryland requires employers to provide pay ranges to candidates upon request, and Nevada employers must provide a salary range to candidates after the first interview.
"It is long overdue that New York City address the cause of significant inequity in the local hiring process: employers' refusal to disclose a position's salary," said Manhattan Councilwoman Helen Rosenthal, who sponsored the bill. "Forcing employers to disclose salary ranges for available positions will also help us to more readily identify systemic pay inequities."
It likely won't be an easy transition for businesses, and many are worried about the bill causing disturbance among current employees. In April, the five borough chambers of commerce and the Partnership for New York City, a nonprofit whose membership includes nearly 300 CEOs from the city's top corporate, investment and entrepreneurial firms, wrote a letter to the council noting that the law will prompt existing employees to inevitably question how ranges offered to job candidates relate to their own compensation.
"During a labor shortage, or in the context of achieving diversity goals, the posted maximum may be significantly higher than the historical salary ranges, creating dissatisfaction in the workforce and demands to adjust existing pay scales that the employer may be unable to afford," the groups said in the letter.
However, there are ways businesses can get ahead of the law and help employees feel more comfortable with their pay. Here are a few:
Make sure your current organizational structure is defensible.
To minimize pushback, organizations need to go back to the drawing board. Companies should take a close look at how they're paying people who are in similar positions, as well as people across positions, think about whether their pay structures are defensible, notes Laurie Weingart, professor of organizational behavior and theory at Carnegie Mellon University's Tepper School of Business.
"This is an opportunity to have some internal transparency about what leadership chooses to reward and how they reward it," says Weingart.
This doesn't mean employers need to make make individual performance evaluations public, or share how employees stack up against one another. Instead, share some sort of criteria for each job role that gives employees a sense that they're being evaluated according to the equitable criteria. This way, employees can themselves get a sense of how they're performing in their role and where they may not be meeting expectations.
Consider rewarding current employees for often unseen work.
One way to make employees feel seen for the work they're doing is by rewarding them for duties that don't advance their carriers, but still benefit the company and support its overall mission. This can be anything from supervising interns, planning office events, sitting on diversity and inclusion committees, or contributing to charity organizations that align with company values,
"There are people in roles who are not getting the reinforcement and rewards that they feel they deserve, because they're spending their time on activities that aren't going to move them forward," says Weingart.
This is especially true for women and minorities, who are more frequently overburdened by these tasks, she notes. Increasing pay or offering incentives for taking on these tasks can help employees feel they're getting value out of their current job, and rewarded for taking on more than perhaps a new employees who's hired for the same role.
Make it a conversation.
Companies are always better off being transparent, being proactive instead of reactive in these types of situations and being willing to have these conversations, notes Weingart. Managers often think that because they don't talk about something, nobody else will, and that's not the case. When employees start posting information about salaries on job platforms like Glassdoor, a lot of conversation about equity and pay ensued, she notes, and employers should expect a similar response to transparency laws.
For example, employers may offer different compensation packages to attract licensed professionals from outside the city or offer higher compensation for BIPOC job candidates in order to diversify their executive teams. In a case like this, it's best to sit down with candidates individually and be honest about why some job ads may have higher salary maximums, notes Weingart.
Apr 22, 2022