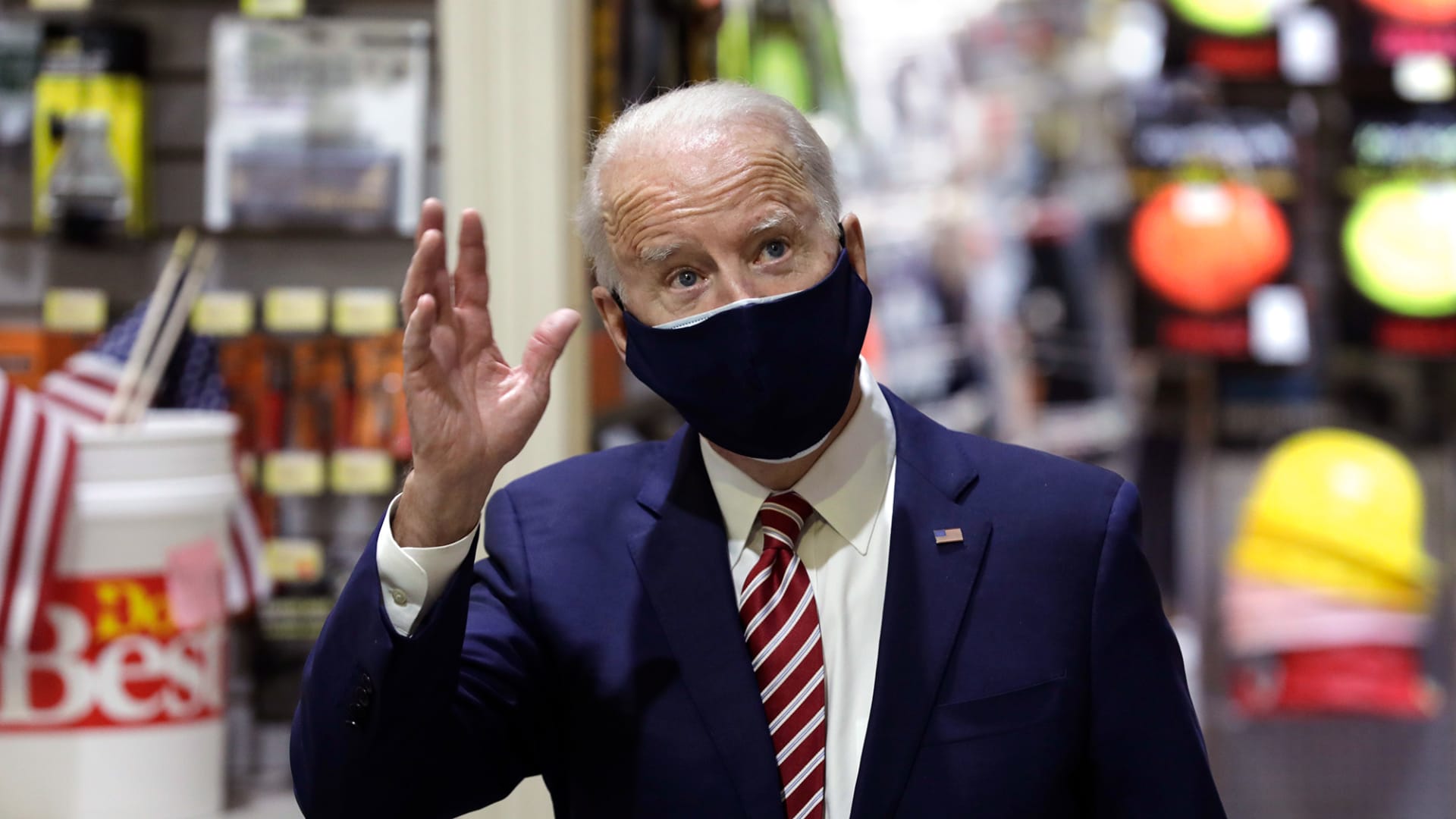 Citing delays that have dogged the program from the start of this latest round and last-minute changes requested by the Biden administration on February 22, the groups have issued a flurry of letters calling for lawmakers to either craft an immediate extension or offer an allowance for applications that were submitted prior to the deadline.
In a March 5 letter to lawmakers, the American Bankers Association (ABA), along with other lending groups, notes "serious concerns" about the number of PPP loans that are on hold as a result of the Small Business Administration's application system, which unlike in past rounds offers increased fraud and data checks. Many of those holds are destined to remain unresolved past the program's March 31 end date, which the lenders note will be problematic. The SBA previously stated that it intends to shut down its system on March 31, without regard to loans that may be pending or in the pipeline.
As a result, some lenders are moving to shut down their PPP offerings early. Bank of America stopped taking new applications this week and Chase is closing its operation on March 19.
"Banks of all sizes must operate within the guidelines and process established by the SBA for this program. They want to ensure that all small businesses that apply for this program can have their loans successfully approved before the program closes on March 31," Ian McKendry, a spokesperson for the ABA, tells Inc. "Unfortunately, we continue to see operational issues that are delaying the approval process for too many small businesses, which is why banks are being very careful with the approaching deadline. The only thing worse than a business that misses the application deadline altogether is a business that applies in a timely fashion, but still fails to get their loan approved in time because the SBA process took too long."
The SBA's PPP automatic loan system reportedly creates as many as 40 different error codes that contribute to the delays. During a House Committee on Small Business hearing on Wednesday, the American Institute of CPAs's vice president of firm services, Lisa Simpson, noted that the error codes can take two to six weeks to resolve.
And that's on top of the changes to the PPP requested by the Biden administration, which sent the SBA and lenders scrambling to adapt their platforms with just a few weeks left in the program.
"With an impending March 31, 2021 deadline for the PPP, there is very little time for small borrowers to determine their loan amount eligibility, file an application and resolve any potential error codes and hold codes generated by the current system--all the while operating their business in the midst of local stay-at-home orders, ongoing supply chain issues and customers' pandemic-related needs," said Simpson during the hearing. For its part, the AICPA is requesting an immediate 60-day extension, which the group says can be achieved with the passage of a standalone PPP reform law.
Banking organizations, including the ABA, are asking to be permitted to clear the thousands of loan holds and requesting that any application that has been submitted to the SBA by March 31 be eligible for subsequent approval.
Meanwhile, the Independent Community Bankers of America (ICBA), a trade group representing small lenders, is also asking to allow borrowers with loans that have been forgiven in the first round to apply for a loan increase and allow those applying for a first draw in 2021 to apply for a second draw before the March 31 deadline.
"No applicant should be left stranded because of bureaucratic red tape," said Alice P. Frazier, president and CEO of Bank of Charles Town, West Virginia on behalf of the ICBA, in her testimony before the Small Business Committee.
If the PPP doesn't get extended, there are still loans available for business owners. Those include the SBA's 7(a) loan and Economic Injury Disaster Loans.
Mar 10, 2021