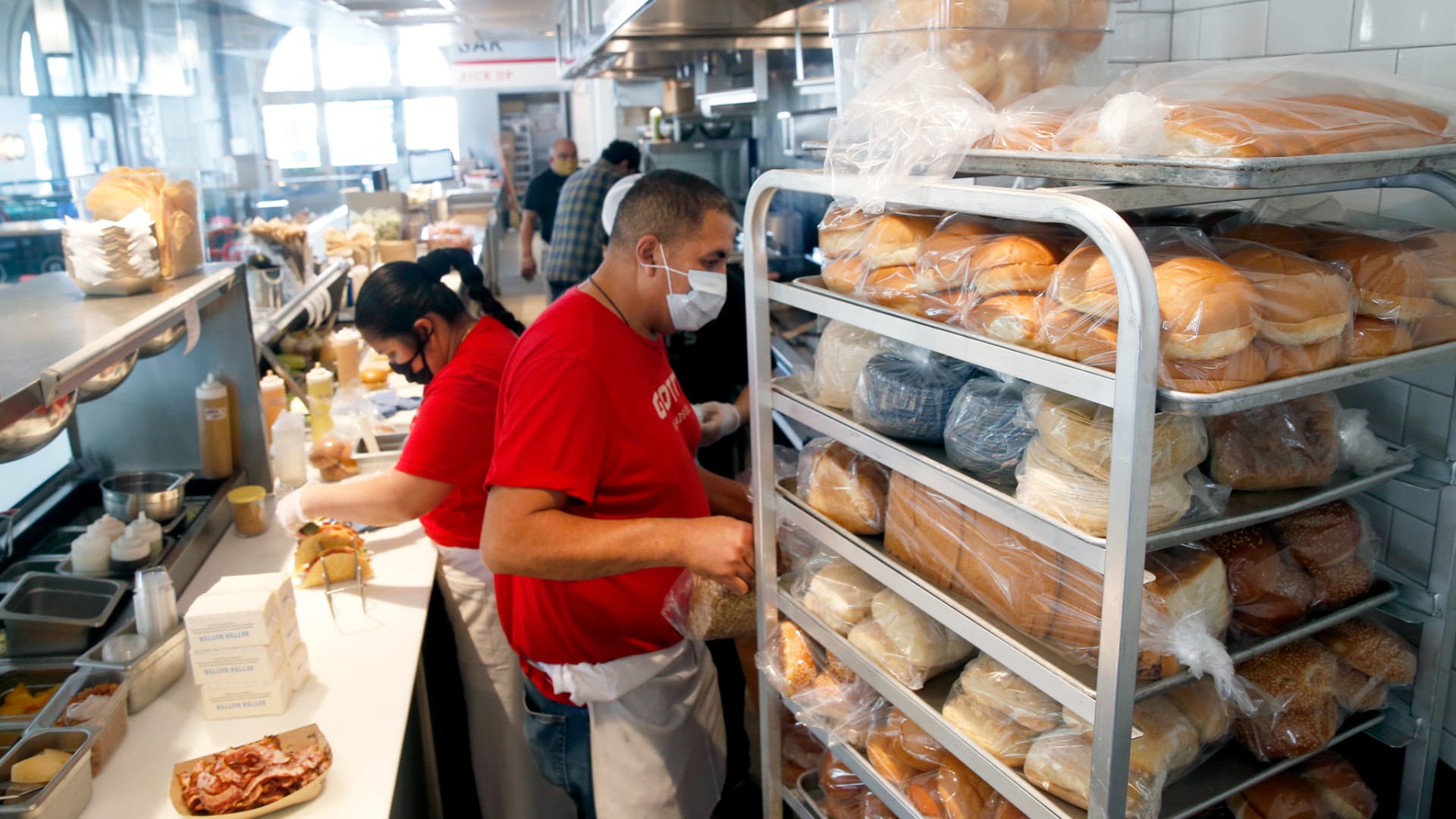 In addition to delaying the PPP's loan application deadline to May 31, the deal would give the Small Business Administration (SBA) authority to continue processing pending applications for 30 days after that date, lawmakers told Politico.
The agreement, struck by House Small Business chair Nydia Velázquez (D-N.Y.) and Representative Blaine Luetkemeyer (R-Mo.), comes after business groups and the lending community pressed the Biden administration for an extension. Last-minute changes requested by the Biden administration on February 22 left both business owners and lenders with little time to implement the changes and submit accurate applications.
Trade groups such as the American Bankers Association have been vocal about the number of PPP loans that are on hold as a result of delays caused by fraud and data checks in the SBA's PPP loan approval system. During a House Committee on Small Business hearing on Wednesday, the American Institute of CPAs' vice president of firm services, Lisa Simpson, noted that these issues could take at least two to six weeks to resolve. As a result, many larger banks, such as JPMorgan Chase and Bank of America, have stopped accepting applications.
The measure could reach the House floor for a vote as early as next week. For the measure to get approved before the PPP's current deadline, the Senate would need to reach unanimous consent. A lengthy floor debate would push off approval of the deal until members of the House reconvene in mid-April.
Mar 11, 2021