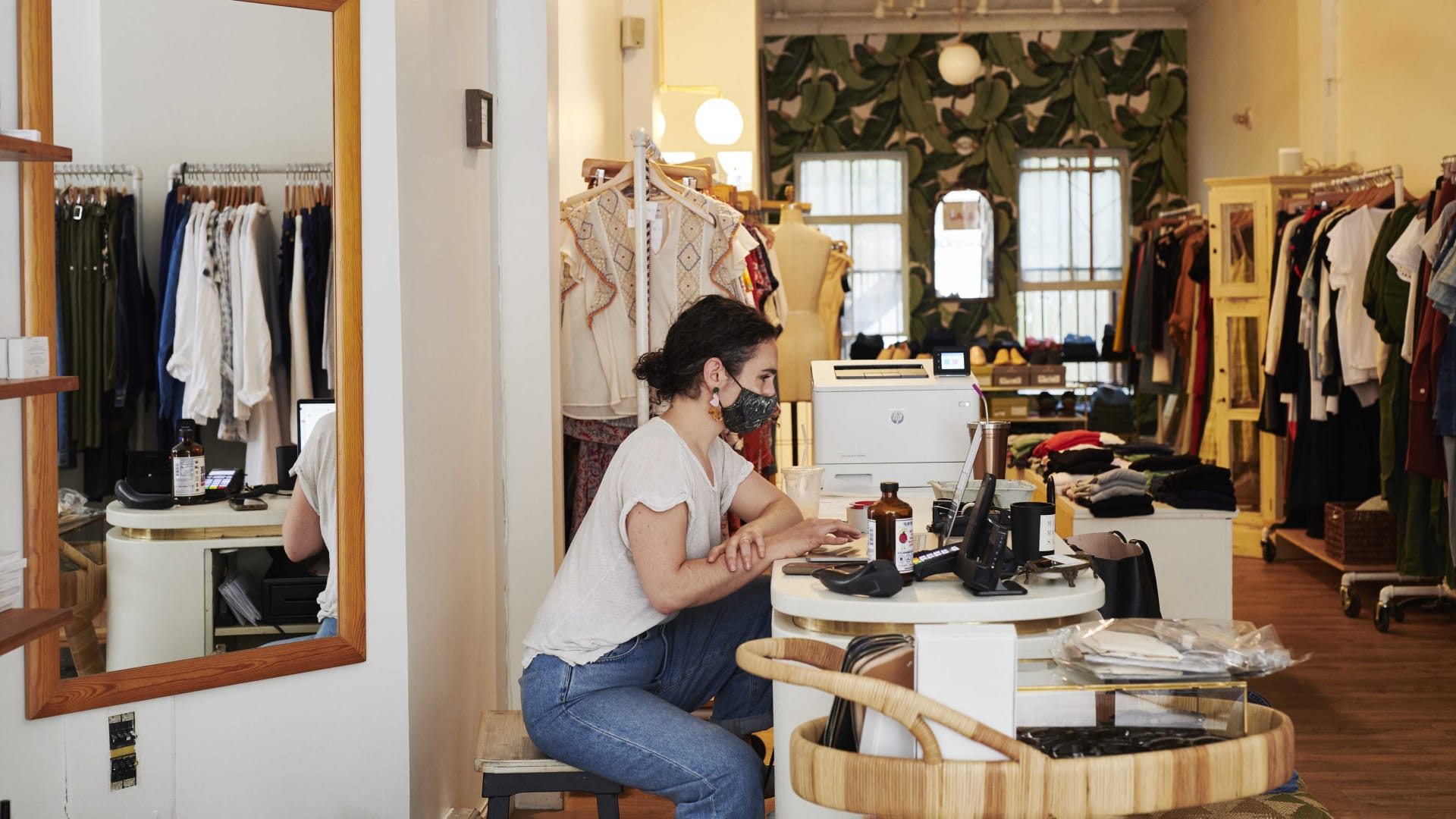 On Friday, the Small Business Administration is expected to unveil details on its as yet unlaunched Paycheck Protection Program forgiveness portal, through which certain small businesses can apply for loan forgiveness through the SBA. Currently, all borrowers need to apply for loan forgiveness directly at their lender.
The SBA declined to comment further. The Philadelphia Business Journal, however, reported this week that based on documentation provided to developers, the PPP forgiveness portal would simplify the process for borrowers and lenders. The notice also delves into several use-cases, one of which describes a situation in which a borrower can apply for forgiveness directly with the SBA. Chris Hurn of non-bank, small-business lender Fountainhead, told the Journal that he suspects direct loan forgiveness would be reserved for those with loans under $150,000.
In any case, lenders would need to opt into the platform. SBA Administrator Isabel Guzman has previously stated that the platform could come as early as August.
Meanwhile, the SBA is separately working on a way to refine the loan forgiveness process for loans from $150,000 up to $2 million -- beyond the various iterations of simplified forgiveness applications SBA launched earlier in the pandemic, Guzman said in an interview with The Business Journal earlier in June. Earlier this month, the SBA announced that it will eliminate the loan necessity review for loans of $2 million or more. In total, the SBA doled out more than $780 billion in emergency funding to more than 8 million small businesses, most of which will soon be looking to have their loans forgiven.
Jul 21, 2021