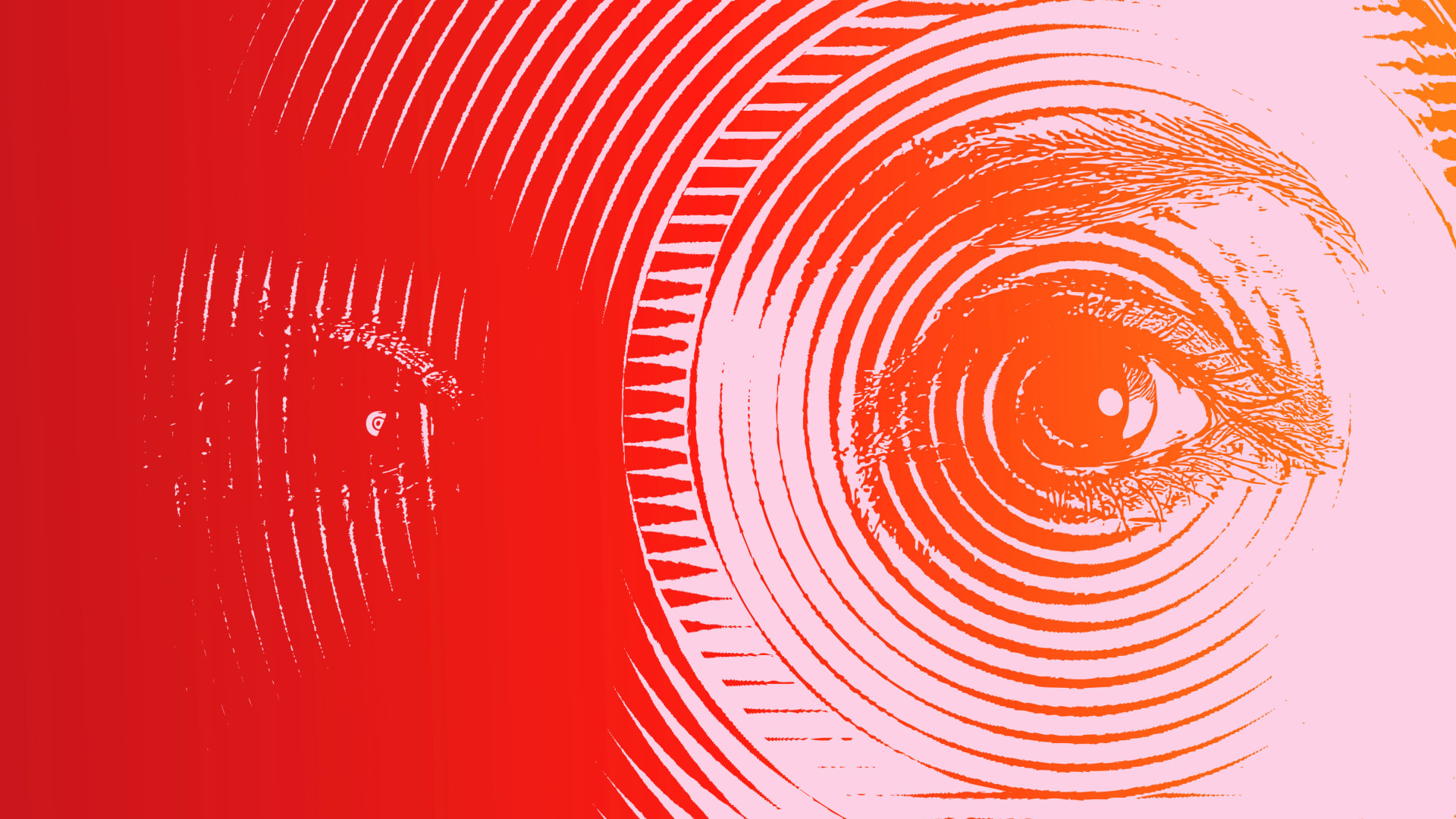 As the Russian invasion of Ukraine continues, it's time to make sure your cybersecurity strategy is on point. While there are no specific or credible cyberthreats aimed at the U.S. currently, in February the Cybersecurity and Infrastructure Security Agency (CISA) warned that destructive malware against organizations in Ukraine may spread to businesses in other countries, especially as sanctions continue.
Destructive malware can disrupt your daily operations, infiltrating your networks and cutting off access to critical data. The malware known as WhisperGate, for example, which has been targeting organizations in Ukraine, displays a fake ransomware note, encrypts files based on certain file extensions, and can destroy data and render devices inoperable.
Every organization--regardless of size--must be prepared to respond to disruptive cyber activity. For Inc.'s November issue, both cybersecurity victims and experts offered tips on how to prevent ransomware attacks. Their advice, which applies to a range of cyberthreats businesses face, couldn't be more relevant today. Here are some of the key takeaways.
1. Make your defense strategy a budget item.
If you don't already have a budget for cybersecurity, it's time to make one. Cybersecurity should make up roughly 10 percent of your IT budget, and possibly more if your company holds large amounts of confidential data, such as medical or financial records, Jaya Baloo, chief information security officer at antivirus software maker Avast, told Inc.
She notes that most attacks are preventable through relatively straight­forward measures you can take care of before an attack, such as patching your environment, using two-factor authentication, educating your staff about phishing, and trying to catch everything on your servers.
2. Think like a hacker.
Beware of any emails or other communications asking for important data such as credit card numbers, charges, or personal contact information. Increasingly sophisticated phishing emails may appear as if they come from someone in your organization, says Kevin Johnson, CEO of penetration testing firm Secure Ideas. So it's crucial to double-check the email signature of any internal messages asking for this information, educate staff to do so as well, and have a designated person at your organization who can look into any potential threats.
"Social engineering tricks are hard to detect," Johnson said. "Most people don't realize how much information is available to somebody outside of their organization."
3. Reinforce a strong password strategy.
Even if you believe that you've successfully rolled out multifactor authentication and strong passwords, now is the time to double-check them. Also make sure your employees are storing passwords correctly. Tempe, Arizona-based software company NortonLifeLock recommends browser password managers or offering employees password manager applications to safely store passwords.
For more cybersecurity tips, check out these resources:
Mar 9, 2022