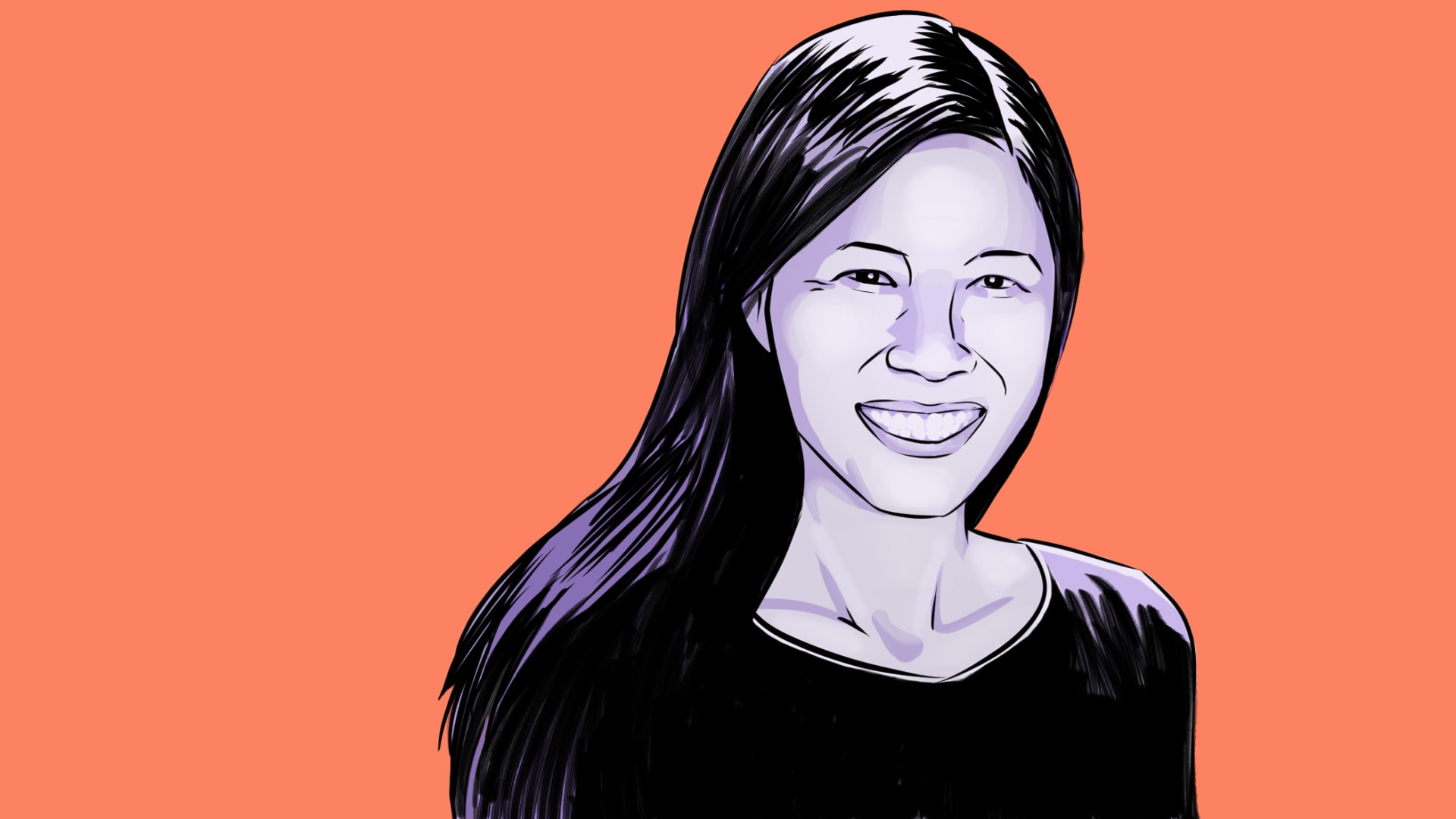 When the Covid-19 pandemic closed schools and workplaces across America, Sandra Oh Lin realized she had a responsibility to help the countless parents and children learning from home.
The co-founder and CEO KiwiCo, a nine-year-old education tech company that makes science and art project kits, also knew she had an even more important responsibility to her team: making sure her staffers were given the information they needed in a direct, yet empathetic way. That meant changing her communication tactics.
"I think when we were in an office together, I would wrongly assume that people would know what I was thinking sometimes. And that somehow through osmosis, in the office, that that would get picked up," says Oh Lin.
When she moved her team to remote work, she started to communicate more often, sharing how she was feeling and giving employees a more consistent view into her decision-making process. Increased transparency can help employees of all kinds feel safer during the pandemic, which is one of the key takeaways from this week's episode of Inc.'s What I Know podcast, featuring Oh Lin.
Listen for this and more in the player below, or wherever you get your podcasts. And please subscribe to What I Know, our new podcast in which entrepreneurs and visionaries recount how they've gotten where they are--and what they've discovered that has helped them along the way.
Jun 30, 2020