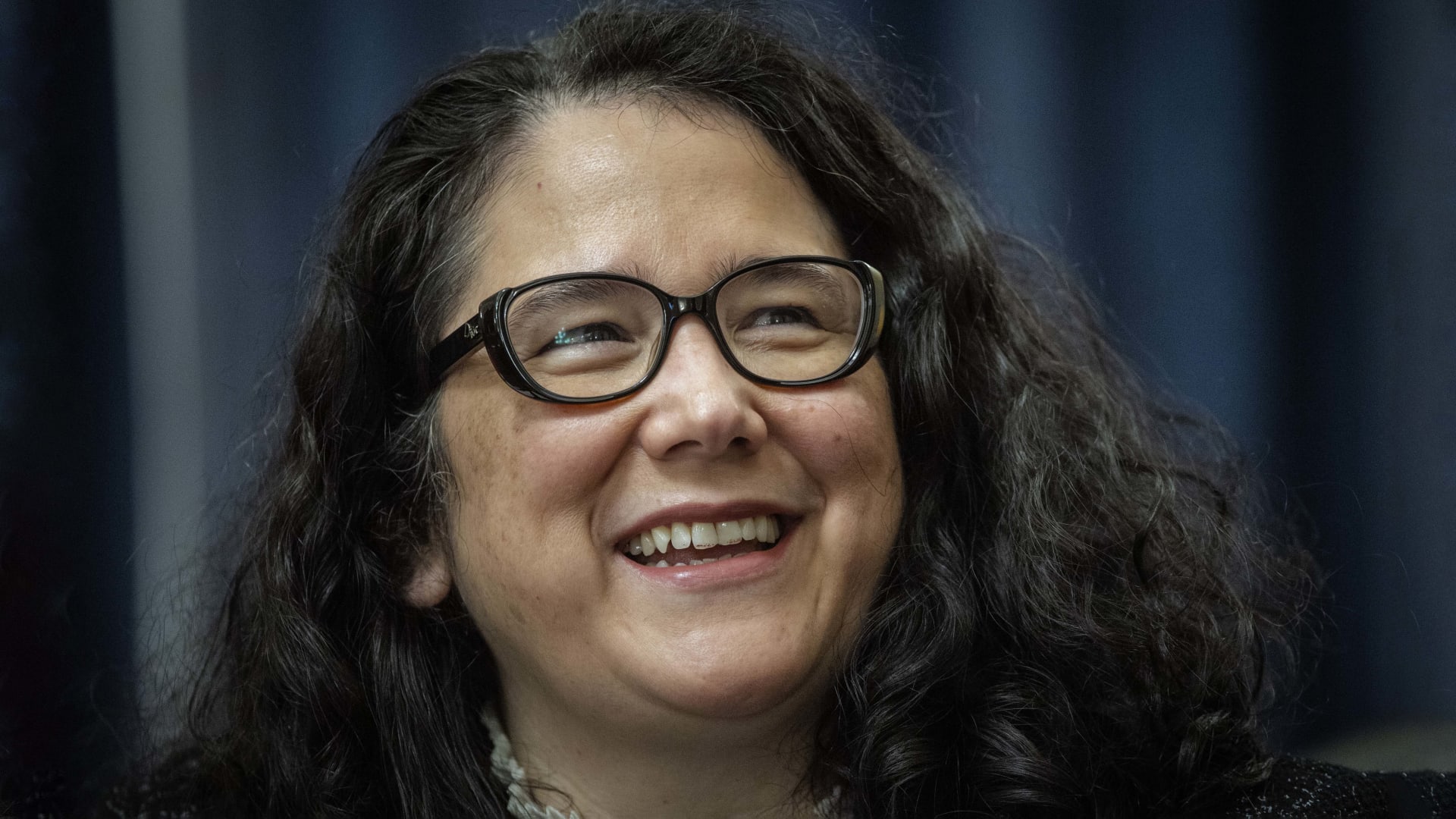 If you haven't yet received Covid-19 relief for your small business, there's still plenty of money available, Isabel Guzman, the Small Business Administration chief, told Yahoo Finance this week.
"We still have billions of dollars in relief in our Covid EIDL program," said Guzman, referring to the Economic Injury Disaster Loan program, a low-interest loan (currently set at a maximum of $500,000) for businesses affected by the coronavirus.
While many Covid-19 relief programs--including the Paycheck Protection Program, the Restaurant Revitalization Fund, and the Shuttered Venue Operators Grant--have ended, the SBA's EIDL program is currently still available for small businesses struggling during the pandemic. As of August 19, the SBA has approved more than 3.8 million EIDLs, worth $259 billion. Congress appropriated $50 billion for EIDL to support up to $367.1 billion in lending authority.
Additionally, SBA is still making debt relief payments to help hard-hit businesses into certain SBA-backed loans, including the agency's flagship working capital loan product: the 7(a) loan program. New borrowers between now and the end of the month will get three months of payment relief, up to $9,000 per month. Those loans also include a temporarily higher guarantee of 90 percent, from 75 to 85 percent, depending on the size of the loan. The higher guarantee reduces the risk banks take on when making small business loans, which should make them easier to get.
But you better act fast, as these programs won't last. The SBA's debt relief efforts are due to expire at the end of the month, or until funds run out. Lynn Ozer, president of MultiFunding--a small-business loan adviser based in Ambler, Pennsylvania--also expects the Covid EIDL program to sunset on December 31, or when funds run out.
"We stand ready to support our small businesses with whatever programs we have," said Guzman, noting that they're the best shot some businesses have at economic recovery.
Correction: An earlier version of this article misstated the maximum loan amount for the Covid EIDL program. It is currently $500,000.
Sep 2, 2021