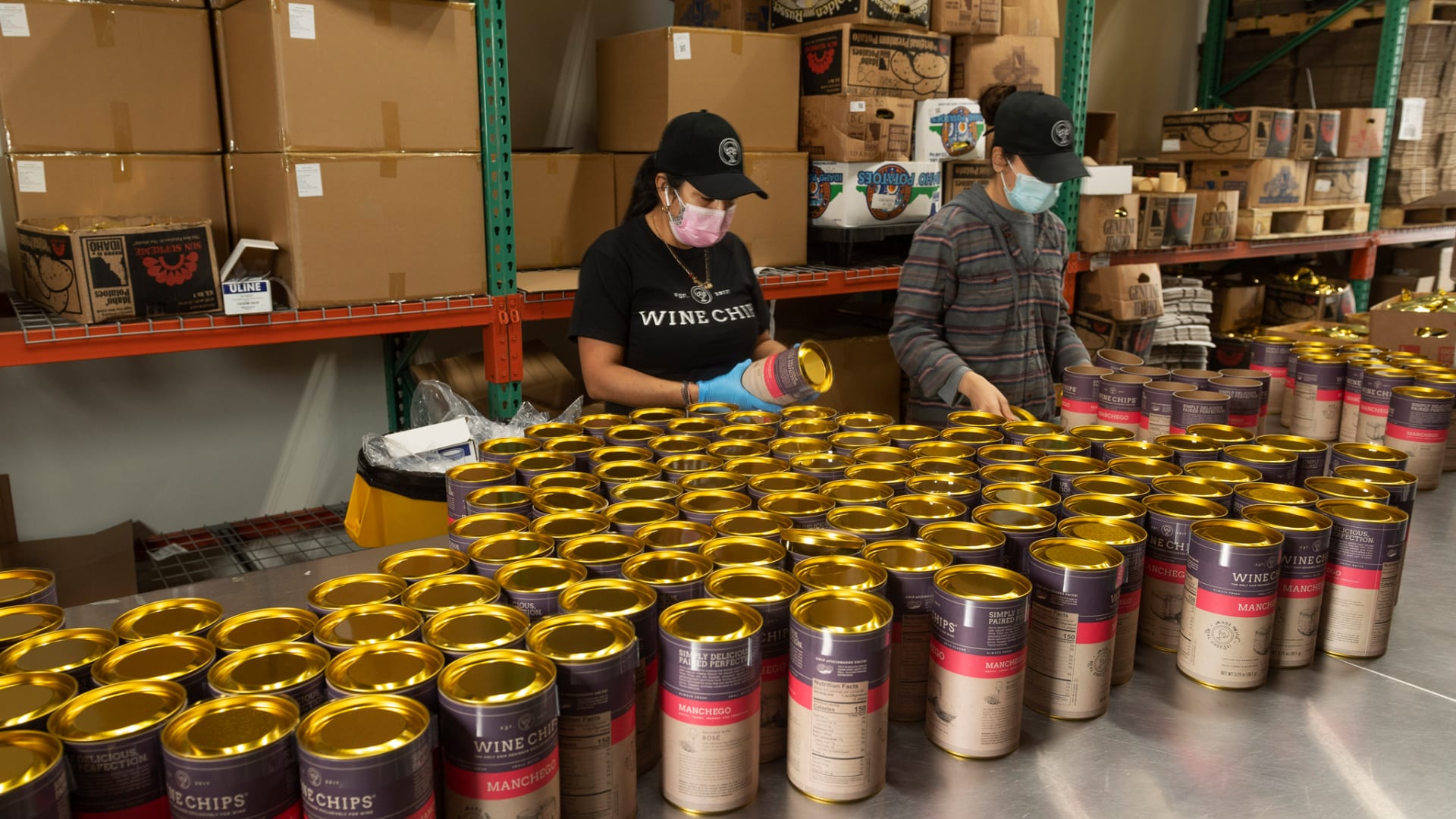 In October, small business owners were optimistic about hiring and investment plans. In the latest MetLife and U.S. Chamber of Commerce Small Business Index, 77 percent of small business owners were optimistic about the future of their business. Despite labor shortages--or maybe because of them--38 percent of small business owners plan to hire more workers next year, up from 28 percent last quarter, and the highest mark for this measure since the Index launched in 2017.
While the infection rate remains subdued in the U.S.--with each state reporting at least one Covid-19 case attributed to the Omicron variant during the first week of December--the UK has joined South Africa in spiking caseloads. As a result, states including New York and California have reinstituted mask mandates. New York City has mandated vaccinations among private businesses and Philadelphia has done the same for all indoor eateries and bars. The federal government's vaccine mandate for businesses with at least 100 employees goes into effect on January 4, 2022.
While it's unclear if entrepreneurs remain bullish about the economy in light of Omicron--expect that assessment in the next quarterly report--it's commendable that they're upbeat at all. Amid the Great Resignation, 4.4 million Americans quit their jobs in September. Another 4.2 million quit in October. Paired with extant supply-chain issues, and business remains far from usual.
Here's a sampling of what they say they're up against: Three out of four small business owners say rising prices have had a significant impact on their business in the past year. The on-going labor shortage and supply chain disruptions are also top concerns. Sixty-one percent of small businesses say the pandemic has dramatically disrupted their supply chain, and 55 percent say worker shortages have done the same. Concern also increased across the board around lack of applicants for job openings, and employee retention.
"Addressing these challenges will be key to sustaining Main Street's optimism and the nation's economic recovery," said Tom Sullivan, Vice President for Small Business Policy at the U.S. Chamber of Commerce in a statement.
Dec 14, 2021