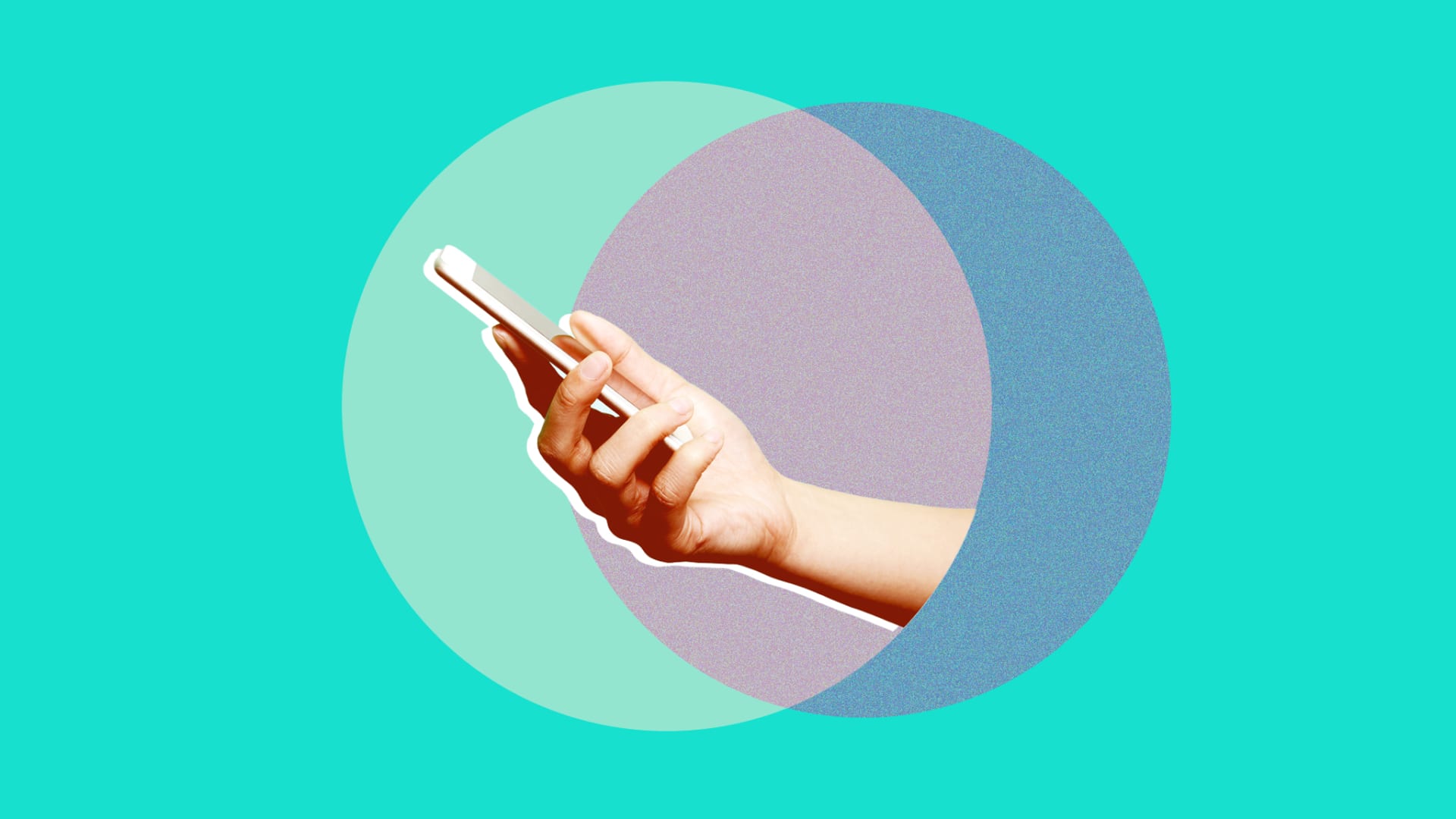 Mobile gaming company Skillz is one of the latest to announce plans to go public this fall by way of a SPAC, or Special Purpose Acquisition Company. It won't be the last.
The company, which landed atop Inc.'s 2017 list of the fastest growing companies in America with more than $54 million in 2016 annual revenue, is planning to merge with Flying Eagle Acquisition Corp., which is a blank-check company backed by the former CEO of MGM Holdings, Harry Sloan. Investors including Wellington Management, Fidelity Investments, Franklin Templeton Investments, and Neuberger Berman have also signed on to the deal, which after paying out venture investors reportedly values Skillz at roughly $3.6 billion.
So what exactly is a SPAC or a blank-check company? Used interchangeably, the terms refer to a kind of shell company designed for the sole purpose of raising money to buy up other companies. SPAC investors don't typically know the target of their merger when they sign on--fueling the idea that they're writing blank checks. SPACs, which raise money through an IPO that typically sells units of securities for $10, generally have 24 months to complete an acquisition.
SPACs are heading toward a record year having raised more than $56 billion in 147 IPOs, according to SPACInsider. That dwarfs last years $13 billion. Big-name companies like property technology startup Opendoor and Richard Branson's spaceflight company Virgin Galactic are also planning to go public via blank-check companies later this year. Similarly, wholesale mortgage originator United Wholesale Mortgage announced on September 23 its plan to go public via SPAC at a valuation north of $16 billion. Big name investors are also jumping into the game.
While there's nothing new about blank-check companies--they've been around since roughly 1993 according to Bloomberg--there are a couple of reasons why they're booming now. First, there's an ocean of capital looking for someplace to go. According to Deloitte, some $1.45 trillion of unspent private equity capital was available as of June 2020. Second, the pandemic has triggered volatile swings in the stock market. SPACs are seen as less risky than traditional IPOs, given the deals tend to come with a privately negotiated acquisition price. Traditional IPOs are subject to exogenous shocks that could derail a stock opening. (Just ask Box's Aaron Levie.) A SPAC's oftentimes shorter timeline to listing, relative to a traditional IPO, also offers companies a potentially quicker path to cash.
For Skillz, that latter aspect appeals, but also, says co-founder Andrew Paradise: "It let us choose our partners." Flying Eagle Acquisition Corporation is led by the same SPAC team that helped take fantasy sports betting company DraftKings public earlier this year through a similar merger, so that proof of concept helped, says Paradise.
Paradise adds that the SPAC will also allow early-stage venture investors to trade positions with long-term institutional holders in a more organized way than in a traditional IPO. Venture capitalists, he says, often end up trading their shares after the six-month lockup, which can create an "overhang on the stock" when they can't get out. Overhang typically refers to the downward pressure on share prices when a sizable block of shares gets released and the supply surges--making it less attractive to sell. With SPACs, "it's a more collaborative thing," he says. Of the $848 million the company is getting from the SPAC and money raised, he says $600 million will be used to provide liquidity to early venture investors.
Paradise says he plans on investing the remaining cash back into the company to continue expanding offerings on the platform, which Skillz estimates will be used in more than two billion casual esports tournaments for games like Solitare and Cube Cube.
Since its founding in 2012, Skillz has grown into a gaming powerhouse by giving tournament players a shot at financial prizes. For every dollar a player spends in a tournament, 86 cents goes into a prize pool. Of the remaining 14 cents, half goes to the game developer, and the other half to Skillz for organizing the tournaments and providing the back-end infrastructure.
Skillz confirmed it generated roughly $103 million in sales in the first six months of the year and projects that the company will book $225 million by year end. CNBC also reported that Skillz is not yet profitable.
While SPACs are generally on the rise, there are some downsides. Among others, they sometimes come with a higher cost of capital than traditional IPOs. And the timeline for taking a company public isn't always faster; SPACs must still comply with reporting obligations required by the Securities and Exchange Commission, just as companies filing for traditional IPOs. That can take more or less time, depending on each company's situation.
SPACs are not going to overtake traditional IPOs just yet. Larger companies like Airbnb still expect to take the traditional IPO route this year. Snowflake, a cloud data warehousing firm, which recently went public through a traditional IPO saw its share price more than double on its first day of trading in what's being hailed as "the biggest software IPO ever." Separately, collaboration tools maker Asana, and data analytics company Palantir Technologies are expected to go public this year by way of direct listings, selling its existing shares directly to the public.?
Sep 8, 2020