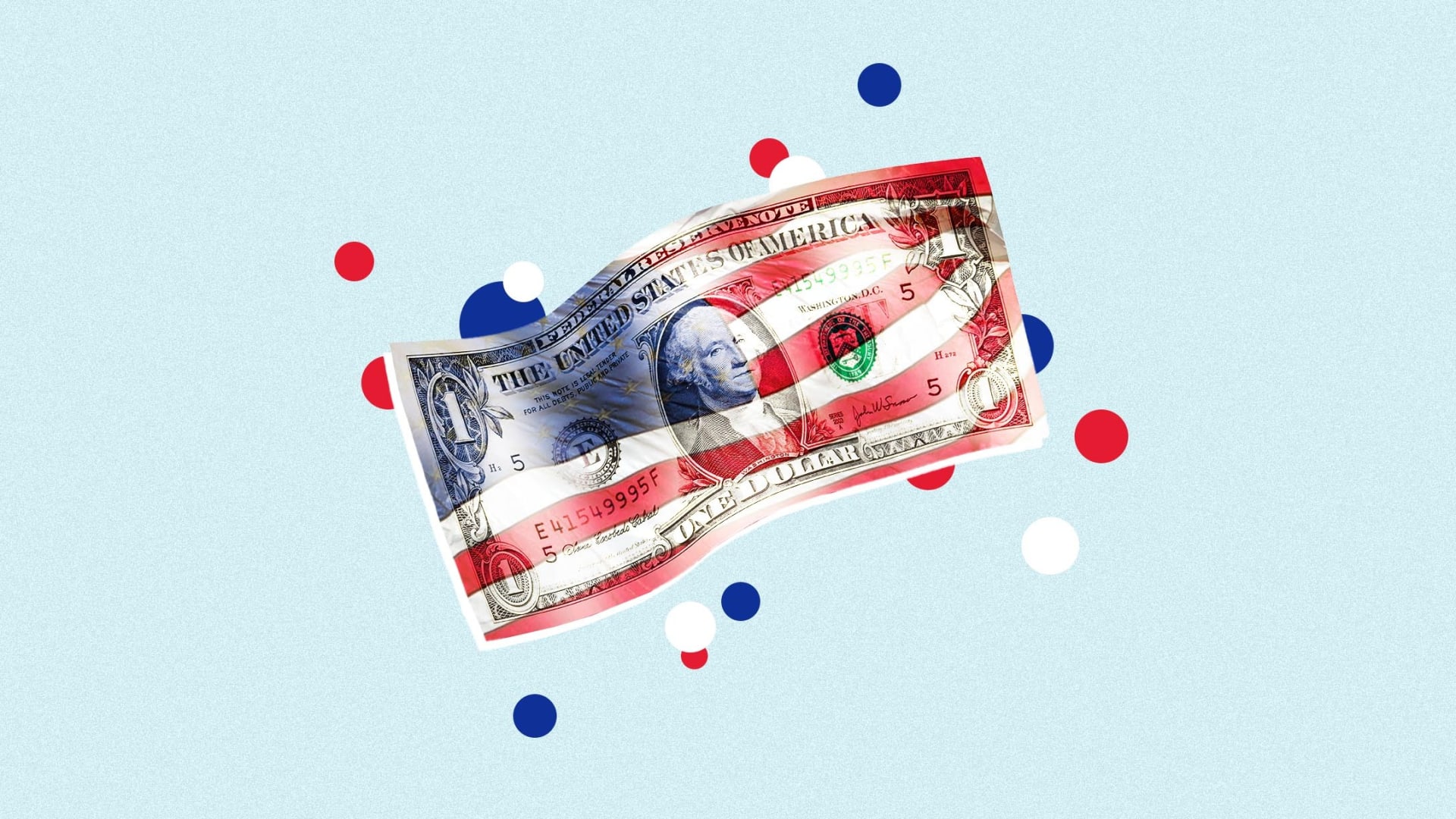 Minority-led business owners have been at the end of the line when it comes to getting Covid-19 relief from the Paycheck Protection Program--you can change that.
The reasons for the short shrift were manifold and include a lack of a prior banking relationship, informal compensation structures with employees, and having fewer employees in general. Yet the first iteration of the Paycheck Protection Program (PPP), the now $284 billion refundable loan program for struggling small businesses, provided a number of lessons learned. Here are five that should help borrowers specifically shut out of round one avoid getting shut out of round two.
1. Call your lender right away.
If you successfully filed for a loan the first time with a lender, your first stop should be that same lender, as it may be more familiar with your business and your application. Also, as your current lender it has a selfish reason to ensure that you get all the relief you're entitled to: Your financial solvency will help it in the long run.
The reason for speed should be perfectly obvious for anyone who remembers round one. The $349 billion first provided under the Cares Act ran out in a mere two weeks. While you can't pre-apply, the lender can register your interest and keep you informed when the application becomes available. Funding Circle--a fintech company whose U.S. office is based in San Francisco--among others, is asking users to sign up for updates to get notified as soon as applications are available.
2. Apply through a fintech company ...
If you tried to get a PPP loan previously but failed to find a lender to take you on, you may want to apply for a loan through a fintech company. Fintech lenders were a lifeline during the first round of PPP--especially for small businesses that didn't previously have significant relationships with a bank. As of August 8, 2020, Kabbage, a small-business fintech lender, became the second-largest PPP lender by application volume with nearly 300,000 approved applications for more than $7 billion. Cross River Bank, a Teaneck, New Jersey-based bank for financial technology startups, churned out 106,000 PPP loans in the first round--on par with Bank of America, JPMorgan Chase, and Wells Fargo. Lendio helped fund $8 billion in PPP loan approvals through various lenders for more than 100,000 small-business owners across the U.S. in round one.
While the application process is not like underwriting a traditional loan--that is, it's considerably easier--it still takes time to get PPP loans through the application process, which goes both through the bank and the SBA. Fintech companies claim to do this faster and with greater ease, thereby helping process more borrowers.
3. ... Or a community lender.
A community lender or other smaller lending institution may also be a good first stop. In this next round of relief, Congress set aside $15 billion across first- and second-draw PPP loans for lending by insured depository institutions, credit unions, and farm credit system institutions with consolidated assets of less than $10 billion.
4. Get your documents straight.
Before you apply, you need to dig up some documents. The more prepared you are, the sooner you'll be able to get your loan processed. Here's what you may need:
2019 and 2020 profit and loss statements, to show revenue loss during 2020
2019 business tax returns; 2020 tax returns, if applicable
A copy of W-2 forms for all employees, including those who make more than $100,000. This should be submitted as part of your payroll information.
A list of any payments to partners who own 20 percent or more, up to $100,000.
5. Ask for help.
Community development financial institutions (CDFIs) and minority depository institutions (MDIs) are great resources if you have questions or are looking for support. CDFIs, for instance, oftentimes maintain missions to strengthen their local economies, spur job growth, and improve the overall quality of life in distressed areas.
For the first round of PPP, more than 430 CDFIs and MDIs across the country made over 221,000 PPP loans available for more than $16.4 billion, according to the SBA. In the first round, $10 billion in PPP funding was set aside for CDFIs to allocate to very small, and minority- or women-led businesses. This next round includes $15 billion for CDFIs, while $25 billion will go to the Minority Business Development Agency, for its work in helping minority businesses respond to the coronavirus.
Jan 8, 2021