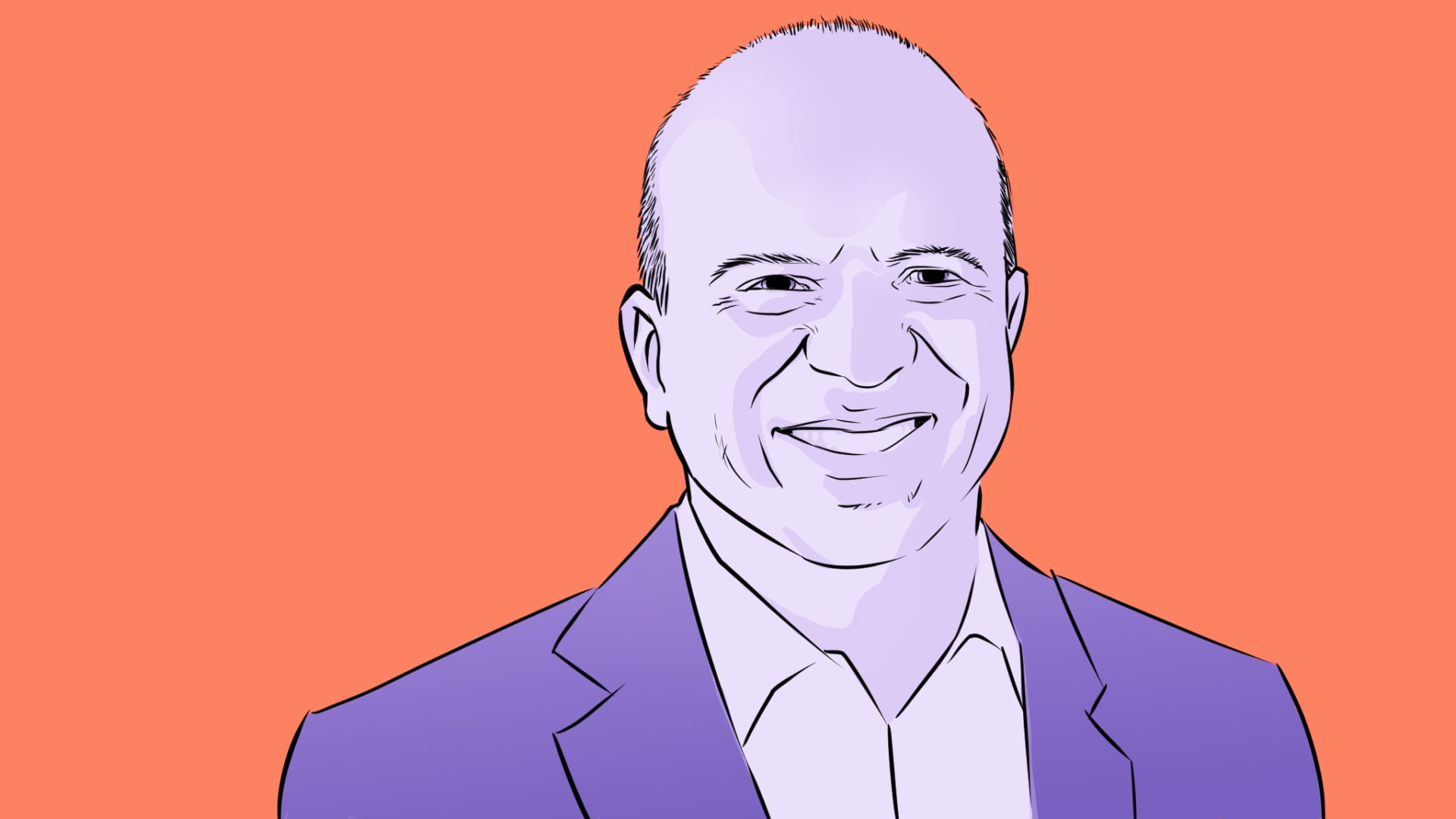 From an early age, Edible Arrangements founder and CEO Tariq Farid was fascinated with franchise companies. Once, when delivering an edible arrangement to Subway's corporate headquarters, he asked for the franchise giant's founder Fred DeLuca by name. He was rejected--but didn't give up.
"I needed to be under the shadow of someone, I needed to learn," says Farid.
Farid started finding new ways to ask to meet with DeLuca. After roughly a year and half, DeLuca finally agreed--and a mentorship was born. DeLuca constantly challenged Farid's ideas, pushing back and sending him to the drawing board. Eventually, Farid got the message: Learn to believe in your ideas. Once he abandoned his quest for validation and started trying to convince DeLuca why his ideas would work, Farid says, he figured out how to solve problems.
Many mentors can help you navigate common industry and career questions. A mentor who challenges you takes it a step further by helping you learn about yourself. That's one of the key takeaways from this week's episode of Inc.'s What I Know podcast, featuring Farid.
Listen for this and more in the player below, or wherever you get your podcasts. And please subscribe to What I Know, our new podcast in which entrepreneurs and visionaries recount how they've gotten where they are--and what they've discovered that has helped them along the way.
Jun 24, 2020