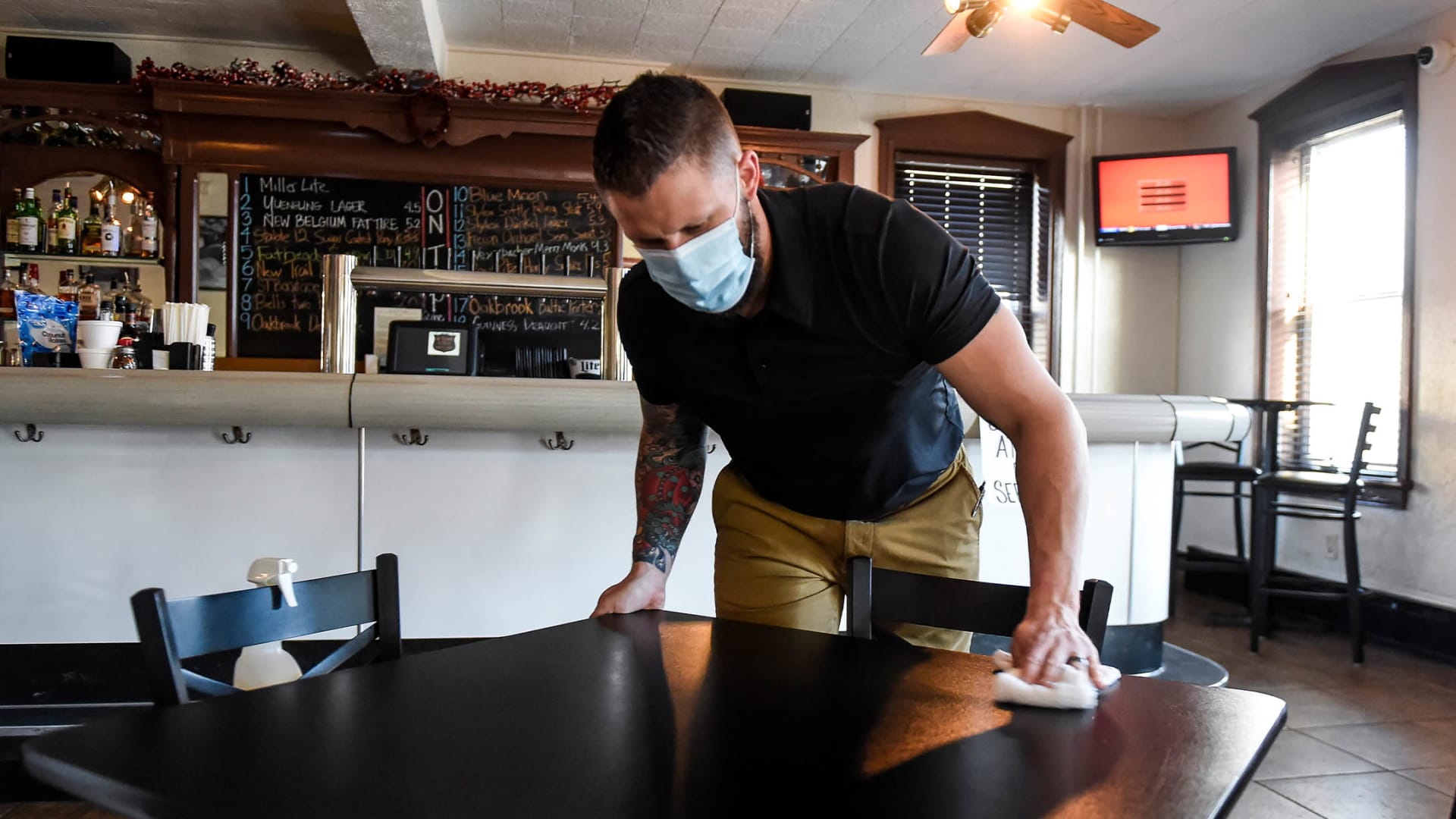 The House on Tuesday voted overwhelmingly to extend the Paycheck Protection Program to May 31, 2021. The Senate is expected to take up the bipartisan measure and approve it in short order--hopefully avoiding any gap in the program, which could happen if lawmakers don't act fast. The current deadline is March 31, 2021.
Under the PPP Extension Act, which was introduced last week by Nydia M. Velázquez (D-N.Y.), Blaine Luetkemeyer (R-Mo.), Carolyn Bourdeaux (D-Ga.), and Young Kim (R-Calif.), the PPP would get extended for 60 days and the U.S. Small Business Administration, the agency overseeing the program, would also have until June 30 to process applications.
"This bipartisan legislation provides a common-sense extension to the Paycheck Protection Program and the tools for Main Street USA to contribute to their local economies once again," said Luetkemeyer in a statement.
It's also necessary. This round of the PPP has been dogged by delays arising from errors or data discrepancies between the last round of PPP and this one. So those applying for a second-draw PPP loan were often on hold with their lender for weeks, waiting for holds to clear.
Business groups and the lending community had been pressing for an extension--particularly after the Biden administration on February 22 requested several late-in-the-game changes aimed at making the PPP more equitable and targeted at the smallest businesses.
As of March 14, the PPP had supported $704 billion in loans to 7.9 million small businesses. There's more than $100 billion left in the program. While the latest stimulus package did not extend the program, it did add another $7 billion to its purse and it increased eligibility to the program.
Mar 17, 2021