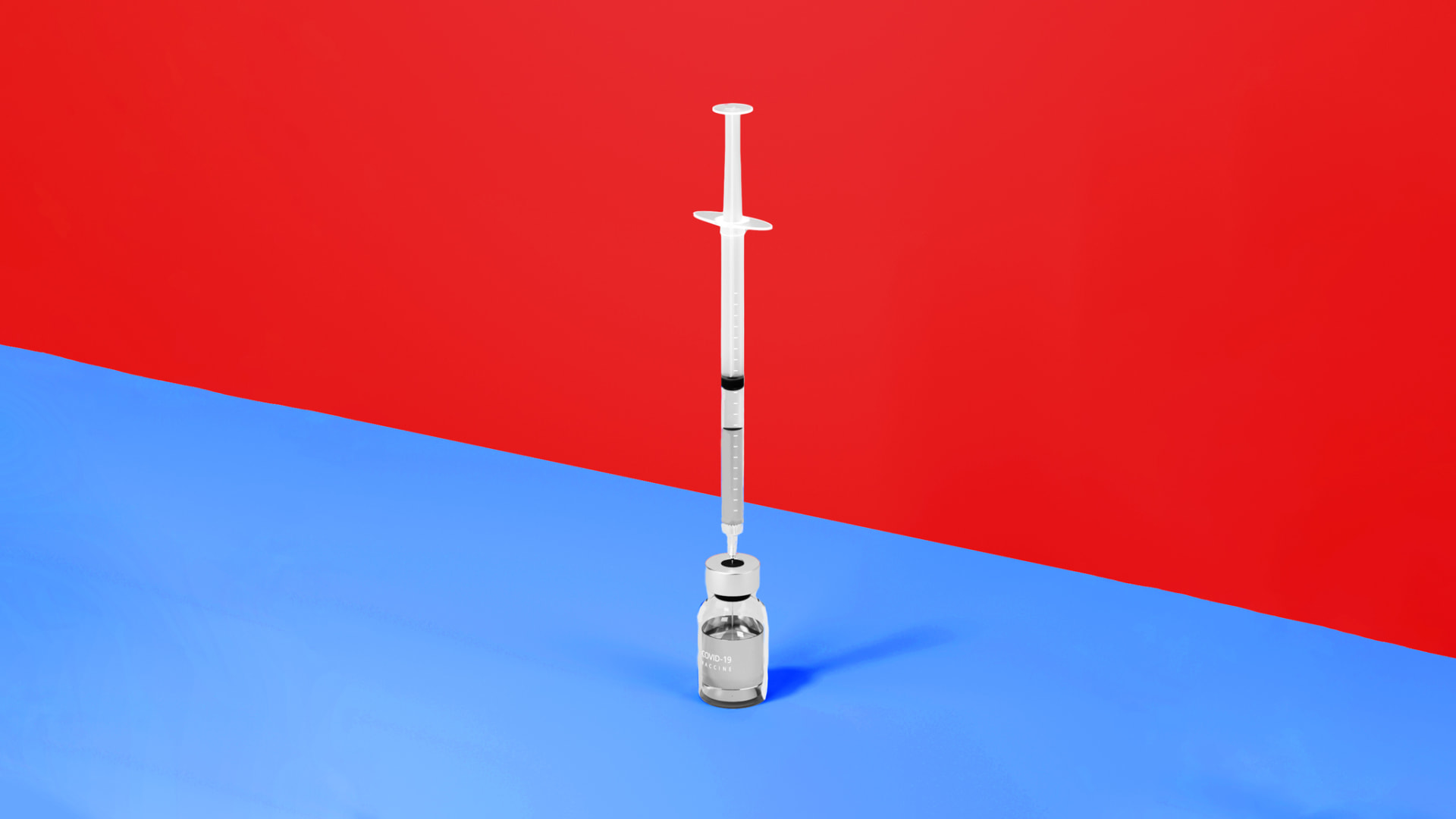 According to a November 3 report from job search company Ladders, nearly 5 percent of all postings for high-paying jobs now mention vaccine mandates--a 100 percent increase in just one month. The research included an analysis of millions of high-paying positions posted on job sites and individual company websites in the U.S. and Canada between June 2019 and October 2021. The data also pointed to a larger trend. Businesses in blue states are more likely to note this request than businesses in red states. Red states had an 81 percent increase in job listings with vaccine requirements between September and October while blue states saw a 113 percent increase.
This data highlights the unfortunate politicization of vaccines--and, in the release, Ladders CEO Marc Cenedella underscores the massive shift taking place among employers: "It's very rare for us to see something where there is 100 percent growth month over month in the behavior change of how companies handle corporate job postings," he says. "At this level alone, it's unprecedented."
Both factors are something to pay attention to, as they show the tricky territory businesses must negotiate when hiring, which remains hamstrung across the U.S. Essentially, opting out of the mandate--which is only possible for companies with fewer than 100 employees--in a blue state may lead potential candidates to wonder about the safety of your organization, especially if working in the office. Vice versa, mandating the vaccine in a state where few companies are doing so may deter potential candidates from applying.
Despite the Catch-22, it's never a bad idea to know where you stand and what other companies--both in your state and in your industry--are doing. After all, the choice of including a mandate or not could have a huge impact in your ability to hire in such a tight labor market.
Nov 4, 2021