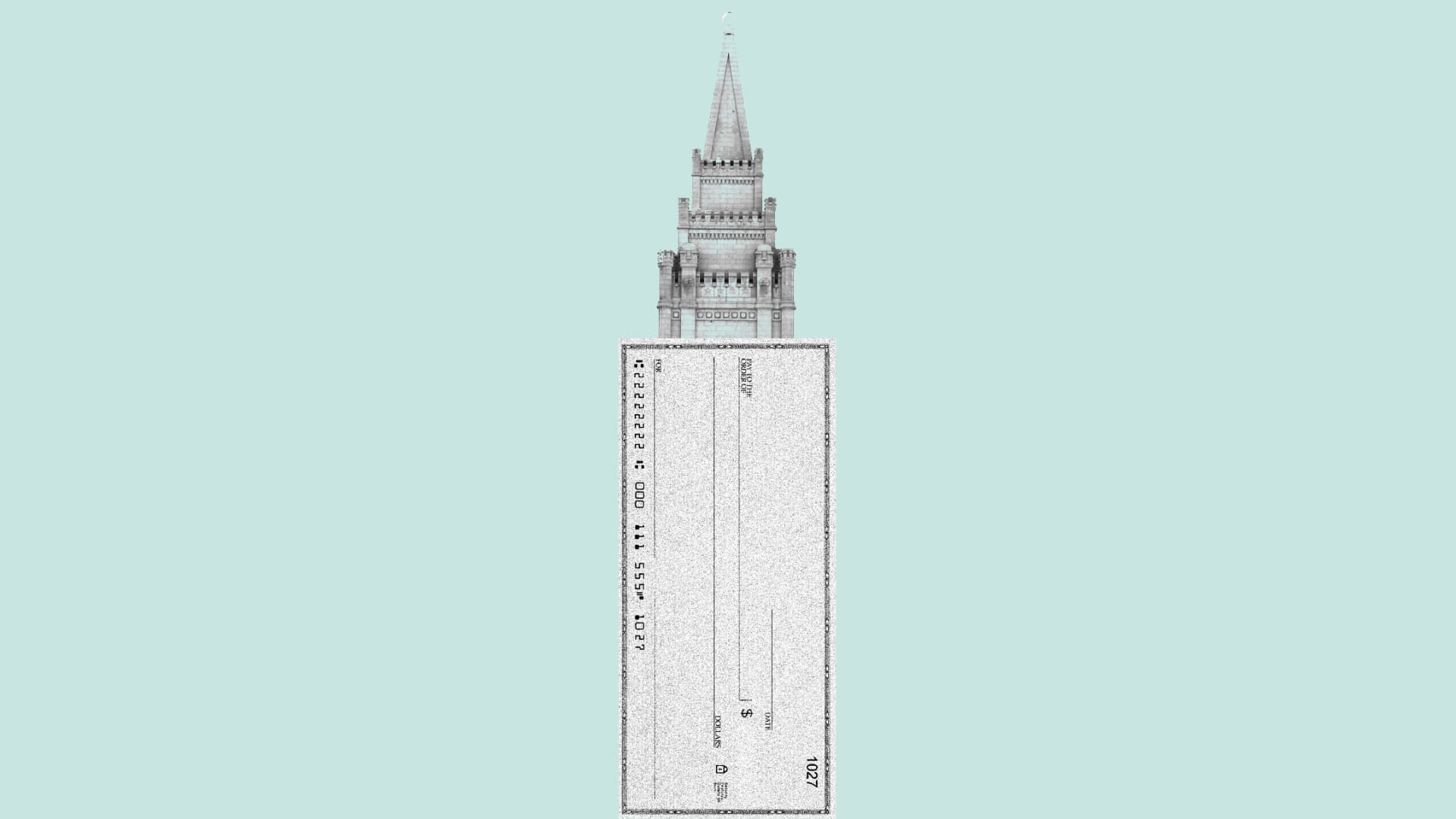 Put simply, SPACs are publicly-held entities created with the sole purpose of raising money to buy other companies, which take them public in the process. SPACs have raised more than $56 billion in 147 IPOs, according to SPACInsider, far surpassing last year's $13 billion. Blank-check companies have announced 71 deals with target companies so far in 2020, making it the most popular year in history for SPACs.
SPACs are products tuned to these volatile times. They are often faster and simpler than a traditional IPO and offer investors some flexibility as to whether they want to cash out or keep shares with the company. And with markets in flux due to the pandemic and the presidential election, IPOs are more of a risk than usual. Plus, there's an enormous amount of capital looking for a place to go: There's about $1.45 trillion in unspent private equity capital as of June 2020, says Deloitte.
No wonder SPACs are de rigueur in 2020. Top founders, executives, and investors alike are launching them, including venture capitalist Chamath Palihapitiya of Social Capital, MGM Holdings CEO Harry Sloan, Pershing Square Capital Management founder Bill Ackman, LinkedIn co-founder Reid Hoffman and even former House Speaker Paul Ryan.
But with everyone getting into the game, the question of "why" seems most salient--particularly if you're a founder looking for an infusion of capital. Here's how entrepreneurs--and their investors--benefit from SPACs:
For founders of a target company going public, it's less of a headache.
SPACs are simpler than IPOs. Since the transaction is a merger, the founders of the target company need to negotiate with only one party, the acquirer. No roadshow is required to peddle shares. When the deal is done, the company goes public at a set valuation. Basically, the pitch is much easier. "When you compare it to an IPO, the pitch is actually very simple: It is a better way to go public," Chinh Chu, an influential SPAC sponsor, told Bloomberg in September.
Of course, founders can also see a huge payday depending on the size of their share ownership. For instance, Austin Russell, the 25-year-old founder and CEO of Luminar Technologies--an Orlando, Florida company that makes light detection and ranging sensors, known as lidar, that help guide vehicles--is set to become one of the youngest self-made SPAC billionaires. Russell will hold a 35 percent stake in his company when it goes public, worth roughly $1.1 billion at Luminar's current valuation, according to its proxy statement.
Investors in the target company get faster returns.
In a traditional IPO, investors often face a six-month lockup, during which time they can't sell their shares. With a SPAC, they can trade positions with long-term institutional holders at the outset of the deal. They also avoid any "overhang" on the stock before they're able to sell. That tends to weigh down prices in a traditional IPO.
Private equity firms, says John Washlick, a shareholder at Buchanan, Ingersoll & Rooney's health care practice, are especially looking to get involved in SPACs because they say they can see a more immediate and definitive return on their investments. "They want that 20 percent kicker," says Washlick, who handles transactions related to mergers and acquisitions and joint ventures. "They want to consolidate or invest in a company and flip it to a SPAC, because then they did it, they're out, and they don't still hold paper after it goes through the IPO." SPAC founders, by contrast, are typically able to purchase up to 20 percent of the business on favorable terms, prior to the acquisition and taking the acquired company public. That usually creates the potential for a big upside if the share price rises.
That's what happened when fantasy sports betting company DraftKings merged with a SPAC called Diamond Eagle Acquisition Corp. The stock price soared like a football punt: Its shares, climbing as much as 18 percent, closed up 10 percent on its first trading day, according to Bloomberg, giving the company a market value of $6.06 billion. DraftKings recently traded for about $35 a share. Washlick notes that while there's some risk for the SPAC operator, the payout usually compensates for it. "The ones who go out there, raise hundreds of millions or billions--if all goes well, they're gonna get paid well, and they'll take back stock as well," he says.
SPACs are conventionally, but not always, priced at $10 per unit, which consists of a common share and a fraction of a warrant. The warrant is a right to buy a share at a specific price after the merger. Usually, the money raised from investors for the SPAC must be spent in a specific time period, typically within a couple of years. If it's not spent, the money is returned by being put into a trust. "There's money in these SPACs and they have to spend it," says Washlick, noting that there's less risk as an investor getting shares in a SPAC as opposed to getting involved in a traditional IPO. If an investor in the SPAC doesn't like the target company, they can simply get their money back, and they can trade their shares or the warrants.
Nov 16, 2020