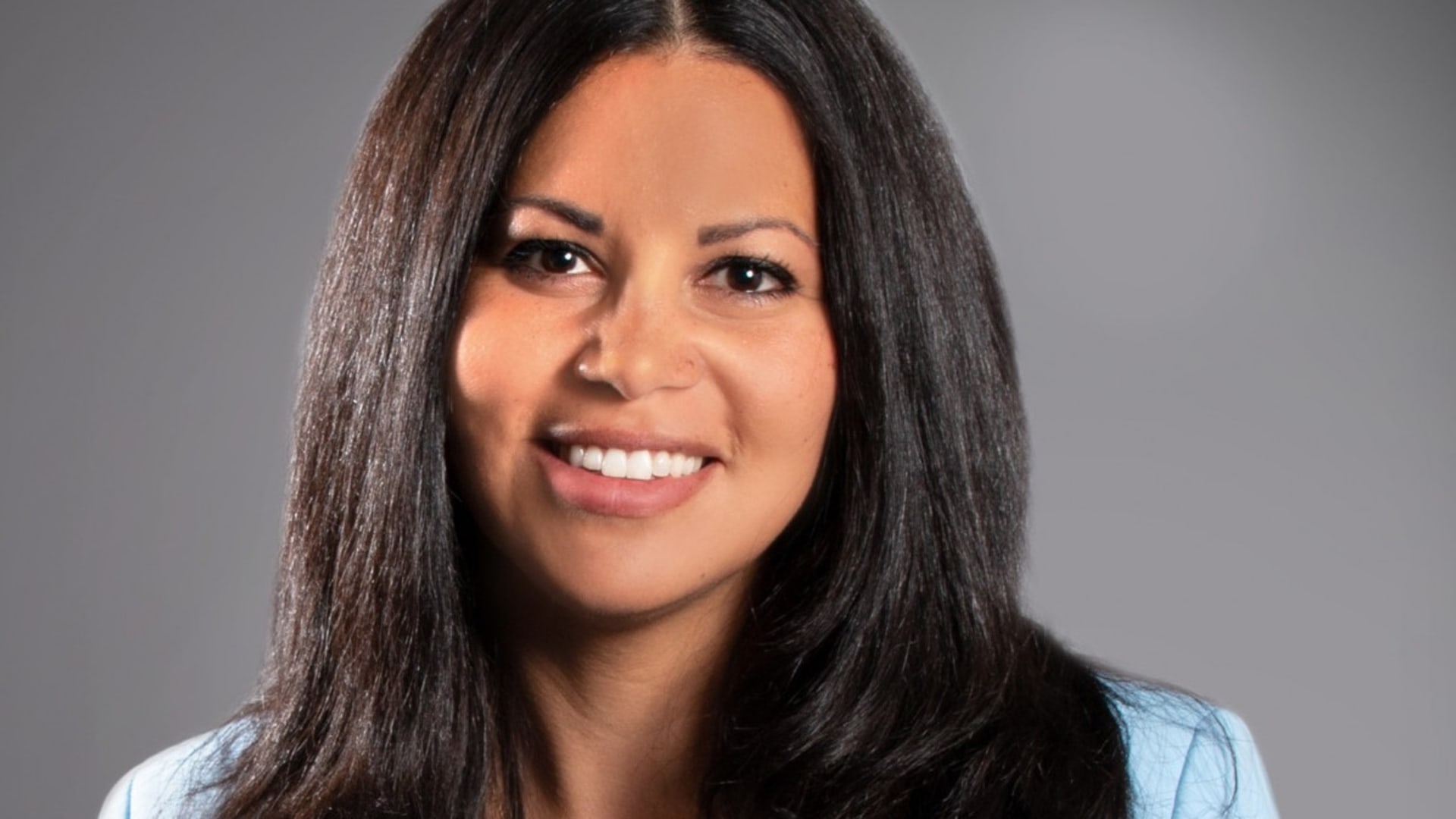 Last year, Johanna Faries, the former commissioner of the Call of Duty League accepted a new title. Activision Blizzard made her the head of leagues, presiding over not only Call of Duty League (CDL) but also Overwatch, and with the expansion of online gaming leagues it has become clear that e-sports are giving conventional pro sports a run for their money.
How could video game leagues actually threaten pro leagues like the MLB and NFL? While there may be a societal stereotype around video games and nerds, the bottom line is the gaming community is massive and has a huge profit margin. Since Call of Duty came onto the gaming scene in late 2003, it has generated more revenue than the entire Marvel Cinematic Universe and double the box office revenue of the Star Wars series. In other words, it's big business.
Back in 2018, the game went from being a household name for gamers to spawning an entirely new league (Call of Duty World League existed prior)--Call of Duty League, where city-based teams compete in tournaments and fans can watch online. E-sports leagues have become increasingly popular--even, in many ways, more popular and profitable than regular pro sports leagues.
Activision Blizzard poached Faries from her dream career at the NFL in hopes that she would take their e-sports leagues to a whole new level. Faries wasn't a huge gamer herself, but she says the transition from pro sports to e-sports was an exciting opportunity that gave her a blank slate to create an entirely new vision for what a sports league could be.
"The first year that I joined, it was: Set the vision. What are we doing for Call of Duty e-sports? What is this new CDL going to be? And shape that strategy both from a business model perspective, and an operating model perspective. And then, the following six months, give or take, was selling in those franchises. So, well before we launched, it was really that setting of the table. We were able to engage some of the highest profile ownership groups in both traditional and e-sports spaces, all of whom bought into this vision early on to say, 'Yup, Call of Duty League is going to do something really big here.'"
For anyone who isn't familiar with the e-sports sphere, Faries tells me that it's not all that different from the NFL, NBA, or MLB. In the CDL, there are 12 teams that are each based in large population centers--Los Angeles, New York, London, and Paris to name a few. The teams match up each season and play, and, just like in the NFL, NBA or any other sports leagues, the teams have owners and investors to make the leagues profitable.
"In this new emerging business called e-sports," Faries says, "Activision Blizzard decided to really shape a new vision for the competitive aspects of some of these IPs, in particular creating city-based leagues that are akin to the NBA structure that we all know, or the NFL structure [where teams are] owned by professional athletes and performers, from Michael Jordan to Drake; entrepreneurs like Gary Vaynerchuk and many owners of MLB, MLS, and NFL teams who can now invest in pro, elite competition--the best of the best players in Call of Duty, the best of the best players in Overwatch--and really monetize those opportunities in local cities, or local home marketing areas as we would call them. Which is not dissimilar at all to how football works as a business, or how basketball works as a franchise."
Faries, a childhood athlete and Harvard graduate, always had an interest in competitive sports. She describes herself as someone who engaged with gaming more casually (including Call of Duty), and says she never intended to leave the NFL. Still, when Activision Blizzard came calling, the deal was too good to pass up, since it included the opportunity to pioneer the space. The industry was entirely new for her and the position came with a lot of learning curves, but when it comes to running an e-sports league, Faries tells me that it's not all that different from working in the pro sports sector. The models used are similar, the excitement and engagement from fans is similar, the excitement and rush before airing a match is similar, but the freedom to build something new from the ground up carried endless possibilities.
While Faries doesn't want to be too much of the focus of the story of women in sports, she knows she was one of few women at the NFL, and now she's the first female gaming commissioner in the e-sports world and sports world at large. For Faries, it's all about using collaboration and team work to create the best content for fans, and gender doesn't define how that gets done.
Deciding to start CDL with 12 teams was a strategy born from the success of the Overwatch League (which also started with 12 and now has 20). Faries says that 12 teams seemed like a sweet spot between too few and too many. Then, they had to consider where to base these teams. "We also thought a little bit about the where," she says. "Where is the franchise dominant as a game and engagement quite high in major hubs around the world? So, we actually said, we'd love to be able to come out of the gates selling to the right ownership groups with the right ownership profile and capabilities in North America and Western Europe."
While e-sports leagues are relatively new compared to leagues like the NBA or NFL, there is potential for them to gain a leg up over pro sports, and part of the way that they can do that is through accessibility. Pro sports are tightly regulated. Fans can't post clips of games or matches on social media without running the risk of copyright infringement. Watching pro sports is also expensive, with fans having to shell out extra money for pro sports packages and play-off packages on cable or streaming services and hefty pay-per-view fees for pro boxing matches. These pay walls can make pro sports cost-prohibitive for fans in lower income brackets.
The e-sports market, on the other hand, is much more accessible to fans. Faries explains that CDL has an exclusive partnership with YouTube and that there is the added bonus of allowing fans to link accounts between YouTube and the Activision Blizzard space. This allows gamers to earn in-game rewards just by tuning in to watch live e-sports matches. "From a gamer culture perspective, to be able to earn while watching is a fundamental strategy for growing engagement and driving value for our player base," she says. "And making sure that CDL isn't just great as a sport but also great as a real value add to the gamer experience."
Faries says the hope is eventually to become so popular that they can broadcast CDL and Overwatch League matches on a major sports network, but for now, the partnership with YouTube gives Activision Blizzard a lot of flexibility in terms of how they repurpose their content and use that content to drive up their popularity.
"It is so easy for me to be able to say, 'Hey Bryan did you miss some of the preseason matches that happened?' And you would likely say yes and I'd say, 'Awesome, well you've got to see this play that happened in game two of the series'.... I can literally get you that clip in a library like YouTube in a matter of seconds. So, the nimbleness of how we're not only able to eventize live content, but then repurpose that content to bring forward [and] replay it. You can do that at your fingertips immediately. So that power of DTC driven content I think is going to help speed up the conversation around scaling up audiences."
Faries tells me that there's a temptation for people to say that e-sports are the sporting events of the future, but in her mind the future is happening now. She's right there, directing and watching it all unfold. It's not the career pinnacle that she thought she'd have, it's not even a job she'd ever have thought could have existed in her lifetime, but she's loving the journey and she's certainly got the stuff to excel.
"The road to your North Star professionally can sometimes be a major zigzag of unexpected twists and turns," she says. "There's often times this culture of trade-offs, it's like you have to be this one thing and if you're not this one thing you haven't achieved [your goal], and it's really not healthy. And it's really to me about tapping in, embracing, give it your all, learn from it, and then maybe you have to reconfigure the puzzle--and that's exactly where you're supposed to end up."
More of my interview with Johanna Faries here:
Feb 8, 2021