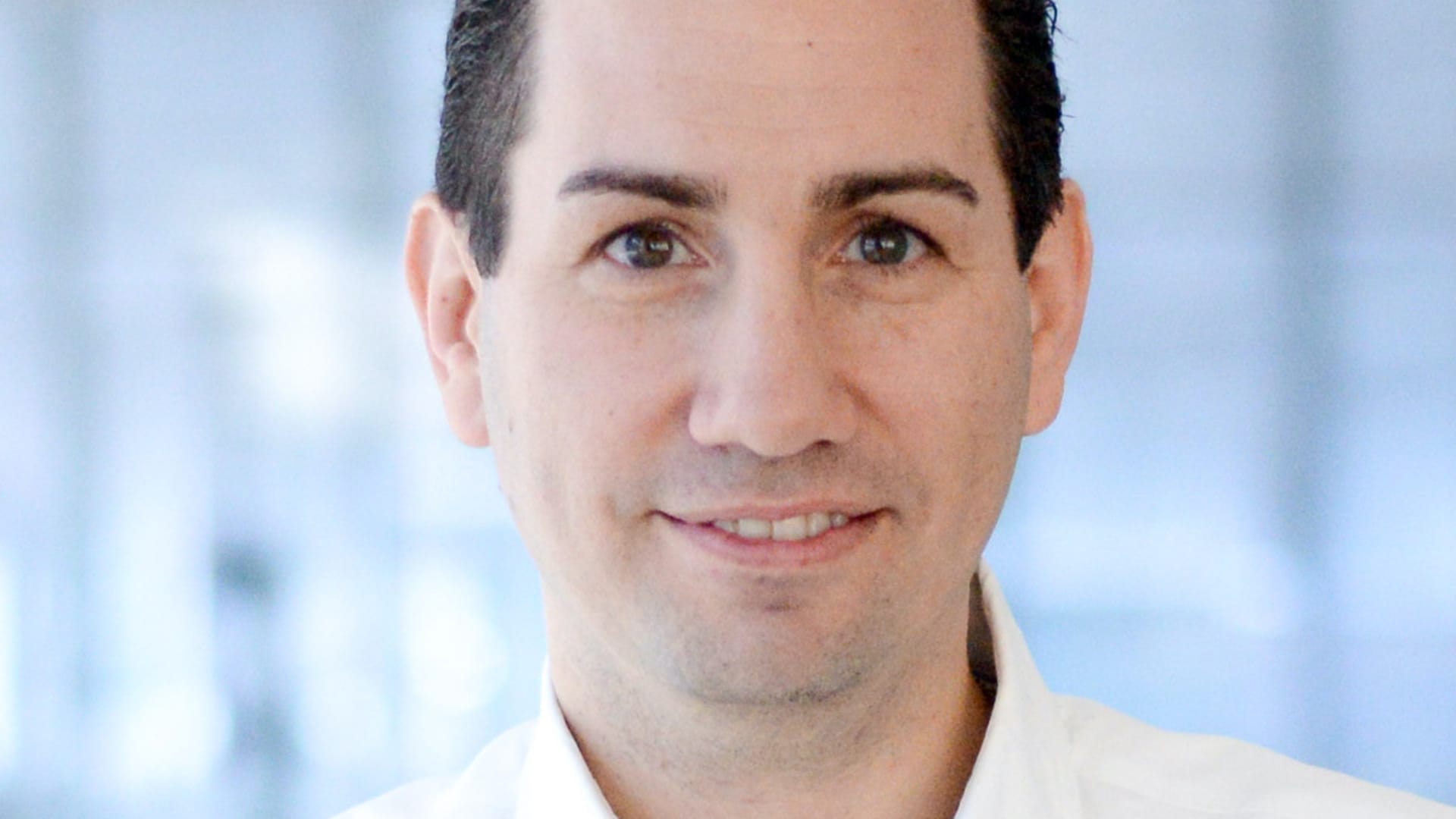 The irony of a written article about a video topic is not lost on me, but hear me out. Have you ever stopped to consider why all of the social networks now offer video? It has become a very noisy space. A better question might be, if you manage a brand (including your personal brand), are you taking advantage of this powerful storytelling tool?
My focus here is to help you see (more) opportunity to tell your stories and grow your business. An alternative title for this piece could be, "Why Video Is the Most Powerful Way to Tell Stories." In any case, I'm going to share insights from my professional journey as a writer, director, and video producer working with brands and celebrities of all sizes, combined with the thoughts of a very experienced guy named Harris Beber, who is the current CMO at Vimeo.
Since 2005 when you think of uploading, you might default to YouTube, one of the largest search engines in the world. But over time, imitators like Facebook, Instagram, Snapchat, Twitter, LinkedIn, and TikTok (take a breath for air) have all started chasing the incumbent by creating their own way of allowing us to tell our stories with video.
Vimeo is the one platform I can think of that doesn't seem to be chasing anyone and is more separated from the herd. I've been a Vimeo Pro user since I launched my video production company in 2008. For me, Vimeo is a place to upload commercial cuts of my work for clients to review and approve. It's also an ecosystem to showcase special projects to a community of like-minded creators off the search engine grid.
I was curious about Beber's take on the crowded competitive landscape and asked him if Vimeo considers YouTube its main rival. He laughed and assured me that Vimeo doesn't need to go head-to-head with any social network because it is in a position to augment, enhance, or complement any marketer's video strategy.
How does Vimeo bring additional value and offer solutions that the other big players don't have?
According to Beber, "We are in a unique situation. Vimeo sits at the intersection of community, storytelling, data, and the tools to unlock them all." Regarding community, the closest comparison to the creative community on Vimeo that I can think of is that of Behance, started by Scott Belsky, acquired by Adobe. The biggest difference is that Vimeo is a video-first platform with more than 170 million creatives.
The culture on Vimeo is also very different from a place like YouTube. For example, if you ever want to begin going down the rabbit hole of hell or start to lose your hope for humanity, you don't need to look much further than the YouTube comment section. You won't see that on Vimeo.
In addition, here are some other highlights from the Vimeo offering:
Unmatched quality of a state-of-the-art embeddable 4K HD video player capable of hosting or livestreaming your videos.
No ads. No ads. No ads.
Tools for video sellers ... Easily put your video courses, music lessons, or short film behind a paywall and monetize your IP.
Version history to seamlessly compare updated versions of your videos (this is vital for anyone who deals with creative approvals).
Team collaboration with capabilities for multiple members.
Video storage and file management (another big deal for people who create a lot of content or work with larger high-resolution files).
Adobe Premiere, Final Cut Pro, and email marketing integration.
Native social publishing to the other guys directly from Vimeo.
What you may not know ...
Vimeo is quietly powering an OTT platform for content of creators like fitness expert Jillian Michaels, who has her video program running seamlessly through Vimeo's service. OTT by definition is "Over the top," but in consumer-friendly terms it's like Netflix or any subscription service where you serve content. Vimeo has a back-end system that lets any creator of content build their own suite of apps that works across popular platforms like Amazon, Roku, iOS, Android, et al. It's a one-stop shop for your branded content that you might want to deliver to your customers, paid or free, via mobile, desktop, or Smart TV.
Vimeo also recently launched a feature that allows companies or individuals to find and hire world-class video pros (or amateur up-and-comers) for projects. Need a producer or editor? Now you can post jobs, find the perfect match, and collaborate commission-free.
I was a little early to the creator content game in 1999 when I first started to consider it and felt I was in way over my head. I wish I had had a community then like there is now on Vimeo. That said, everything was different. Cameras and gear were expensive. There were no iPhones or DSLRs. No apps. Only gatekeepers and high barriers to entry. Despite the obstacles, I started thinking about making a move from the client side of brand strategy over to the dark side of running my own company.
It was the early days of the internet and digital was the buzzword of the day. I was daydreaming of telling stories with video one day after having a huge marketing and strategy meeting with my team at Universal Pictures Home Entertainment.
I learned that I would be simultaneously working on DreamWorks' biggest animated movie to date, Shrek (the original) -- and the live action version of Dr. Seuss's classic How the Grinch Stole Christmas. Shrek was experimental but still had Mike Myers, Eddie Murphy, and other all-star cast members. But The Grinch was positioned as a huge franchise film for the studio with amazing talent like Ron Howard as director, Anthony Hopkins as narrator, and Jim Carrey as the Grinch.
Each of these projects alone was considered a marketing behemoth, and they had equal amounts of pressure and scrutiny from all of the stakeholders. Both titles were monster blockbusters with tremendous expectations from the studios to make enormous profits during the holiday season the following year from DVD sales.
To give you an idea of the level of marketing and advertising support that followed, I had a $40 million P&L just for the Grinch DVD release. We left no stone unturned and did everything one could do in the areas of PR, marketing and advertising, and brand partnerships. We blitzed TV, radio, online, outdoor, and in-store. Our CPG partner, Heinz, even turned its iconic red ketchup green for us -- a clever but gross integration for Shrek and The Grinch -- maybe you remember that being in grocery stores all over the country.
There were many layers of approvals with the Grinch film, and on one occasion I flew out to NYC from L.A. to meet Ron Howard in person to get sign-offs on my plans. This trip would prove to be very fortuitous for me and help shape my future. Ron is a very humble guy with an incredible résumé and track record for success. He's also very generous and gave me some really simple but powerful advice about pursing a career as a creator that I'll never forget.
I spent the next seven years (secretly) soaking up all the knowledge on various projects about lights, cameras, and action that I could from some of the best in the business. Then I took a leap.
This video episode of Behind the Brand with Harris Beber is filled with tactical tips from a real pro, and Harris also shares his story about taking a leap of faith to join Vimeo. Watch the video:
It may feel intimidating to start something new. And with hundreds (maybe thousands) of hours of video being uploaded every minute, you might ask: Is now the best time or worst time to create a video and tell your story? Without hesitation, and especially considering all the tools at our fingertips, I'd say now is definitely the best time ever.
Oct 30, 2020