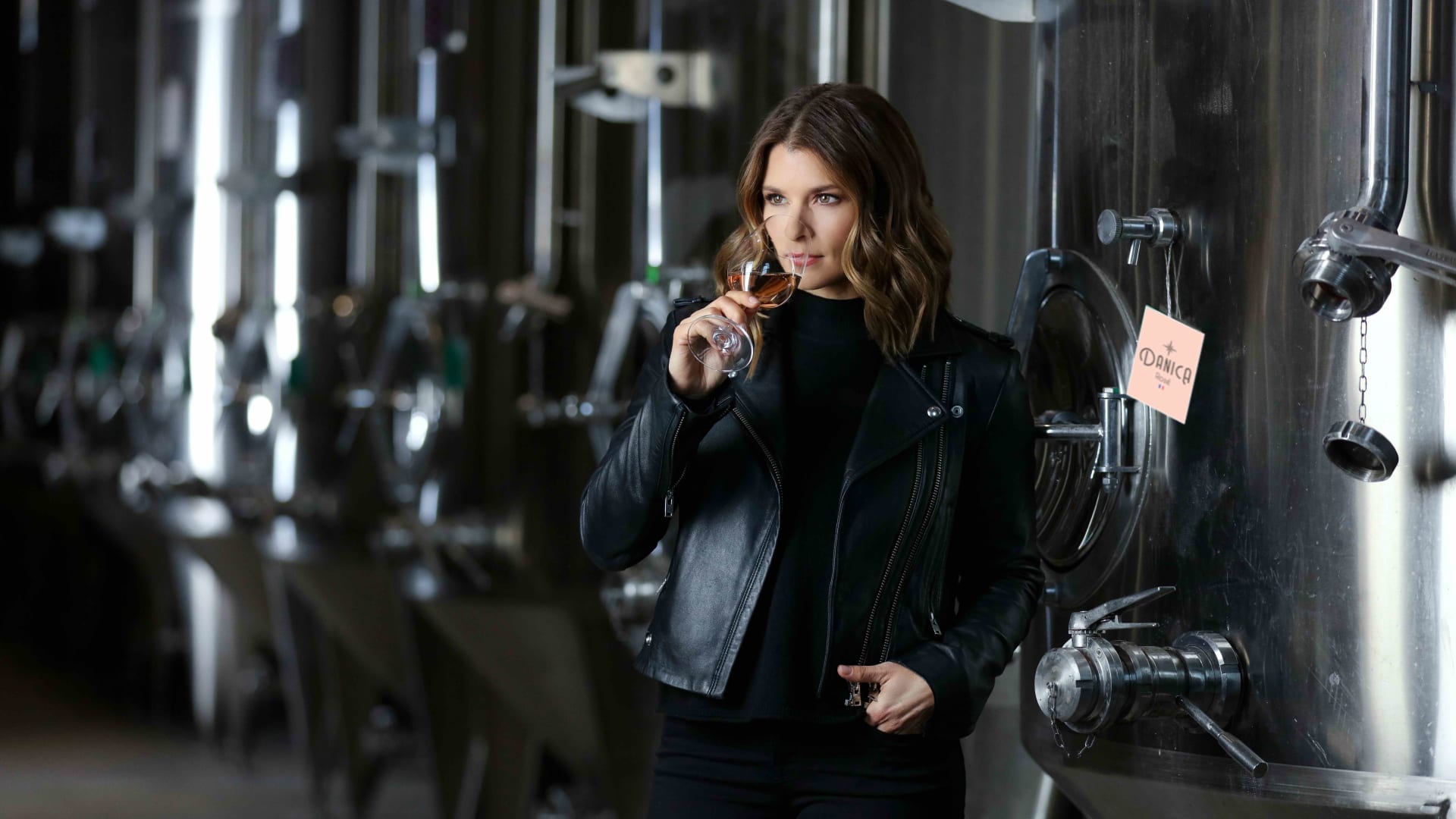 You probably know Danica Patrick from her fluorescent-green-racesuit days charging 200 mph toward the chicane on a well-known track somewhere with 100,000 rabid fans cheering on one of the most popular pro athletes of her day.
The definition of trailblazer, Danica was victorious winning battles for herself and paving the way for others to follow. As if it weren't enough just being at the top of her sport, Patrick also garnered attention by succeeding in the male-dominated world of professional motorsports as she broke barriers and set records both on and off the track. In 2018, Danica closed out her time in racing with the "Danica Double" and competed in two marquee events that were cornerstones of her career: the Daytona 500 and the Indianapolis 500.
But life in the fast lane can take its toll. Having been honored as the first female to host the ESPYs and with more than a dozen Super Bowl commercial appearances, Danica has moved on to a new chapter in what she might still describe as a pretty intense life as an author, podcaster, entrepreneur, and student of life -- in progress.
During our time together, we talked about deep meaningful topics of personal growth and the pursuit of happiness. Upon reflecting on some of her most recent life lessons, Danica remarked, "Being human is easy [for me], but sometimes life is hard." That said, facing new challenges or obstacles head-on with the determination to win has never been a problem for Patrick.
While visiting a friend's vineyard in the Napa area a few years ago, Danica was inspired and dreamed about what it might be like to create her own brand of wine. With her previous business experience from sponsorships and endorsements and other ventures, her dream became a reality when she purchased a plot of land and started the Somnium Wine brand.
During the time I spent with Danica, I was pleasantly surprised to learn how connected she is to what I would describe as the human experience. Despite being at the top of her game -- and where I've seen other (wealthy) successful people lose some (or all) of their humanity -- Danica seems extremely down to earth and comfortably getting back to basics as a learner in the pursuit of fulfillment.
I noticed evidence of her level of emotional intelligence with the recent Northern California fires that erupted on the west side of St. Helena and spread quickly to Sonoma County. Over the days that followed, the Glass Fire burned iconic wineries and homes and devastated more than 72,000 acres of coveted land--including a significant portion of Danica's dreams. Despite the loss, Danica's tone turned to gratitude, concern for her neighbors, and optimism about rebuidling. You will most certainly find value and many more important lessons in my latest episode of Behind the Brand, with Danica Patrick:
Oct 22, 2020