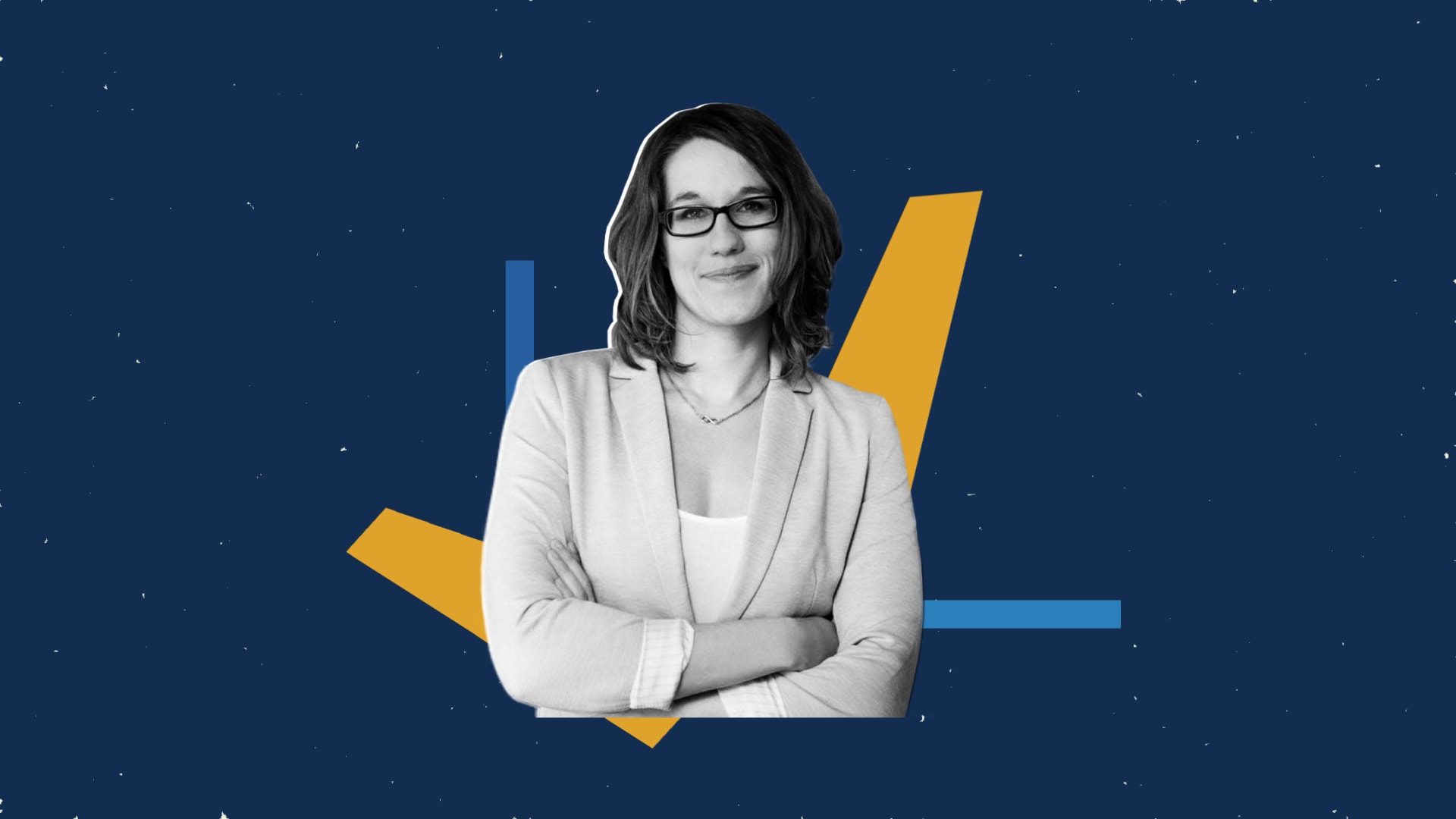 It was 2015, five years into her tenure as co-founder and CEO of Seattle-based marketing and graphic design firm Killer Visual Strategies. After an accidental email--meant solely for the company's leadership--caused a rift in the startup's culture, Balliett had every employee write the company's values on a whiteboard. "Not a single person wrote the right values," she says. "We wrote up our values to spell out 'killer,' and not a single word that was up on the board started with a K, I, L, E, or R."
Realizing that team culture issues often start at the top, Ballett hired a leadership coach, who recommended a book: Traction: Get a Grip on Your Business, by author and entrepreneur Gino Wickman. Reading it, Balliett now says, helped her turn everything around.
On Tuesday, Balliett joined me on the latest episode of Inc.'s Book Smart podcast, where we explore the books beloved by prominent entrepreneurs, founders, and notable figures across the spectrum of industry. Traction breaks down leadership into six core components: vision, people, data, issues, process, and traction. It provided Balliett with a roadmap for filtering every decision through her company's values--and encouraging her employees to do the same.
The strategy, she says, transformed both company culture and her startup's bottom line: "Our revenue doubled in the first year of doing that."
Jul 21, 2020