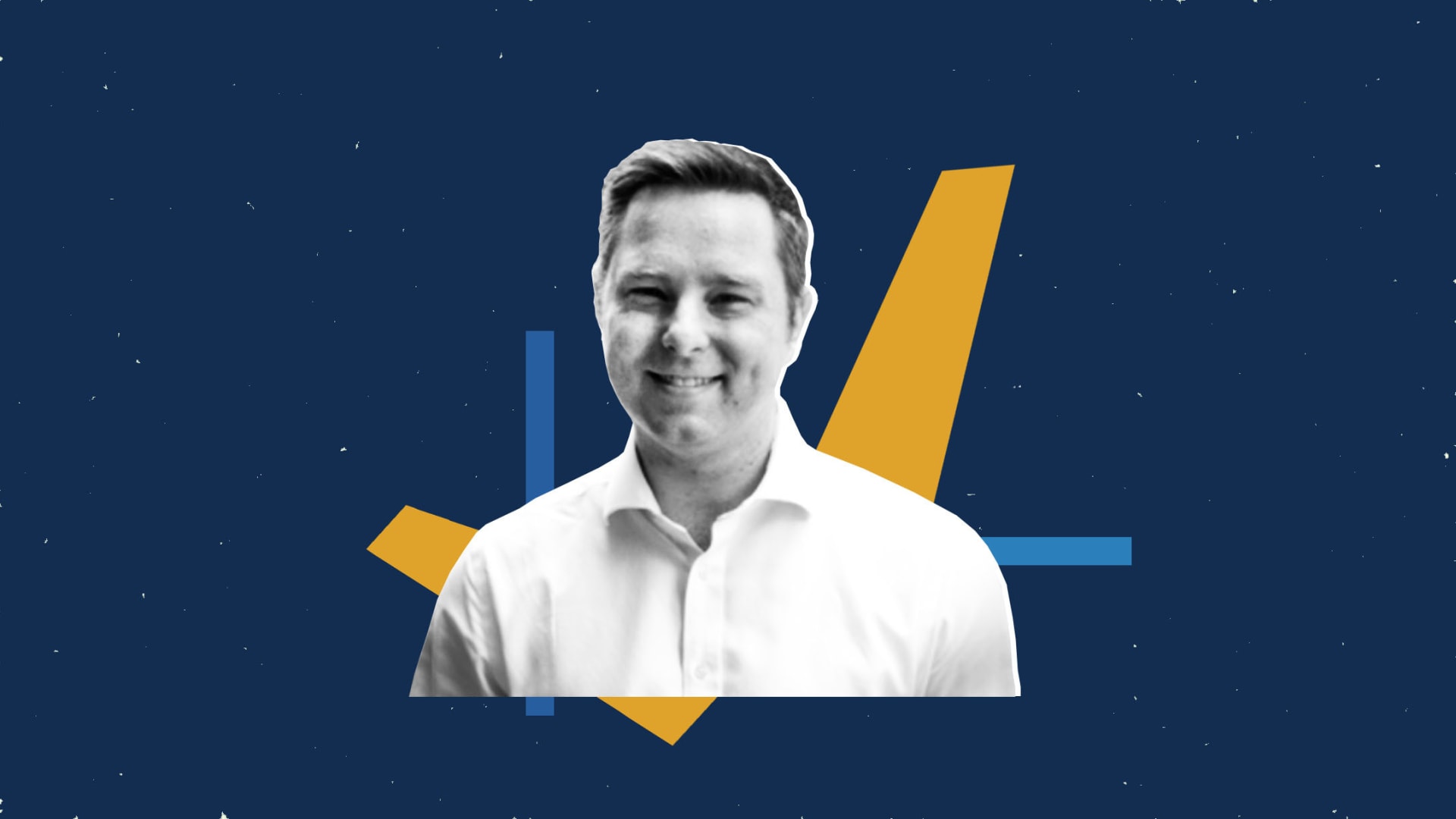 Even amid the insanity of 2020, few people worked harder during the spring and summer than Dan O'Malley and his 55-person team.
O'Malley is the founder and CEO of Numerated, a Boston-based startup that helps banks and credit unions automate their processes. When the Paycheck Protection Program launched in April, those financial institutions suddenly needed to process historic numbers of loans as quickly as possible--and about 100 of them called Numerated for help. Over the ensuing month, O'Malley and his employees averaged 20-hour days to help those banks process roughly $250 million in loans every hour.
Normal management tactics wouldn't have worked. "We just had to be super direct with each other," O'Malley says. "Even if it was painful to hear. We were going through a crisis--there was just no time."
On Tuesday, O'Malley joined me on the latest episode of Inc.'s Book Smart podcast, where we explore the books beloved by prominent entrepreneurs, founders, and notable figures across the spectrum of industry. When he realized the scope of the work facing Numerated, O'Malley immediately thought of Radical Candor: Be a Kick-Ass Boss Without Losing Your Humanity, by author and CEO coach Kim Scott. The book, which argues that feedback should be delivered harshly without sugarcoating, has attracted its fair share of criticism since it was published in 2017, including a memorable bit of mockery in HBO's Silicon Valley.
"Radical candor" quickly became O'Malley's two-word mantra--but with a twist on the concept. Delivering tough feedback wasn't enough: He needed to roll up his sleeves and help the employee fix the problem, too. "It's one thing to tell somebody, 'Hey, you screwed this up, and I'm going to come back tomorrow, and I hope you've fixed it by then,'" he says. "And it's another thing to say, 'Listen, this didn't go well. How can I help? We have to fix this, and I will help you do it. What do you need?'"
Dec 22, 2020