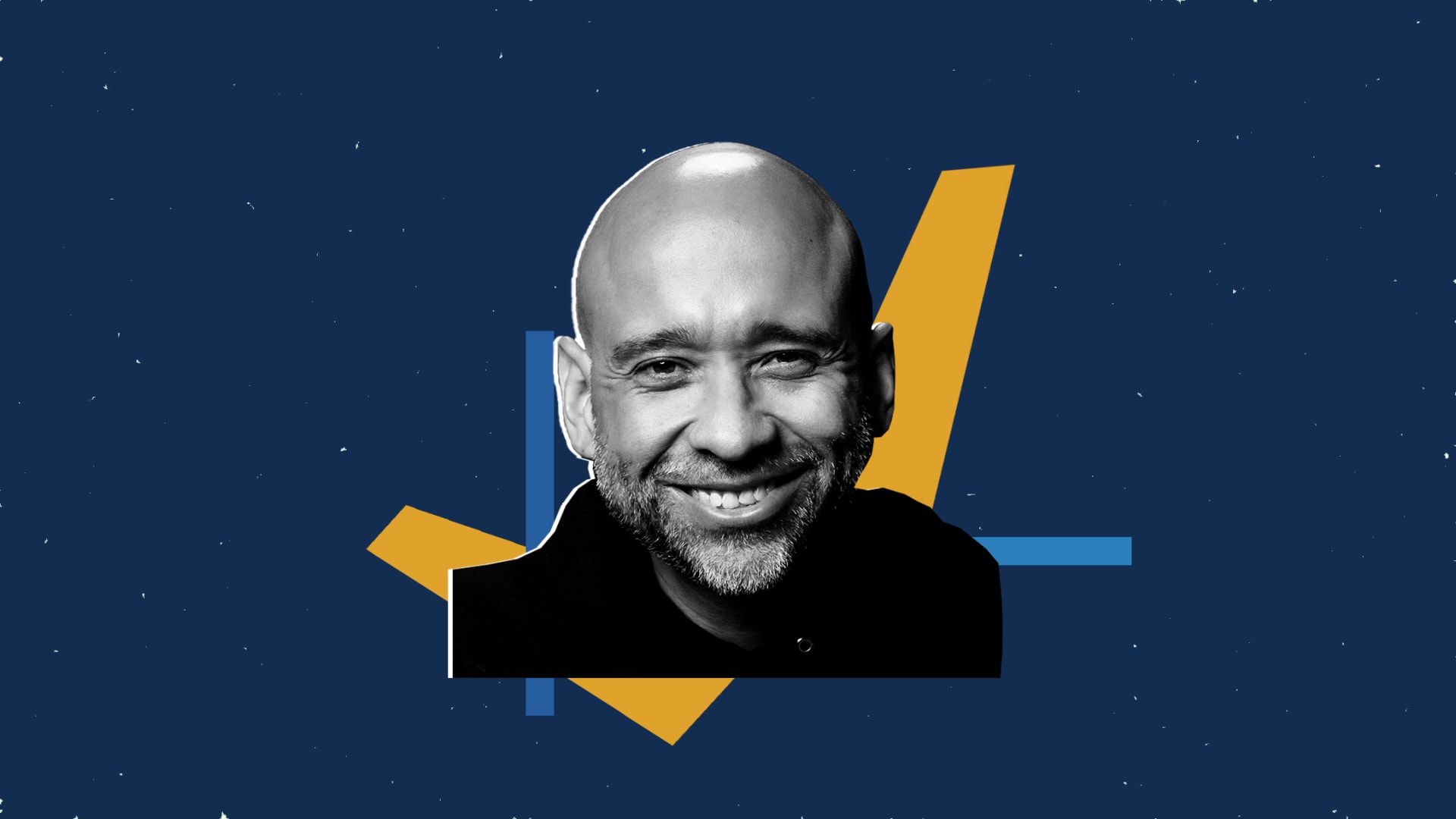 When David Cancel jumped from software engineer to startup founder two decades ago, he thought he'd be able to spend all his time building software and writing code.
He was wrong, but not for the reasons you'd think. The founder and CEO of Drift, a Boston-based business messaging software maker, says he spends far more time in the weeds of people management because he wants to. And he didn't realize he would want to until he read The Autobiography of Andrew Carnegie, written by the famed industrialist and published posthumously in 1920, a year after his death.
"People is the impossible part," says Cancel, who notes that in the book, Carnegie wrote that his goal upon entering the steel industry was never to learn about steam engines. Rather, it was to understand the people who made the industry tick--from workers and competitors to consumers and community members. "Even though we get lost in the nuance of technology, the thing that never changes is the people and the needs of those people."
On Tuesday, Cancel joined me on the latest episode of Inc.'s Book Smart podcast, where we explore the books beloved by prominent entrepreneurs, founders, and notable figures across the spectrum of industry. We tap into that pivotal tome and how it has changed his own business philosophy.
Today, Cancel says he asks himself the same questions that Carnegie would have asked: How do employees and customers alike need or want to be communicated to? How do they work best under stress? How and why do they make decisions? The result: an almost entirely customer-centric business model. Drift's engineers aren't judged on meeting their deadlines, the quality of their product, or other standard metrics. Instead, they're judged on data around how much customers enjoy the product or how often they use it. The counterintuitive strategy, Cancel says, has resulted in the occasional bout of frustration--but has helped his company focus on its end goal, "which is to make the customer successful."
Jan 8, 2021