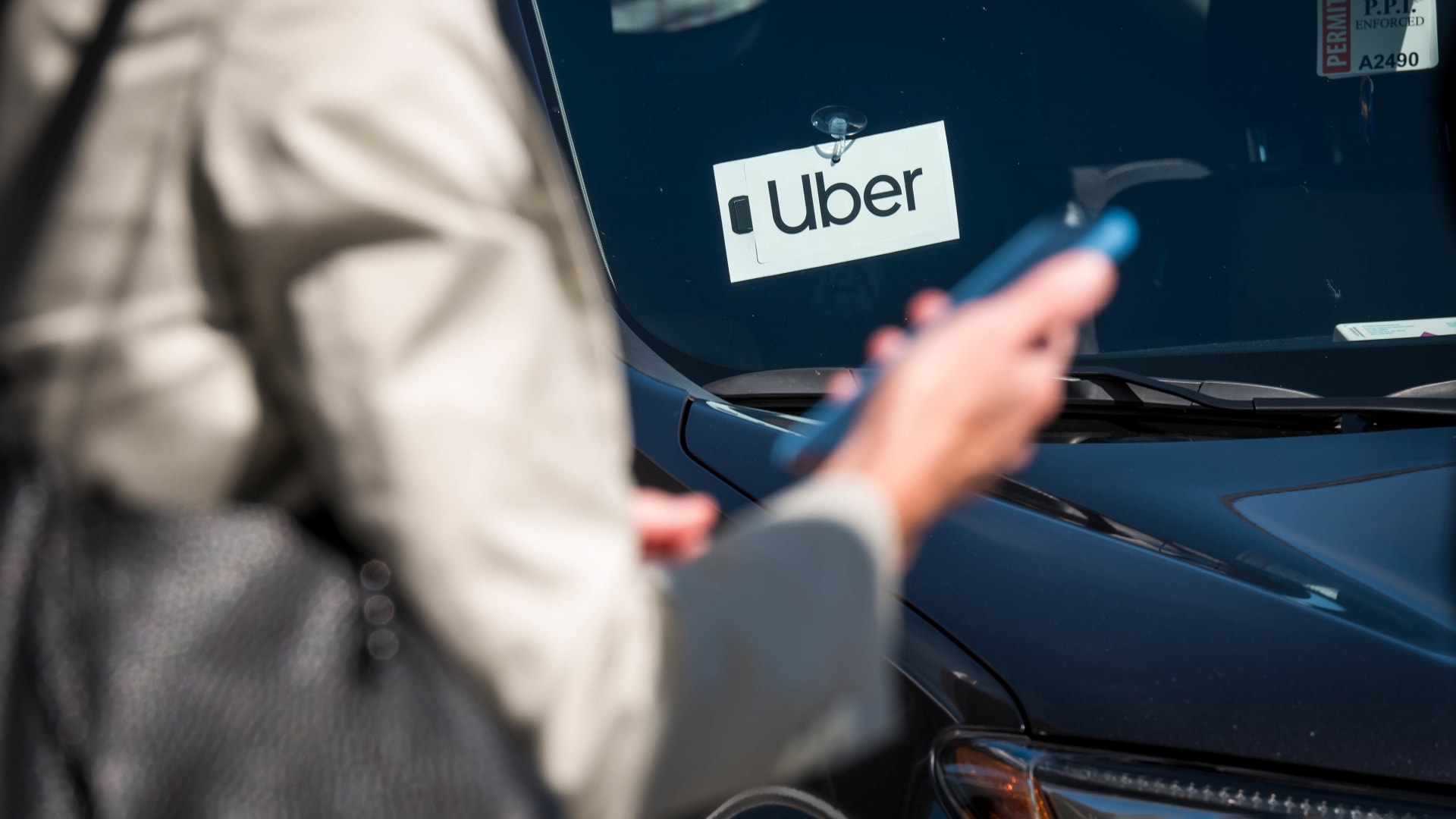 An election result in California sets the stage for a potentially large-scale overhaul of U.S. labor law--especially notable for workers in the gig economy.
Despite notable detractors including large swaths of the Bay Area, the latest tallies show Proposition 22 getting approved by about 58 percent of the voters--a decisive victory for Uber, Lyft, and similar gig-economy companies, as the initiative officially allows them to categorize "app-based" rideshare and delivery drivers as independent contractors rather than employees. It's also a step toward the creation of another employment category, in which some contractors could hold quasi-employee workplace benefits and protections.
The hybrid designation reserved specifically for rideshare and delivery drivers is bound to influence future federal and state government approaches to regulating the growing gig-economy labor market and may even lead to legislation codifying the new worker status. Meanwhile, the initiative could pose consequences for gig-company founders, generally. More California-based startups might look to piggyback on this provision, and it's expected to take off in other states.
Uber, Lyft, DoorDash, Instacart, and Postmates collectively spent $275 million to get Proposition 22 approved, and now can avoid paying California drivers traditional benefits like health insurance and workers' compensation. The state passed a law in 2019 requiring as much from the gig-economy companies. The proposition's passage further overruled a mid-October decision from California's court of appeals, which specifically ordered Uber and Lyft to classify their drivers as employees.
Prop 22 will benefit those companies greatly. University of California, Berkeley, researchers estimated that compliance with the existing California law would have cost Uber and Lyft $413 million in unemployment insurance between 2014 and 2019. And before Election Day, Uber projected that its driver head count in California would fall by 75 percent if voters rejected the measure.
That doesn't mean the gig companies are off the hook entirely. The proposition's slimmed-down benefits list for rideshare and delivery drivers includes tiered levels of health care subsidies and occupational accident insurance, among other items. Overall, the benefits package establishes the framework for a potential hybrid employment category for gig workers, which Uber CEO Dara Khosrowshahi publicly supported in an August New York Times op-ed.
While there's potential for California's actions to catch on in other states, the changing dynamic of the U.S. workforce is already here--and systems need to adapt, says Mulcahy. "The workforce is changing. Our labor market is outdated. Our labor policies are outdated," she says. "Until there's a real fix with these problems in our labor market, we are going to see ongoing legal and legislative attempts to fix the problem."
You'll also see gig-economy companies amping up their lobbying efforts. Rather than relying on ballot measures, rideshare companies and elected officials will likely need to work together on legislation that defines and regulates any new employment category--a 180-degree turn from the acrimonious Proposition 22 campaign. Bernard Coleman, a former Uber executive and current chief diversity and engagement officer at HR software startup Gusto, says that's been the long-term goal for gig-economy companies for some time now.
"This is an opportunity for all of those companies to lead," Coleman says. "Before, they were disrupters. The disruption model doesn't work forever. There has to be a compromise and reconciliation in order to figure out what the next steps are."
Coleman believes such legislation is inevitable, but crafting it will be challenging. While new worker classification rules could encourage more startups to build around gig economics, they could also prompt companies with full-time employees to shift toward a hybrid model to dump costs. "They need to really think about all the implications--both good and bad--for the drivers, the consumers, the marketplace, the environment," Coleman says. "The devil's in the details."
Nov 5, 2020