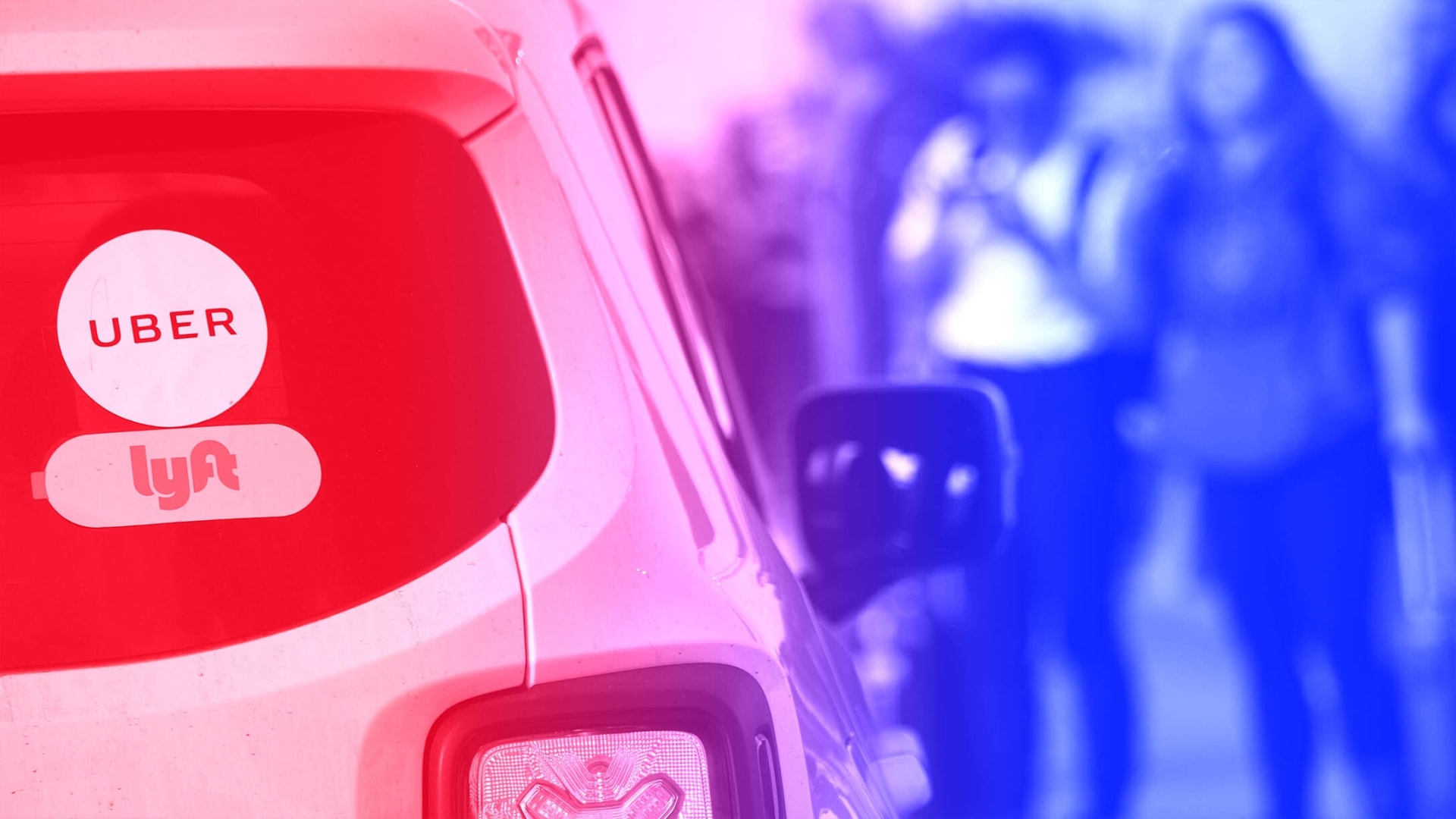 Voters in California approved a state ballot measure allowing rideshare companies like Uber and Lyft to classify their drivers as independent contractors, rather than as employees, on Tuesday.
The passage of Proposition 22 is a major win for those businesses, which supported the measure to avoid paying their drivers traditional workforce benefits like health insurance and workers' compensation. Their pitch to voters: Paying drivers benefits would balloon rideshare prices for consumers, potentially forcing the companies to leave California entirely. With this victory in hand, the companies will likely work to inspire similar actions federally and in other states, whether through legislation or future ballot measures.
Uber, Lyft, DoorDash, Instacart, and Postmates collectively spent $275 million supporting the proposition--a California state record. The Associated Press called the race on Wednesday morning, with "Yes" carrying 58 percent of the vote.
It's a potentially definitive escalation in the years-long battle between rideshare companies and the state's elected officials, who have argued that drivers as contractors are being unfairly exploited--especially problematic, they say, for workers who use driving as their primary source of earnings. In mid-October, California's court of appeals specifically ordered Uber and Lyft to classify their drivers as employees. That decision will now be overruled by Proposition 22's passage.
In a late-night email forwarded to Inc. by an Uber spokesman, CEO Dara Khosrowshahi thanked his company's drivers: "The future of independent work is more secure because so many drivers like you spoke up."
Nov 4, 2020